Networking and knowledge sharing are key to success. Preview some of our upcoming events.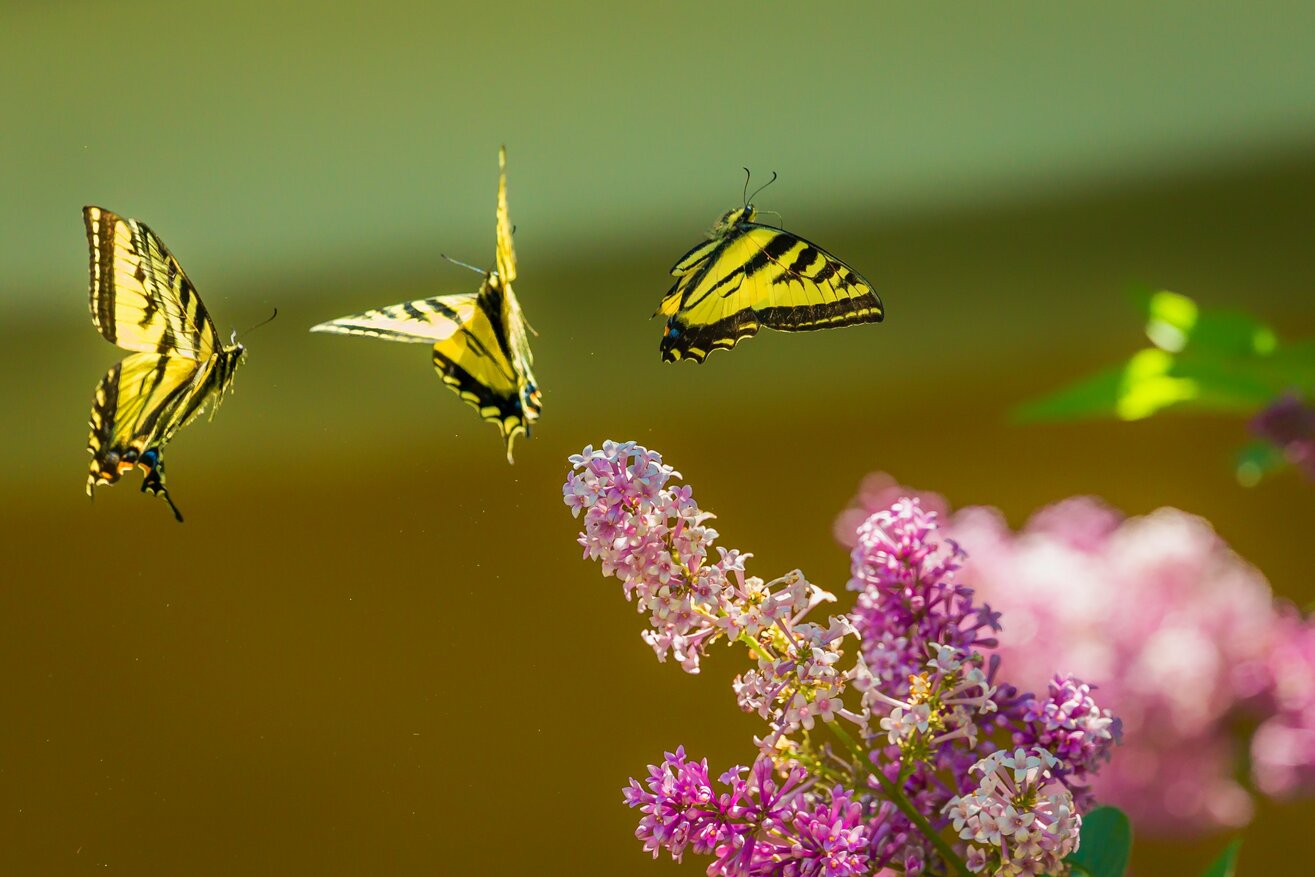 We all know how crucial it is to network, share best practice and knowledge with other industry figures and interims. For that reason we're hosting a number of events over the coming weeks to bring the best minds together.
Our Annual Public Sector Reception on 17th September will invite clients and senior stakeholders for an audience with the former head of the Civil Service and current Chair at London's King's College Hospital NHS Foundation Trust, Lord Bob Kerslake, to discuss why we should be proud of our public sector work.
This will be followed by our Technology and Telecommunications Board Dinner, on 30th September. With Malcolm Wall, the Chairman of Audioboom, we'll be looking at the difference between digital opportunities and digital distractions.
Lastly, we will host clients and executives in the Retail and Consumer space for networking and drinks with famous retailer, Thomas Pink, for a chance to view the fashion brand's new collection on 30th September.