Music back catalogues: why are investors excited?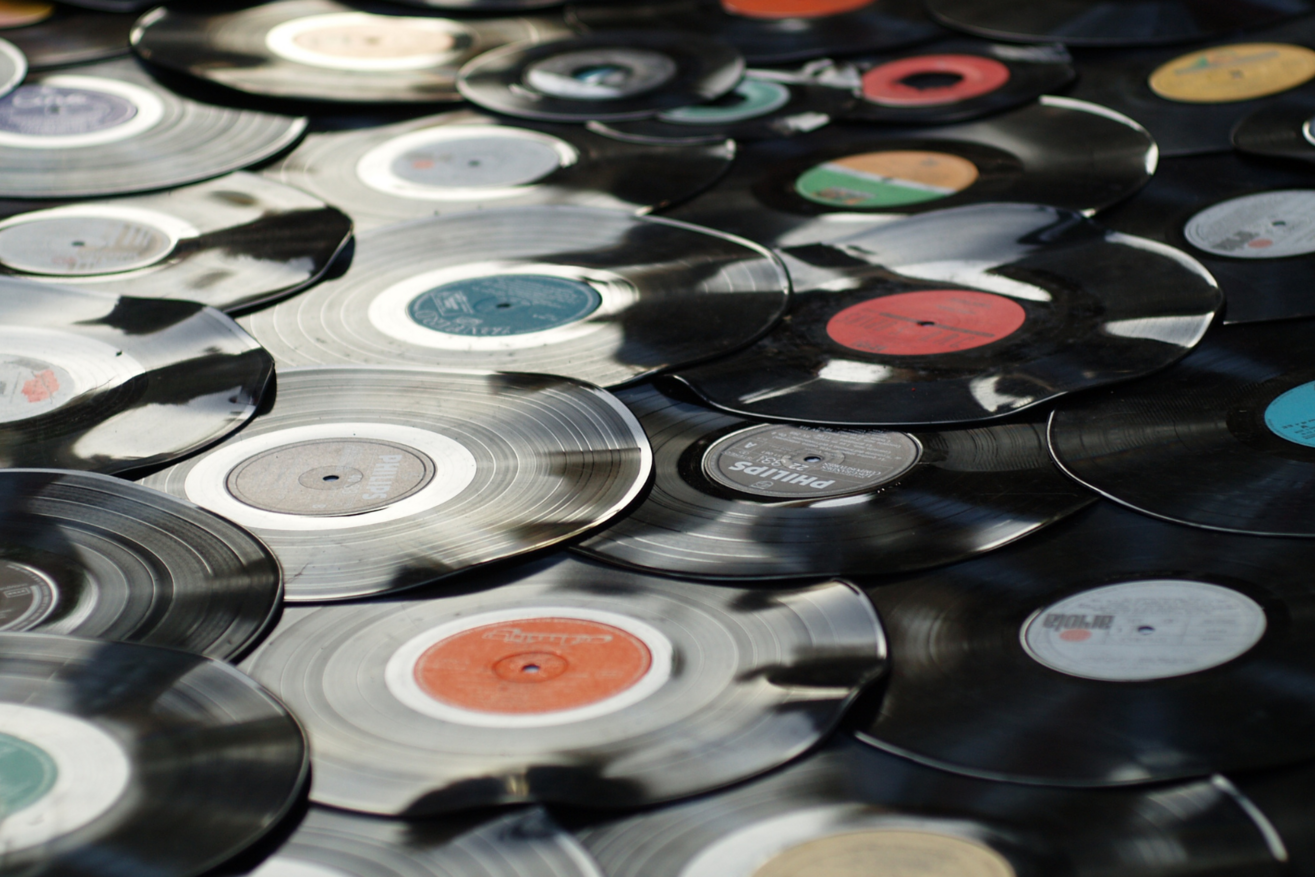 In recent years, many music superstars have sold the rights to their hits for princely sums. Bambos Eracleous, Partner, Sports, Media and Gaming charts the rise of back catalogues as an asset class.
Here's a fun fact. De La Soul's classic 1989 album '3 Feet High and Rising' features more than 70 samples. Fun fact number 2: it was the first hip-hop album I ever bought, and one I still love to this day thanks to its energy, attitude and inspired borrowing of hooks and beats from an eclectic array of artists, stitching them together into a sonic tapestry that blew my mind and broadened my musical tastes.
De La Soul were hot news again at the beginning of this month with the announcement that the trio's back catalogue was at long last being made available for streaming, beginning with the digital release of hit single 'The Magic Number'. The group are latecomers to the streaming party due to the complexity of resolving licensing issues related to the hundreds of samples on their early albums. Agreements signed at the time the albums were made gave permission for samples to be used in relation to formats like vinyl and cassette tape. Making the music available on streaming platforms called for the negotiation of new deals.
The catalyst for all this was the June 2021 acquisition by music rights company Reservoir of Tommy Boy Records, the previous owner of De La Soul's back catalogue, for a reported $100 million. Clearly, Reservoir aims to deliver a good return on its investment by bringing Del La Soul's music to the ears of a new generation as well as heightening the interest of diehard fans such as myself.
Reservoir is only one of a series of investors to take this approach as a wave of major artists have cashed in on their back catalogues in recent years. Bruce Springsteen earned a colossal $550m from selling his rights to Sony Music Group, which has also spent heavily on acquiring the back catalogues of other music industry greats including Bob Dylan and Paul Simon. Sting sold his entire catalogue to Universal Music Publishing for $300m-plus, while Warner Music Group reportedly paid over $250m for David Bowie's songs.
A highly active giant of the scene is Hipgnosis Songs Fund, a pure-play investor in songs and associated music IP, which despite being only five years old has a portfolio valued at US $2.67bn. It owns a vast catalogue of 65,000 songs by artists as diverse as 50 Cent, Neil Young, Kaiser Chiefs, Shakira and Red Hot Chili Peppers. Its interim results published in December showed a 7.5% year-on-year rise in revenue to $91.7m for the six months to 30 September 2022.
In announcing the results, Hipgnosis founder and CEO Merck Mecuriadis was bullish about future prospects, noting that paid-for streaming continues to grow, with more than 523 million premium paid subscribers globally, and that in 2022 music audio streams in the United States topped the one trillion mark for the first time ever in a single year.
For older stars, selling their back catalogue can make sense for various reasons including inheritance planning. Prog supergroup Pink Floyd has been in discussions about selling its back catalogue and drummer Nick Mason told Loudwire, "If we do sell the catalogue it might in many ways be an easier way of dealing with one's estate. I want the money eventually to go to my children. It's a lot easier to [leave money] than leaving what would be maybe 20 people arguing over how to develop the catalogue."
But younger musicians have been selling their back catalogues too, a trend accelerated by the pandemic when touring was put on hold and many performers faced a squeeze on their incomes, at a time when streaming growth received further impetus. It has just come to light that Justin Bieber has inked a $200m deal with Hipgnosis.
It's easy to see why artists are attracted by a big pay-out, but will such deals reap worthwhile returns for investors? As long as they buy with care and take a long-term view, more than likely yes.
New revenue streams for music are emerging all the time: TikTok, gaming, maybe even the metaverse in years to come. Added to which, old songs are continually being rediscovered by younger generations, and sometimes catch fire if they feature in a hot new movie or TV show. The return to prominence last year of the 1985 Kate Bush song 'Running Up That Hill' after it was used in Stranger Things is a case in point – it received an 8,700% increase in global streams on Spotify on the back of it featuring in the supernatural TV series and took the number one spot on the UK singles charts. Conversely, Gen Z-ers and others were mystified and frustrated when unable to find De La Soul's 'The Magic Number' on Spotify after being turned on to this veritable masterpiece thanks to the Spider-Man: No Way Home soundtrack. That wrong has now been righted.
Undoubtedly, the low borrowing cost environment of recent years has helped fuel the growth of music as an asset class. The rise in interest rates may dampen some activity, but overall the appeal of good back catalogues capable of generating solid income over many years remains. People listen to music in good times and bad, so in that sense it is a bullet-proof investment.
Investors are naturally drawn to 'proven hits', which explains why the sales of back catalogues of artists successful in the 60s, 70s and 80s have commanded big numbers. But research from Goldman Sachs found that in 2020 around half of the catalogue streams on Spotify were of songs released in the 2010s.
That of course was a decade dominated by hip-hop/rap and R&B, so perhaps the smart money will start gravitating towards these genres and this more recent era. It's unlikely listeners who grow up with this soundscape will abandon it as they get older, just as I still listen to music from my younger years – while remaining open to new stuff! And while hip-hop's widespread use of sampling sometimes presents licensing challenges, as Reservoir's work on the De La Soul catalogue shows, these can be overcome.