Moving From a Distress Purchase to a Long-Term Strategy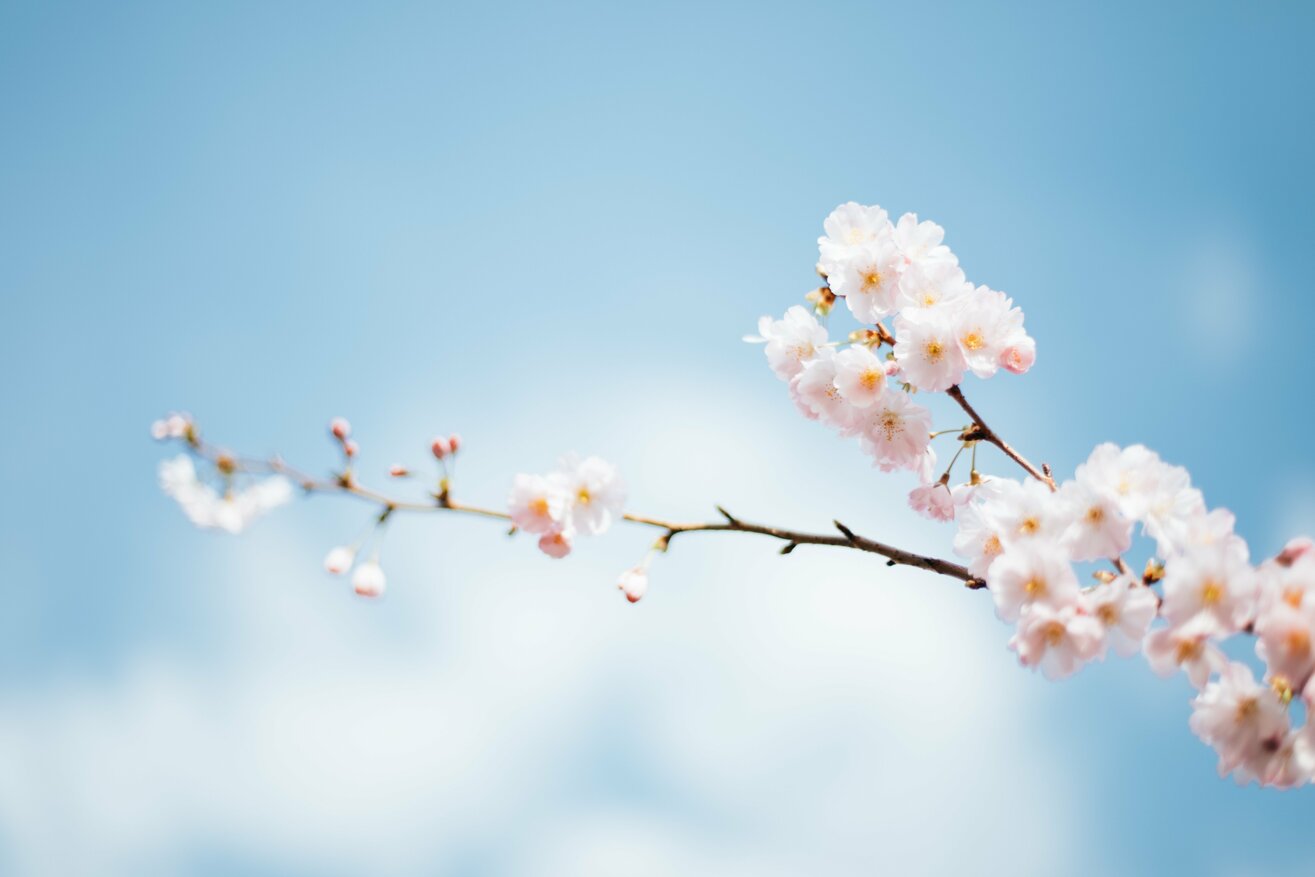 In a recent survey released by the Charities Aid Foundation (CAF) and the Association of Chief Executives Voluntary Organisations (ACEVO), it was revealed that one in seven (15%) charity chief executives say their organisation is 'struggling to survive'. In addition it was reported that over three quarters (78%) of charities have seen an increase in demand in the last year.
While demand continues to increase, the pool of funding continues to shrink. In an over-saturated market everyone is 'fishing for the same pound' from the public and competition is incredibly strong. Likewise in in the wake of further budget and government grant cuts, generating income and achieving financial sustainability is a critical challenge within the sector.
In order to navigate these issues, many charities are now looking to broaden their skill base and bring in expertise from other sectors. In particular, senior employees from the private sector who can offer the commercial expertise necessary to drive revenue and growth are in high demand.
However, there are challenges with this approach. While it is generally understood that the benefits of working for a charity are more job-satisfaction related than monetary, it can be an adjustment for individuals who are used to working within a sector focused on financial reward. Likewise, those who have moved from the private sector will need to adapt to an, at times, slower pace and more complex organisational structure. In the third sector multiple levels of approval will be required, with the need to achieve buy in from a number of decision makers, including a board of trustees who may meet infrequently. In light of this, emotional intelligence, patience and the experience of adapting quickly to new working environments are just as critical as commercial acumen.
Due to their vast experience of adapting to diverse working environments and hitting the ground running, interim managers with commercial expertise are often a valuable resource to charities that are financially unstable. In the past we have witnessed a lot of 'distress purchases' in which interims are parachuted into a failing organisation in order to provide a turn-around solution. These individuals come with strong track records of delivery and cost saving processes and structures that not only help to make an immediate difference but also leave a legacy of more robust processes, to ensure future stability.
While the use of interims in a turn-around context works well, charities should also consider a more proactive use of interims to strengthen their organisation strategically. The challenges of the current economic environment require that charities review their long-term strategy, which will involve assessing current practice and considering ways in which they might restructure. Certainly, as competition for funding grows, charities need to develop strategies that will enable them to combine innovation and investment in fundraising with rigorous financial controls. An interim manager with the relevant skills and expertise can play a key role in this strategic planning for the future, to secure not only sustainability but future growth.