Mike Falvey discusses the future of local government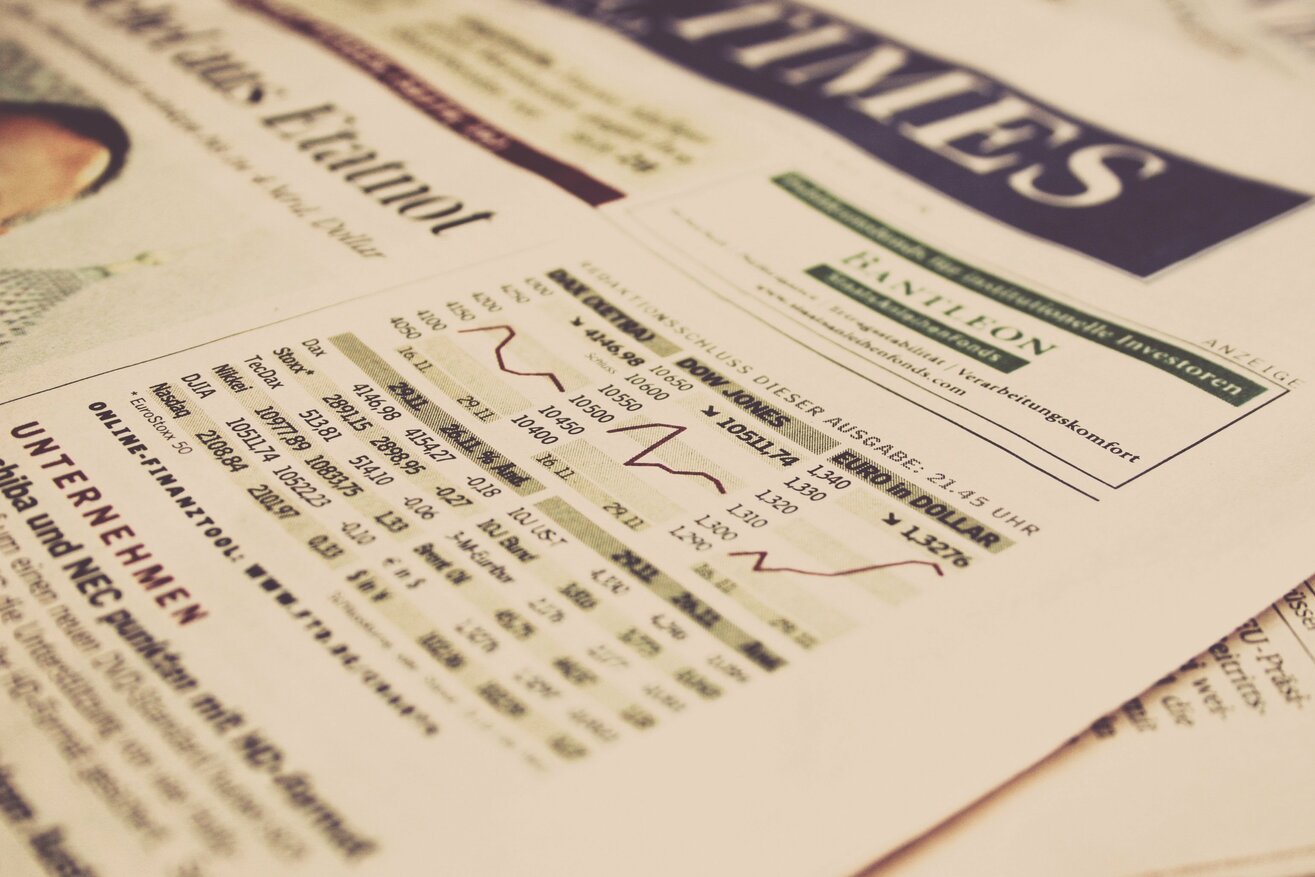 Mike Falvey addresses Odgers Interim local government dinner
On 20th April, Odgers Interim and Berwick Partners hosted an event to discuss the challenges facing human resources in local government. We brought together a number of distinguished professionals and leaders in the industry for a private dinner at our central London offices at Cannon Street.
Our guest speaker for the evening was Mike Falvey, a Partner with KPMG UK's People Powered Performance team. With almost 30 years' experience in human resources, he drew on his know-how to deliver an insightful and engaging talk. His message was clear: in spite of all of the pressures and public scrutiny, local government is doing a great job under very difficult circumstances.
Turning to the future of the industry, Mike urged HR professionals in local government to stay ahead of the curve with digitalisation. Digital technology is impacting on every aspect of our lives, and HR is no exception. He also drew attention to how best practice is evolving within the sector; encouraging practitioners to not rest on their laurels and keep up to date with the industry's developments.
Mike Falvey, Partner with KPMG in the UK's People Powered Performance team commented:
"During this time of uncertainty and change in the public sector, human resources departments in local government have had to make some really hard choices. Yet in spite of this difficult backdrop, public sector HR practitioners have displayed real professionalism. The HR landscape is undergoing a period of dramatic change, and it is essential that local government looks to continually adapt. With new technologies coming into play, they should explore the potential of things such as big data and cloud so as not to get left behind."
Bambos Eracleous, Partner and Local Government specialist at Odgers Interim, added:
"It was great to welcome so many esteemed guests to our Local Government HR Dinner. Being such a high calibre professional, Mike Falvey provided us all with some great insight into the HR and personnel demands of the local government sector.
"The evening formed part of a series of events we have been running that offer leading HR professionals a space to discuss some of the most pressing issues facing the sector today."