Meet the Team - Glen Johnson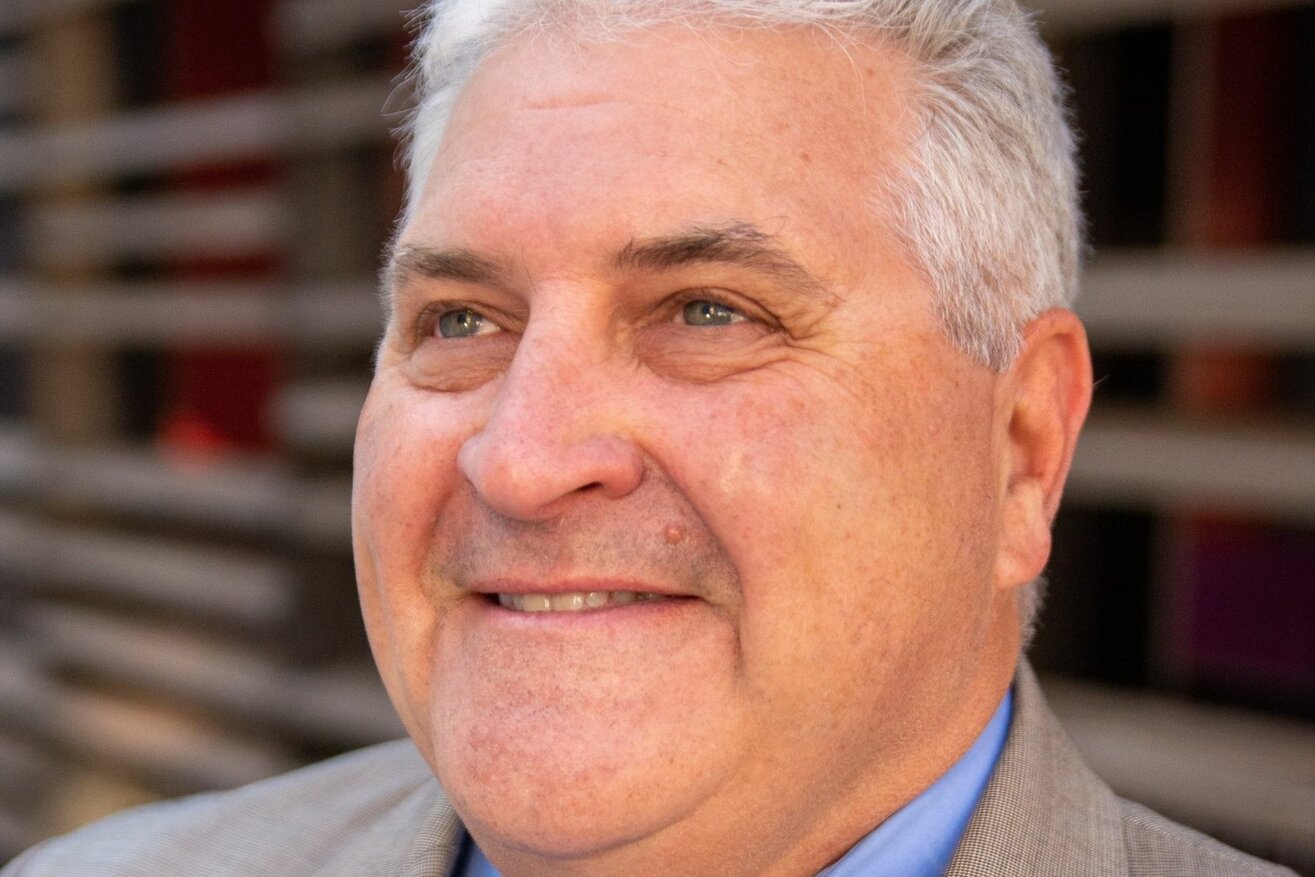 We caught up with Glen Johnson, Partner at Odgers Interim US, to speak about his first year with the business, to find out what motivates him, and to get the insight scoop on his versatile career spanning both industry and recruitment.
While it has been one of the most established and well-renowned interim executive providers in the UK, when Odgers Interim decided to expand its business presence to the US the leadership team had a mighty challenge on its hands. It could not rely on the recognition of the Odgers brand alone, but instead needed to build a strong team that would take on the task of developing and growing the Odgers Interim brand in the US. One founding member of the Odgers Interim US team is Partner Glen Johnson, who told us that he has always gravitated towards opportunities that allowed him to build and grow an organization or business. "Joining a leadership team to launch and build an interim executive solution business in the US was really attractive to me," Glen reflects on his motivation to join Odgers Interim.
Resilient from the start
Little did Glen or anyone else at Odgers know at the time, but the launch of Odgers Interim US should coincide with the unprecedented events of the global Covid-19 pandemic, making the first 18 months of Odgers Interim US even more challenging. But Glen would not be the successful executive we have come to known if he did not see the positive in times of adversity. "I think that 2020 and 2021 have been an extraordinary point in time for humanity. Being in a business that has a talent solution that is contemporary to what many executives want for their business or for their own career has been eye-opening."
And it is precisely that people-focus that defines Glen, both as a colleague and a business partner to both clients and candidates. While he has enjoyed a varied career over the last 30 years, spanning several different roles and businesses, the common thread for Glen has been his desire to connect talent to opportunities, and by doing so being able to enrich the lives of others and help grow businesses. This entrepreneurial spirit is also the motivational driver behind his decision to join Odgers Interim US. "I enjoy meeting talented leaders and hearing their story. Solving client business challenges by connecting them to leadership talent is energizing," Glen responds when asked which aspect of his job he enjoys the most.
Thriving on the enjoyment of challenges
Enjoying the challenge of finding the perfect solution for clients and candidates alike came in handy for Glen when the world was suddenly presented with the impact of a global pandemic. Businesses and executives all over the world have been facing unforeseen circumstances and disruption during the last 18 months, and while the economy is slowly restarting, businesses will continue to face challenges that require considerate, brave, and innovative decision-making.
In his role as Partner at Odgers Interim US, Glen often advises C-Suite executives on how to overcome disruption, maximize business performance, and improve company culture. That is why Glen recognizes the frustration that many executives must feel as the pandemic evolves: "It feels like we take two steps forward and one step back. Once we think we are getting back to our new normal, there is another wave of infection. This must be incredibly challenging for leaders, employees, and families. I think that C-Suite leaders should lean on their culture and focus on the health (physical, mental, and financial) of their employees. Be open to new ideas and ways of working, embrace automation and technology, and above all be accessible and authentic."
Embracing flexibility and adaptability
But it is not just the business leaders that should embrace flexibility and adaptability as we emerge from the stronghold of the pandemic. Working closely with highly talented interim executives on a daily basis, Glen notes that the most successful interims subscribe to more than just a positive can-do attitude. They are incredibly resilient, flexible, and adaptive, and embrace the challenges that come with interim roles, which are often a result of crises or internal chaos in a business. "An interim executive's ability to quickly assess and communicate a path forward is a common occurrence," Glen points out when we ask him to describe a successful interim.
And those core skills, which often come natural to interim executives, are precisely why businesses benefit from employing interim executives for their temporary or urgent needs. As Glen notes, interim executives are there to fill a "gap" of some sort. "Each interim brings a unique set of knowledge, skills, and abilities. Often, companies would not be able to attract such accomplished talent into a fulltime role, but an interim is quickly accessible and can focus on a narrower mission. Generally, they come with a very candid and authentic approach and are not influenced by corporate politics or a focus on growing their own career." Instead, interim executives are removed from any potential bias or misplaced loyalty and can focus purely on the mission at hand, enabling the client to address any challenges directly.
Looking ahead, Glen is excited about the future of Odgers Interim US and the opportunity to continue to grow the business. "Our team has deep experience on both the search and corporate side – we move quickly to deliver talent." And as someone who is never satisfied with the status quo, Glen is looking forward to connecting more businesses with the right talent solution. "I have learned that it takes less than three minutes to explain what we do but we still have so many people to share our story with."
If you would like to find out more about the talent solutions Odgers Interim provide, or you would like to have an informal chat with Glen, please click here to get in touch.