Meet our Interims: Insights of a successful Interim CFO with Mike Giles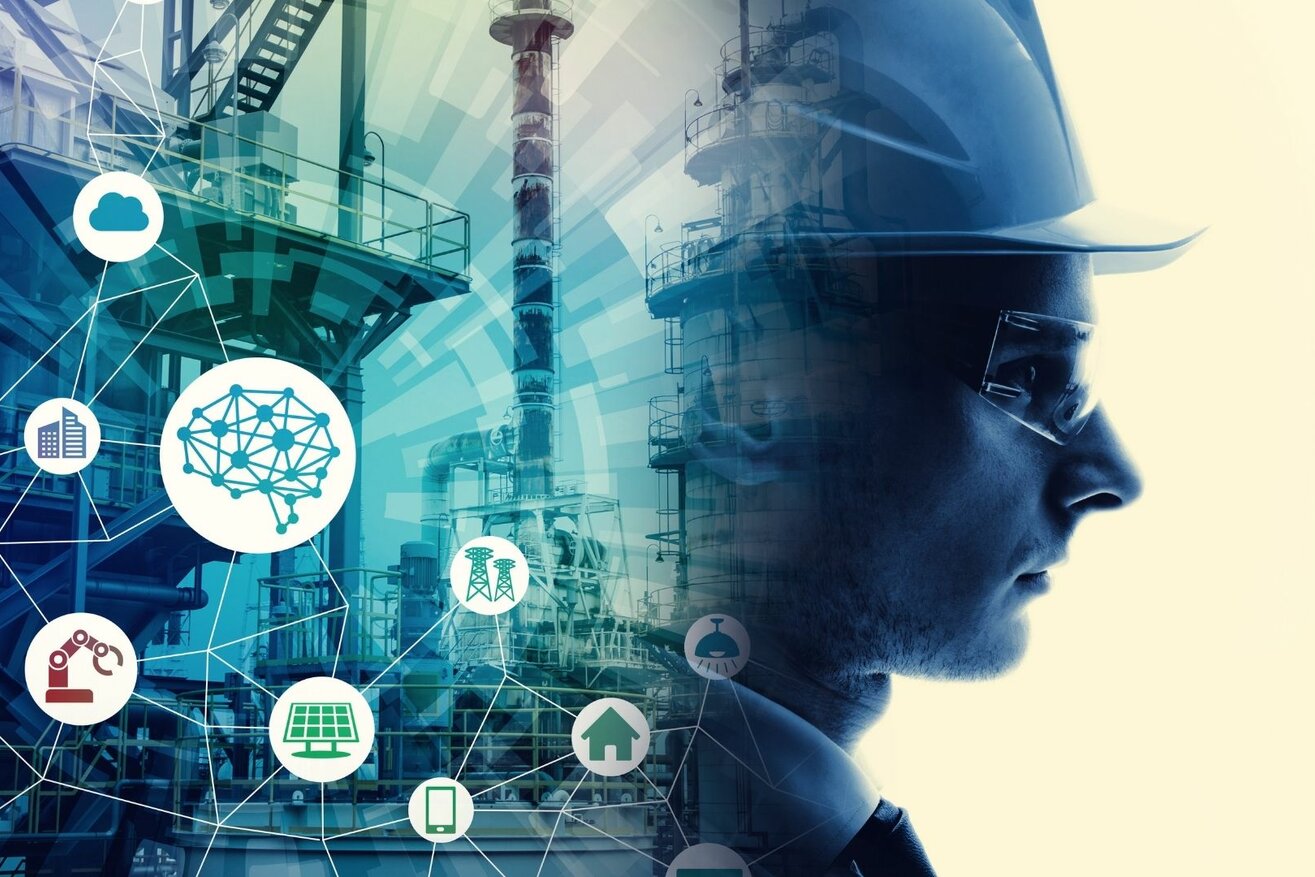 Tom Legard, Head of the Industrial Practice at Odgers Interim, in conversation with Mike Giles, Interim CFO, about his successful career in interim management, and the challenges and opportunities interims face at present.
Tom: Mike, you can look back at an impressive career as an Interim CFO. What inspired you to become an interim, and what keeps you motivated?
Mike: A combination of factors inspired me to become an interim. I'd reached a senior position in a listed company and then the group was sold to a larger corporation that didn't need the UK Executive team. I had a choice then to look for another permanent role or try something different. As I had both managed and participated in many projects including acquisitions, disposals, and transformation activities, I realised that the project roles were what I enjoyed most. Also, that these skills were transferable into the Interim market. I'm now on my 8th contract and what motivates me is to achieve tangible improvements for my client, leaving the company in a better position than when I started.
Tom: You have held a variety of interim roles, are there any common challenges or projects these assignments had or have in common?
Mike: I'm often brought into companies to solve problems in finance. Sometimes the problem has been the loss of key personnel. Sometimes the problems lay elsewhere in the business but end up as issues within finance. Either way, the priority is always to focus on people, processes, and controls. If the finance team understand their roles, the processes they should follow, and the controls that need to be in place, then the situation will improve.

Tom: What are some of the key skills an Interim CFO needs to have? Do you have any advice you could offer to someone considering transitioning to an interim career?
Mike: Key skills would be the ability to understand quickly what's required for an interim role and the dynamics of the company, i.e., how it is organised and the views of the main stakeholders. The aim is to stay focused on the key objectives and their delivery, regularly reporting back to the client to ensure that the assignment is successful. I see each interim contract as a clearly defined project and use project management techniques to track progress. Being an interim needs an understanding of the "politics" in the client company, but not to become involved in those politics. When the contract is coming to an end it is important to achieve the smoothest handover possible, so that the benefits achieved for the company are not lost.
Tom: Looking ahead, with the knowledge you have gained over the years, what challenges do you think interim executives will be facing in financial roles in the coming months and years?
Mike: With the changes to the IR35 rules it is important to define the nature of the contract upfront - can it be viewed as outside IR35 or is it really an employed fixed term contract role? This affects how the interim will be paid; on a day rate or a salary, so the interim must be clear what rate of pay works for them under each scenario. On a positive note, there still appears to be a strong demand for interims and these opportunities should continue into the future.
Tom: Thank you very much for answering my questions and sharing your experience and knowledge with us, Mike. Very insightful comments and great advice! With regards to IR35 regulations, as an Interim Management Provider, we actively prepare both clients and candidates as to where they stand, to ensure placements are as hassle free as possible.

If you would like to find out more about our interim management services, or have an informal conversation about your interim career, please get in touch with Tom Legard.