Marketing during disruption: Are you missing a trick?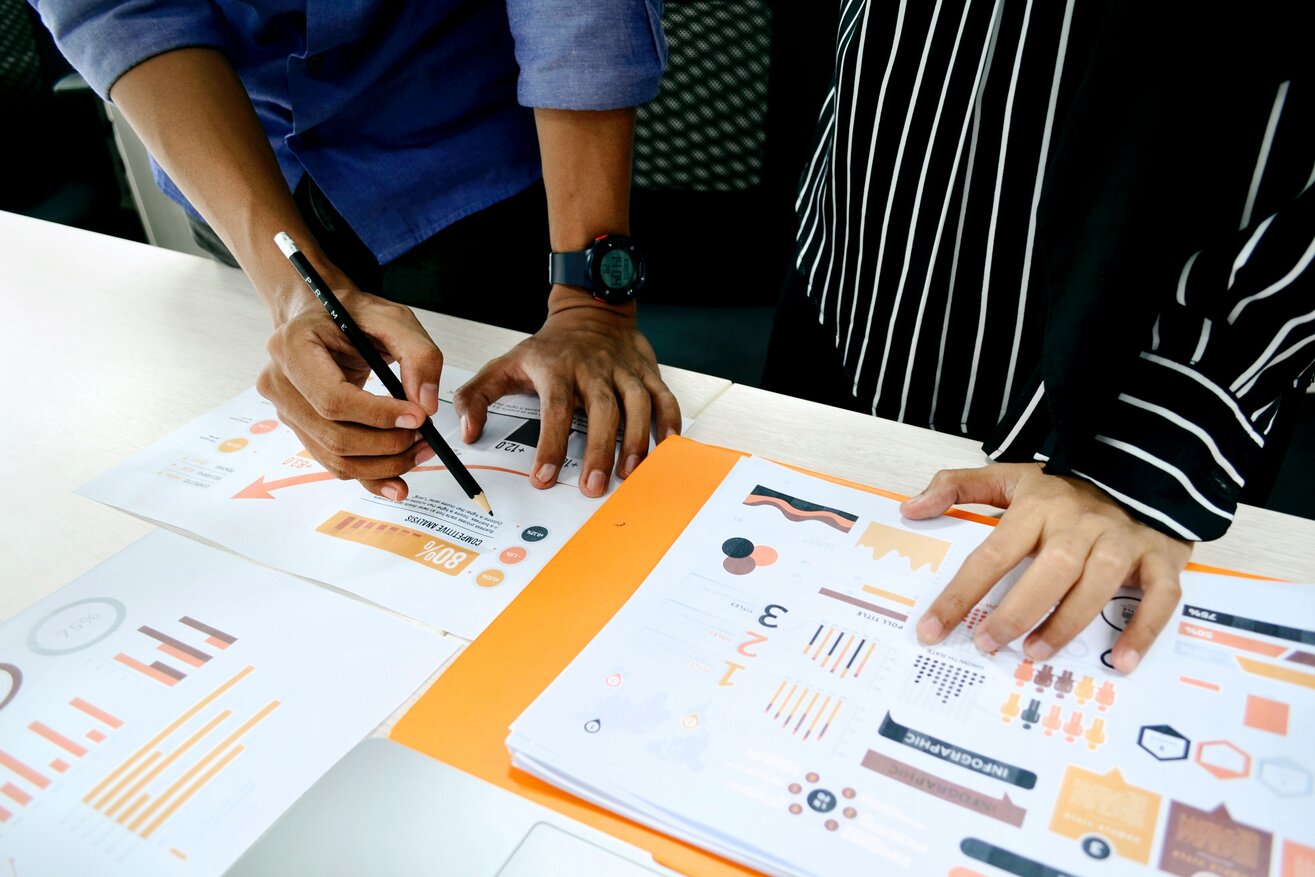 Zoe Wakeham, Consumer Consultant, discusses why the role of the Chief Marketing Officer is critical during economic downturns
Are you as a business scrutinising your marketing capability? Do you feel like you are "firefighting" in these unusual times?
Many of our clients have told us they have needed to cut costs this year, with many reducing their marketing spend. However, do leaders know what a brilliant Chief Marketing Officer and their team can do in times of crisis? Have they considered how investing in marketing and communications now can be of huge benefit to the future of the organisation?
The role of the CMO
A CMO plays a critical role for a business. Their marketing expertise can lead on how to adapt business positioning and branding in order to appropriately address and respond to difficult circumstances. In this way, a CMO is able to create demand in a way that can alleviate some of the other fires. They should demonstrate behaviours such as:
Leadership and direction: A CMO can have meaningful conversations with the CEO / Board and influence how to lead and deliver in the short and the long term.

'Joining the dots': The whole organisation needs to own the customer, understand their needs and expectations, but it is the role of the CMO to be the sponsor.

Digital: Regardless of where digital reports, the CMO owns the customer journey and needs to be involved in shaping the digital agenda.

Creating a culture of innovation: Innovation is critical at this time. A CMO can bring new ideas for how to determine pricing, identify areas of cost reduction.
Innovation
Certain forms of innovation cost money. Product innovation and NPD, for example, have relatively long lead times making them expensive. Even if they may be high reward, formed using the most relevant consumer insights, companies cannot be left behind the curve at this time and need to look to pivot rapidly in the ever-evolving market.
However, there are other forms of innovation that are often over-looked although they are powerful and easy to implement. For example, companies could look at pricing innovation to address the changing perception of value, to justify a premium, or to adapt to emerging consumer behaviour.
Communications in an economic downturn
As a final point, marketing and advertising budgets are often scaled back as a knee-jerk reaction to economic downturns. However, as we have seen in various studies conducted post the 2008/9 crisis, this could be hugely detrimental to the longer-term viability of the company.
While this recession is different in so many ways, we wanted to call upon some insight from Peter Field's article 'Advertising in Recession — Long, Short, or Dark?': "Featuring humanity and generosity in advertising and behaviour are advised: the use of emotions and humour can be helpful", and he goes on to conclude that continued investment in brand advertising is recommended during economic recessions.
As we look to a new year, and are no doubt very pleased to say goodbye to 2020, is it time to re-invest in marketing?
For more information please contact Zoe Wakeham.