Market insight: interim management trends for 2023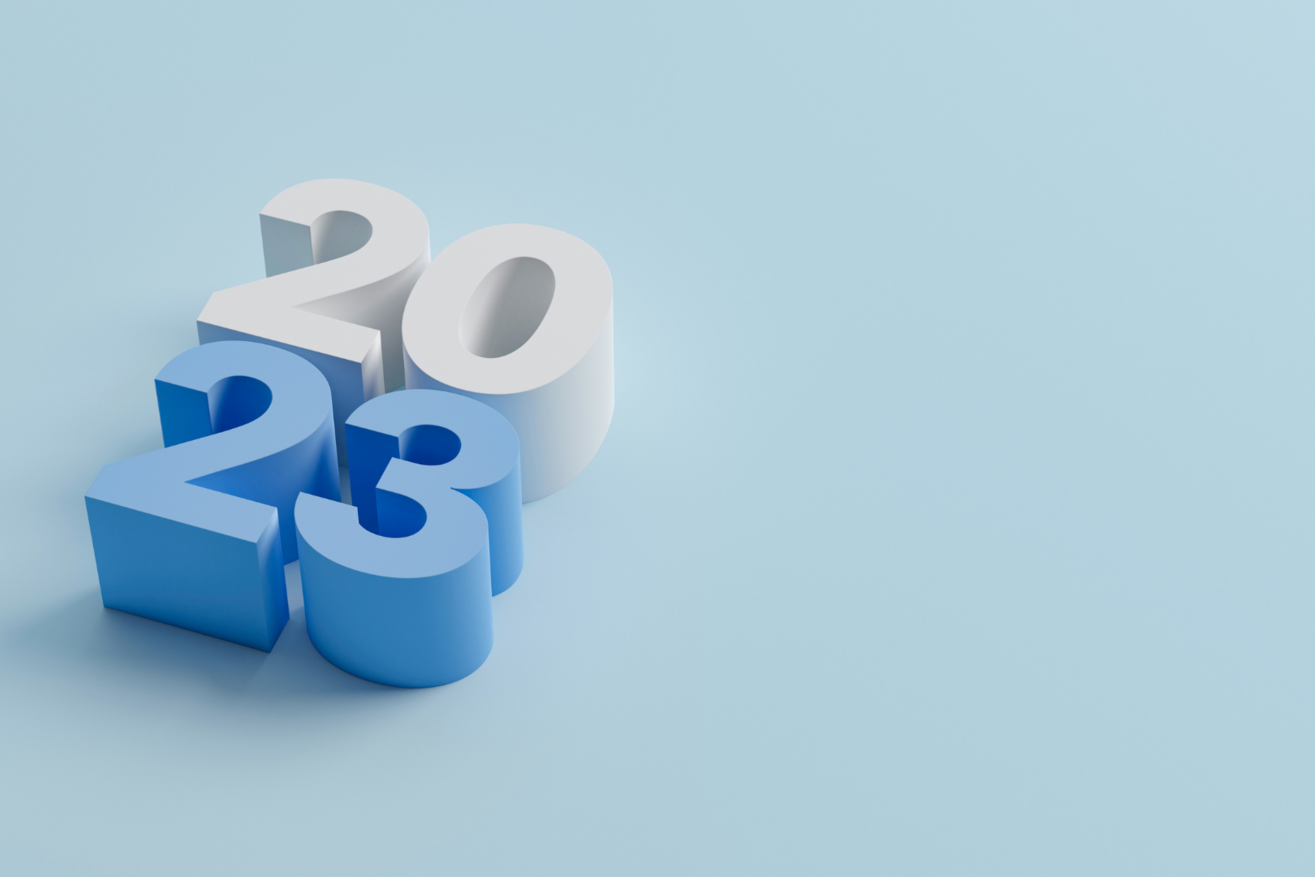 Demand for interim talent remains strong and the market is evolving to meet changing client needs, says Jes Ladva, Managing Partner, Government, Financial Services and Technology.
Crystal ball, tea leaves, runes? Not really my kind of reading material. If I'm going to stick my neck out on trends for 2023, it has to be futurology constructed on the firm foundations of what we're already seeing in the market.
On that basis, here are hopefully a lucky seven interim management trends for us all, that provide a snapshot of how the market is developing.
Cross sector movement. The dividing line between public and private sector has become considerably more porous. Some interim candidates are attracted by the 'purpose' aspect of working in the public sector, while public sector employers have become more open to fresh thinking from outside traditional talent pools. There will be demand for interims able to harness commercial skills with public sector values. And with sectors experiencing shortages, looking further afield will become increasingly appealing. Watch this space for further updates.
A more strategic view of hiring. The war for talent continues, but in a tough economic climate CFOs/FDs are keen to keep hiring costs in check. Gartner research finds that HR leaders must protect their people strategies by prioritising talent non-negotiables and recognising "talent risks that will prevent you from achieving strategic goals." This is consistent with Odgers Interim's view of the market and we expect to see demand for interim solutions relating to this trend in two ways. First, consultancy-style interim appointments to help build recruiting strategies with longer term objectives and where the organisation is expected to be in mind. Second, interim managers with the track-record and abilities to implement such strategies.
IR35 embedded! Last autumn proved to be a bit of a rollercoaster for firms grappling with rules around off-payroll working (IR35) in the UK. During his short tenure as Chancellor of the Exchequer, Kwasi Kwarteng announced his intention to repeal IR35 in April this year, but just two weeks later his successor Jeremy Hunt cancelled that plan. So, IR35 remains here to stay. Time to accept it, embed it and yes, improve it. People Management argues that "the government must act by reviewing the off-payroll working rules to make them more user friendly." We won't disagree. That said, despite some complexities and ambiguities, we do not expect to see any negative impact on the number of interim roles in the market. Moreover, IR35 undoubtedly makes it easier to differentiate between consultancy and interim management, which helps organisations navigate peaks and troughs and ensure access to the right talent when they most need it.
The productivity puzzle. The UK has been struggling with productivity for a long time now. As Henley Business School's Professor Adrian Palmer noted late last year, "ONS statistics show that output per hour grew between 2009 to 2019 at less than half the average rate for the previous decade and is currently at 20% below its pre-2008 trend rate." Organisations must improve the efficiency with which people and capital are combined, and there will be demand for interim talent that can help find answers to this puzzle. Hybrid working presents huge opportunities for productivity gains whilst providing increasing fulfilment and balance – yet still in its infancy, expect to see greater correlation in how we work and the more we can produce.
ESG. Of course Environmental, Social and Governance makes the list. It's been big news for several years and we have created a pool of sustainability talent in line with the growth in demand. Specialists as much as generalists or crusaders are now needed. What's changing is the mounting pressure on organisations to adhere to their ESG claims. There is a need for candidates able to align operational realities more closely with stated claims to avoid allegations of greenwashing, unacceptable working conditions and so forth as governments and investors up their level of scrutiny. Efforts are afoot to improve the currently fragmented ESG reporting landscape, such as the International Sustainability Standards Board's plans to publish IFRS Sustainability Disclosure Standards this year with a view to creating a global common, consistent language of sustainability-related financial disclosures.
Higher quality NEDs. Not only are we seeing more people transition into NED roles, but our candidate pool has evolved to encompass more senior people who possess both executive and non-executive director skills. This sits well with the growing professionalism in relation to NED appointments. As the Quoted Companies Alliance noted in its 2022 Non-Executive Directors Survey, "Recruitment methods for hiring NEDs has continued to move away from using networks and individual connections and more towards using head-hunters and search firms," and "Boards should remain committed to regular performance evaluation." From a candidate perspective, here's some sound advice on positioning yourself for NED opportunities.
Inclusion and Diversity. The topic has been talked about to such an extent that there's a danger of it becoming hackneyed, which makes getting it right all the more important. Expectations around I&D rightly continue to rise across the stakeholder spectrum and leaders must grab the bull by the horns and do more than pay lip service to the issue. To be a true role model requires an understanding of 'equity' in the sense of fairness rather than its financial connotation. Sue Johnson, Managing Partner of Odgers' Inclusion & Diversity Consulting Practice, explains this beautifully: "If equality is giving everybody a pair of shoes, then equity is giving everybody a pair of shoes that fits." Interim candidates with the skills to level the playing field, or who represent equity in action, are well placed for work this year.