Manufacturing: Managing change and driving growth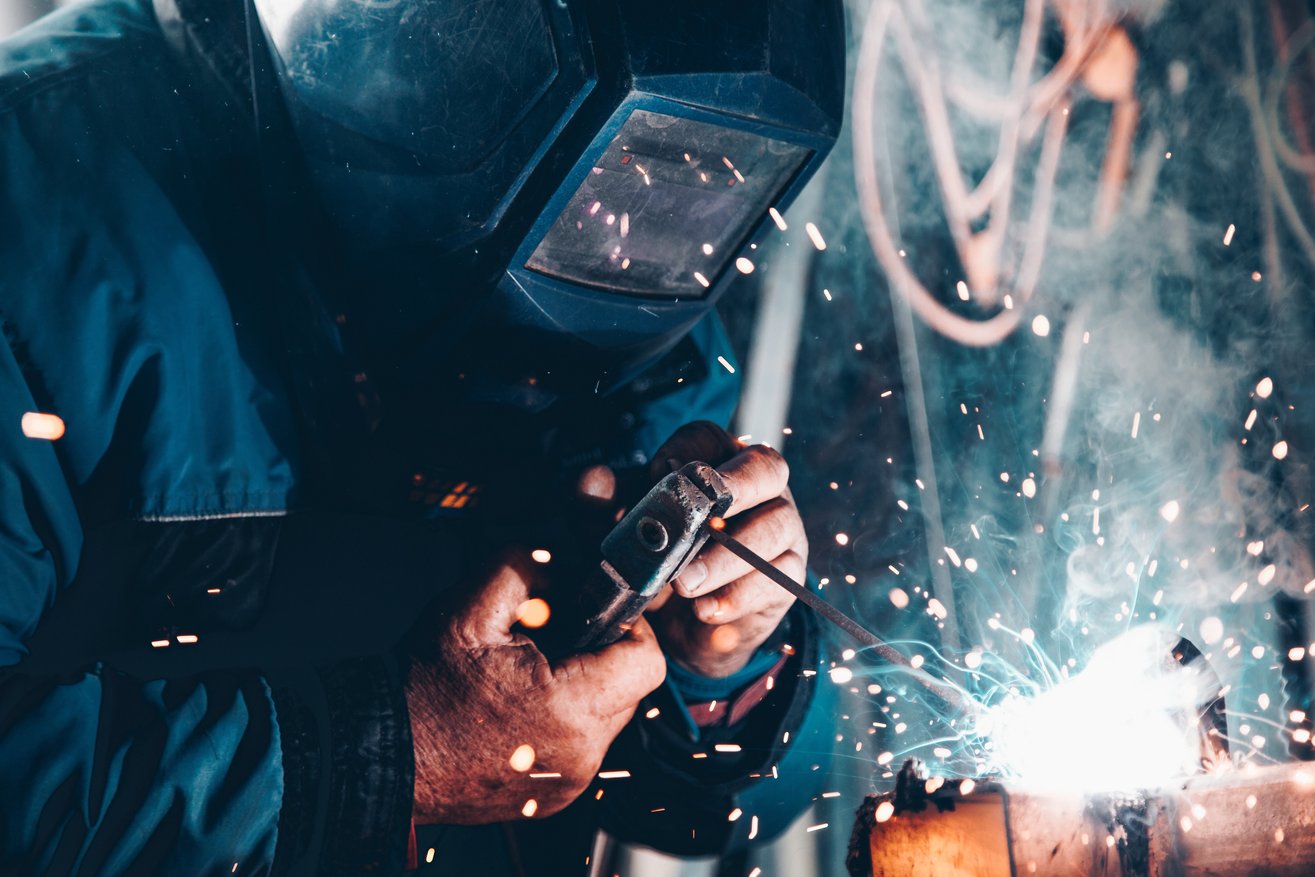 As with other major economies, UK manufacturing output has undeniably suffered a period of decline in recent years, yet it continues to make a significant contribution to GDP. Despite the pessimistic news coverage of the ONS manufacturing growth statistics in August, there are plenty of signs within the sector indicating a more positive story and suggesting growth.
According to EEF statistics, 2.6m people are currently employed by the manufacturing industry, a figure which is higher than in 2014. Wages within the sector are also rising and are 13% higher than average salaries. Likewise, global manufacturers are heralding their UK based sites as centres of best practice and efficiency, contradicting the idea that UK based plants are less productive or cost effective than those situated in lower wage cost economies, like China.
From my perspective, demand for interims in the manufacturing sector has never been so high, having more than doubled since last year. So what factors are driving this demand and what skill sets are particularly valuable?
The political landscape certainly plays a role in influencing investment and planning. Increased stability following the results of the general election will no doubt have had a positive impact on the sector. Equally, the threat of Grexit will have had little negative impact, as the UK banking sector has minimal exposure to Greece.
As one of the UK's best performing manufacturing industries, the aerospace sector can be cited as a key contributor. Currently the UK ranks as the second largest manufacturer of aerospace equipment in the world, second only to the US. Strength in this sector is likely to continue as many companies are considering re-shoring back to the UK, in order to protect designs and intellectual property, keep closer tabs on quality control and avoid potential disruption in supply chains.
The latest version of ISO 9001 is due to be released in September 2015, followed by an updated version of AS 9100 later in the year. Both will likely bring significant changes to compliance management within the industry. Indeed, the delivery of equipment that meets legal specifications is a fundamental concern within the sector, compounded by the on-going demand for technological advancements and continuous improvements. In line with this, interim consultants who can offer expertise in quality control and who are able to effectively implement robust processes that drive quality management within a fixed time scale are in high demand.
The wider industrial manufacturing sector is also looking robust, having reached its highest level of productivity since 2008 in the first half of 2015. Supported by the government's industrial strategy that includes the High Value Manufacturing Catapult centres, manufacturers have invested significantly in R&D, introducing innovation into UK plants in order to modernise facilities and improve production. With this in mind, specialist program managers who are experienced in introducing new programmes and technologies and delivering major new projects within budget and to a fixed time scale are increasingly being recruited.
The impact of national and global economic, technological and political trends is transforming the manufacturing sector. Likewise, challenges such as new employment law, regulations, foreign exchange rates and red tape are placing significant pressure on manufacturing organisations to sustain a competitive edge. In order to remain successful, organisations will have to be both adaptive and innovative, while keeping a clear focus on three critical deliverables: cost; quality and efficiency. Interim managers who can provide skills to help manage these challenges and drive productivity will find no shortage of challenging and valuable opportunities.