Manufacturers target 'growth leaders' as industry shrugs off market uncertainty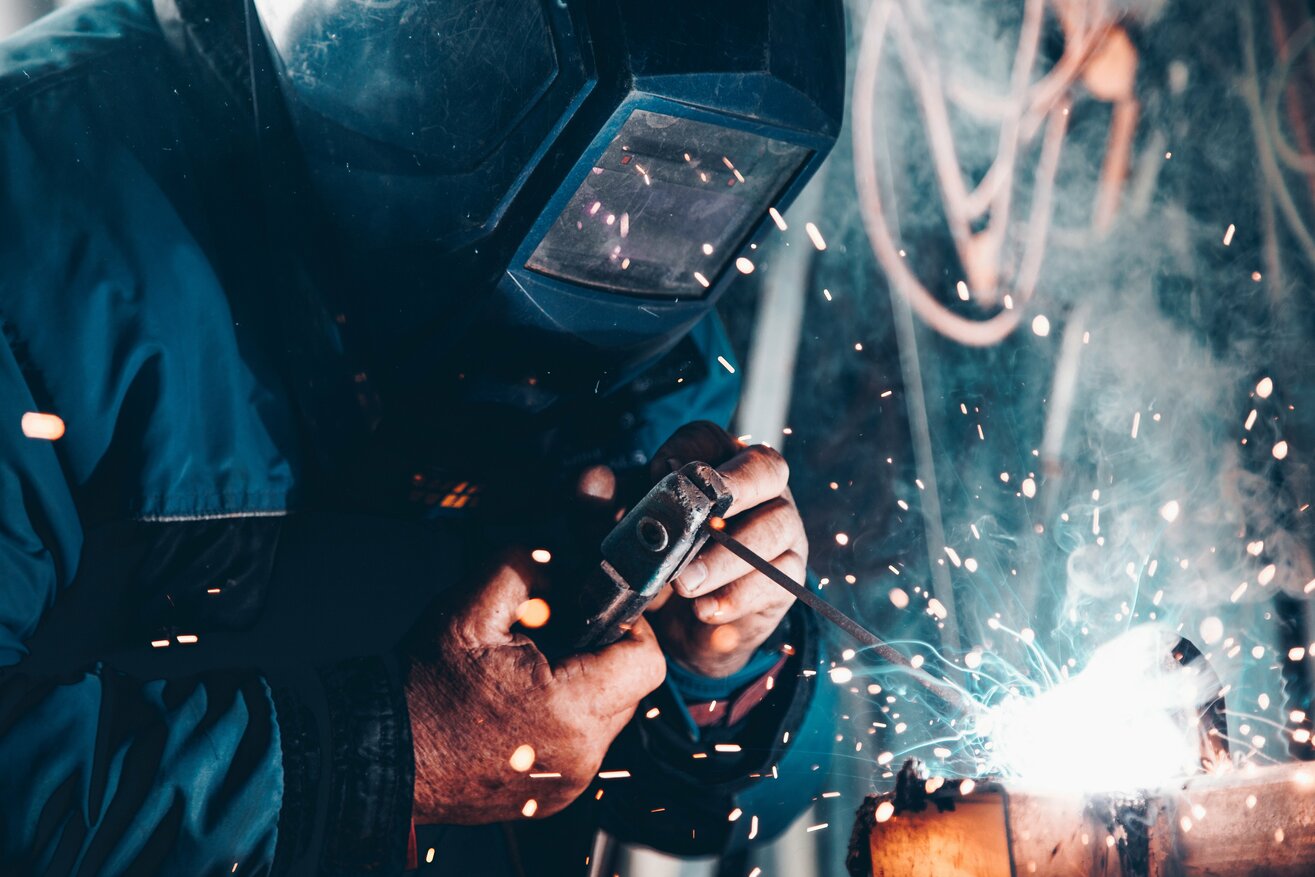 British manufacturers are boosting their ranks of project leaders as confidence buoys the sector and growth ambitions, according to Tom Legard, who leads Odgers Interim's manufacturing practice.
His team has recorded a 27 per cent increase in year-on-year placements for board-level interim positions in the sector as appetite returns to invest in growth projects and change management programmes.
He cites positive trading conditions, access to capital and Sterling devaluation as a key driver in demand for external management team support.
In manufacturing, interims are commonly used to support the undertaking of major business change programmes, such as leading business transformation and improvement projects and or post M&A integration activity.
Tom Legard, head of manufacturing at Odgers Interim, said: "Even before the EU Referendum and positive rebound in economic data and sentiment surveys, British manufacturers have been quietly confident in their growth prospects and have been hunting down quality candidates – from inside and outside of the sector – to add firepower to their growth projects and change management programmes.
"As the economy digests the impact of Brexit, it is no secret that the economic fallout from the vote has proved a shot in the arm for British industry – at least in the short term – as currency fluctuations fall in its favour. Small and mid-sized manufacturers, which have seen order books swell in recent months, are now investing in talent to make sure that they can fully capitalise on current market conditions.
"While interim manager appointments are only part of the overall recruitment picture, they do reveal the ambitions of leadership teams in the sector as they look for external support in delivering growth strategies. Businesses will face increasingly stiff competition for the top talent.
"But, British industry is not getting carried away. The businesses we speak to are pragmatic about their future, despite the investment in interims. It is also the case that not all manufacturers will have benefited in recent months, notably larger, multinational industrial firms and those in the commodities sector. And, of course, the jury is still out over what the long-term impact of the EU Referendum will be and what the future holds for Sterling and trade negotiations."