Managing the challenges facing education leaders in 2015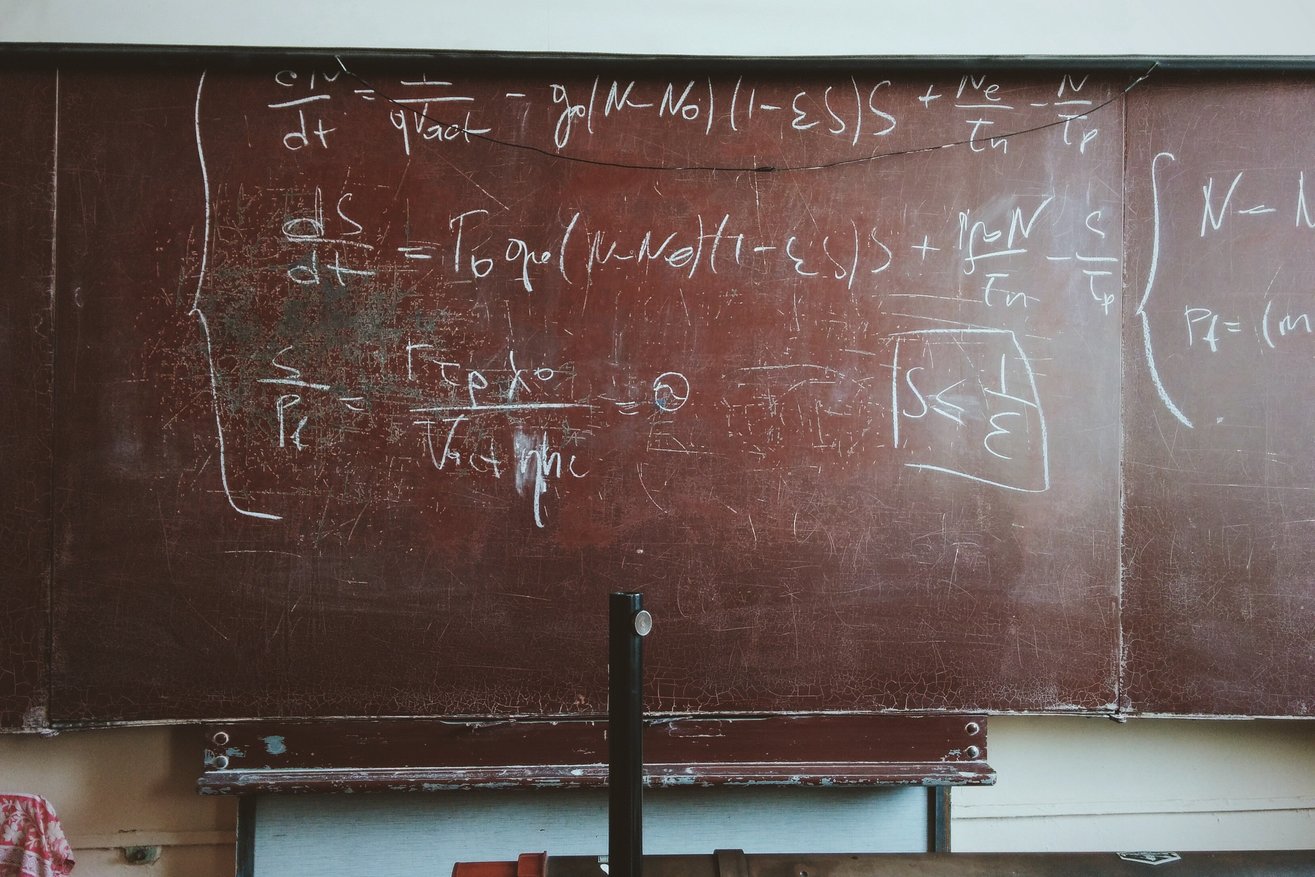 There are very few people who would argue against the importance of a strong primary and secondary education, both from a personal development level and from a level to benefit the country's economy. Certainly, without investment in skills, people languish on the margins of society, technological progress does not translate into productivity growth, and countries can no longer compete in an increasingly knowledge-based global economy.
Unfortunately UK primary and secondary education is currently facing one of the most challenging periods it has experienced for over a decade. A potential skill gap, compounded with increased pupil demand, set against a backdrop of government austerity measures, has certainly set the tone for a testing period ahead for school and college leaders.
Currently many schools are facing an aging teaching population, with existing heads entering retirement and only a small pool of individuals capable and able to step up or into the role. On the flip side, the number of pupils is increasing. Indeed it was recently reported that a growing number of primary schools will have 1,000 or more pupils within the next year, with extra classes being added to cope with a rapid increase in the birth rate. As the numbers increase, so too does the volume of pupils for whom English is not a first language and who require significant levels of extra support, placing further strain on school staff and budgets.
The challenges are no less for higher education. As university fees have risen to an average £9,000 per year, providing value for money and ensuring student satisfaction is more essential than ever. In a recent survey by Which?, less than half of the students were of the opinion they had received good or very good value for money from their courses. The survey also found a widespread view that students were not being told enough about how tuition fees were being spent - with three-quarters saying the information received was insufficient.
With these viewpoints in mind, many universities are seeking to reevaluate the services and support they offer. This will include increased investment in IT facilities, upgraded or newly built libraries, improved halls of residence and elevated teaching standards, including the opportunity for more contact hours. Compounding this need is the on-going challenge to source funding. With the threat of an EU referendum and potentially stricter policies on international students, there is a great deal of uncertainty not just regarding international students, but for the future of research funding and mature and part time student support.
As a result of the challenges that I have outlined, all educational institutions from primary to higher need to think carefully about how they are operating. The first step is the recruitment of high-calibre staff, both to ensure an excellent standard of service and to also fill potential senior level skill gaps. In addition, rigorously monitoring of financial expenditure is critical, both for primary and secondary schools being tasked with doing more for less and for high education institutions who are looking to deliver quality and value and secure further income streams.
Finally, the use of interim executives could help bring additional stability by providing establishments with a fresh and varied skill set to face this challenging climate. Those with commercial backgrounds will be particularly helpful within organisations hoping to more effectively monetise themselves. Equally, those with public sector knowledge will have expertise in boosting those within socially driven fields. Indeed, interim executives could offer a cost conscious perspective together with an understanding of what it means to be an organisation delivering a broad societal benefit. I would urge leaders who are feeling these pressures to look to such expertise sooner rather than later for guidance through this transitional period in the education sector.