"Managing Major Programmes: Ensuring Success"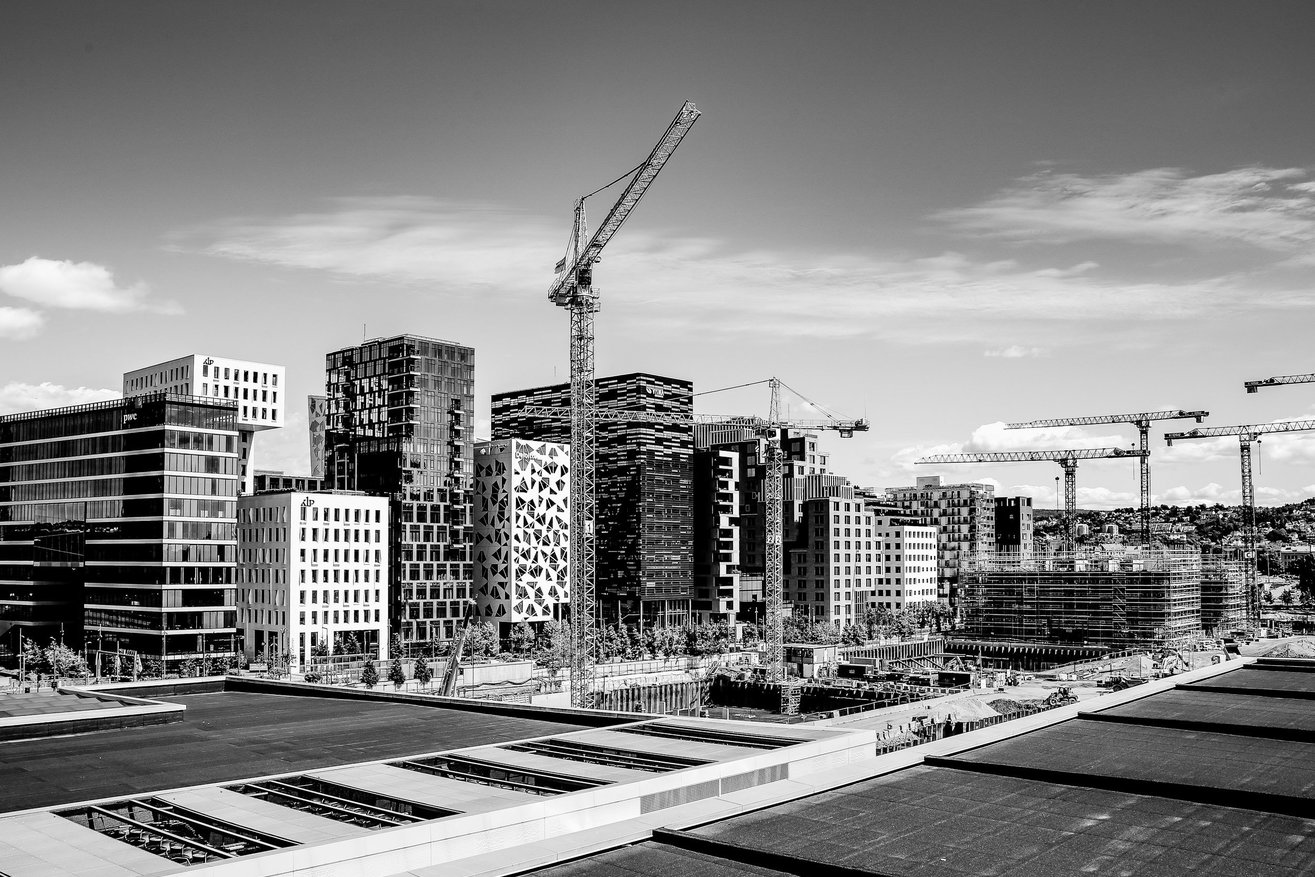 Odgers Interim is pleased to announce that Paul Chapman - Director, MSc in Major Programme Management at Saïd Business School, University of Oxford – has been confirmed as they keynote speaker for the firm's 2013 Programme and Project Management Seminar and Networking Evening.
The event is entitled "Managing Major Programmes: Ensuring Success" and will take place on Wednesday 16th October at the Institute of Directors on Pall Mall.

Paul is one of the sectors' most well-known and respected figures so is perfectly placed to provide his insight into the topic of major programme management. Delegates will get the chance to hear his experiences and learn from his knowledge. After the presentation, Paul will hold a question and answer session where he will respond to questions from the floor.
Paul directs accredited and executive education programmes on 'leadership' and 'major programmes' at the Saïd Business School. This includes Oxford's MSc in Major Programme Management and the UK Government's Major Projects Leadership Academy. Before joining Oxford, he was a Senior Research Fellow at Cranfield School of Management and he was previously in the Warwick Manufacturing Group at the University of Warwick. Paul has also taught at Copenhagen Business School where he has twice been elected teacher of year on the EMBA.
Duncan Hoggett (pictured) – Consultant and Head of Odgers Interim's Project and Programme Management team – said: "We are delighted Paul has agreed to speak at the event. His experiences of both working on - and researching - mega-projects such as the Energy and Physical Sciences Research Council (EPSRC) funded 'Super Value Goods Initiative' will, I'm sure, really capture the attention of attendees.

Duncan added: It is set to be an interesting and engaging evening that we hope will stimulate debate and educate at the same time."