M&A skills battle looms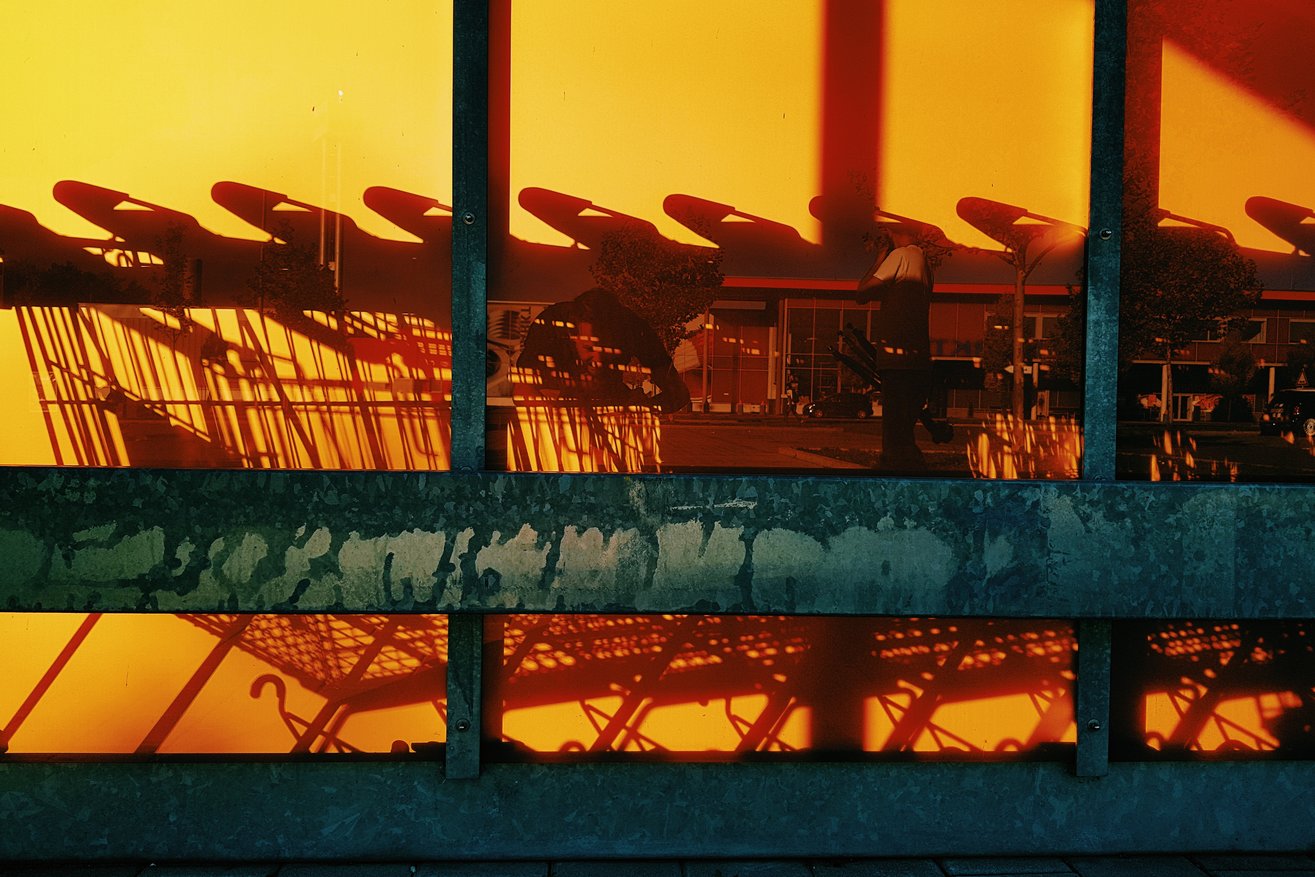 The proposed £13bn merger between supermarket giants Sainsbury's and Asda grabbed headlines recently and is already being touted as a potential watershed moment for UK retail and grocery.
Mergers and acquisitions like this aren't particularly common at this end of the sector and The Co-op's £137.5m takeover of Nisa, which has just completed, is a rare example. As many retailers struggle to respond to weak consumer confidence, lacklustre footfall and rising corporate debt, market consolidation is rising up the boardroom agenda.
Delivering a successful transaction is not just about putting together a great team of lawyers and corporate finance advisers.
We now see interim managers being called upon to help corporates navigate the managerial complexities involved in deal making. There is also a trend of securing interim managers to 'hold the fort' for vital business functions while leadership teams focus on getting the transaction over the line.
As a starting point, you need an interim that is 'sensibly overqualified'. Mergers are challenging, complicated and time-consuming, so the ideal candidate is someone who has been there and done it all and so able to hit the ground running.
On top of that, such programmes encompass all business areas, so you need a professional well-equipped to dealing with large scale organisations that can deliver from day one.
Project management is, of course, a pre-requisite for any interim involved in M&A activity. Leaders should be able to scope a project, plan effectively, create workstreams, set budgets and timeframes and be able to manage upwards – all quite independently. The ability to effectively juggle these different components is rare, but highly valuable.
Clients will also look for those with experience in stakeholder engagement. When operating at such senior levels, they need people that are comfortable and able to communicate effectively with senior leadership teams, across an organisation.
Interims can be brought in across all functions, including finance, HR, marketing and digital – whether streamlining operations pre-merger, finding cost-cutting measures at the back-end of the business, or tasked with integration. This has created a healthy pool of opportunities for candidates.
We find that more than half of candidates hired for M&A-related work have a career background in the retail sector. Typically, candidates will have worked in consumer-facing industries, including FMCG, financial services and e-commerce, so they have experience within a similar environment, and knowledge of best practice.
As the dust settles over the landmark Sainsbury's and Asda deal, there could be more M&A activity mooted as large businesses, across the economy, look for scale, security and growth. In turn, this provides a significant opportunity for interims to step in and lend their highly-prized experience to help drive forward market consolidation.