M&A activity in the Consumer sector amidst a post-pandemic recovery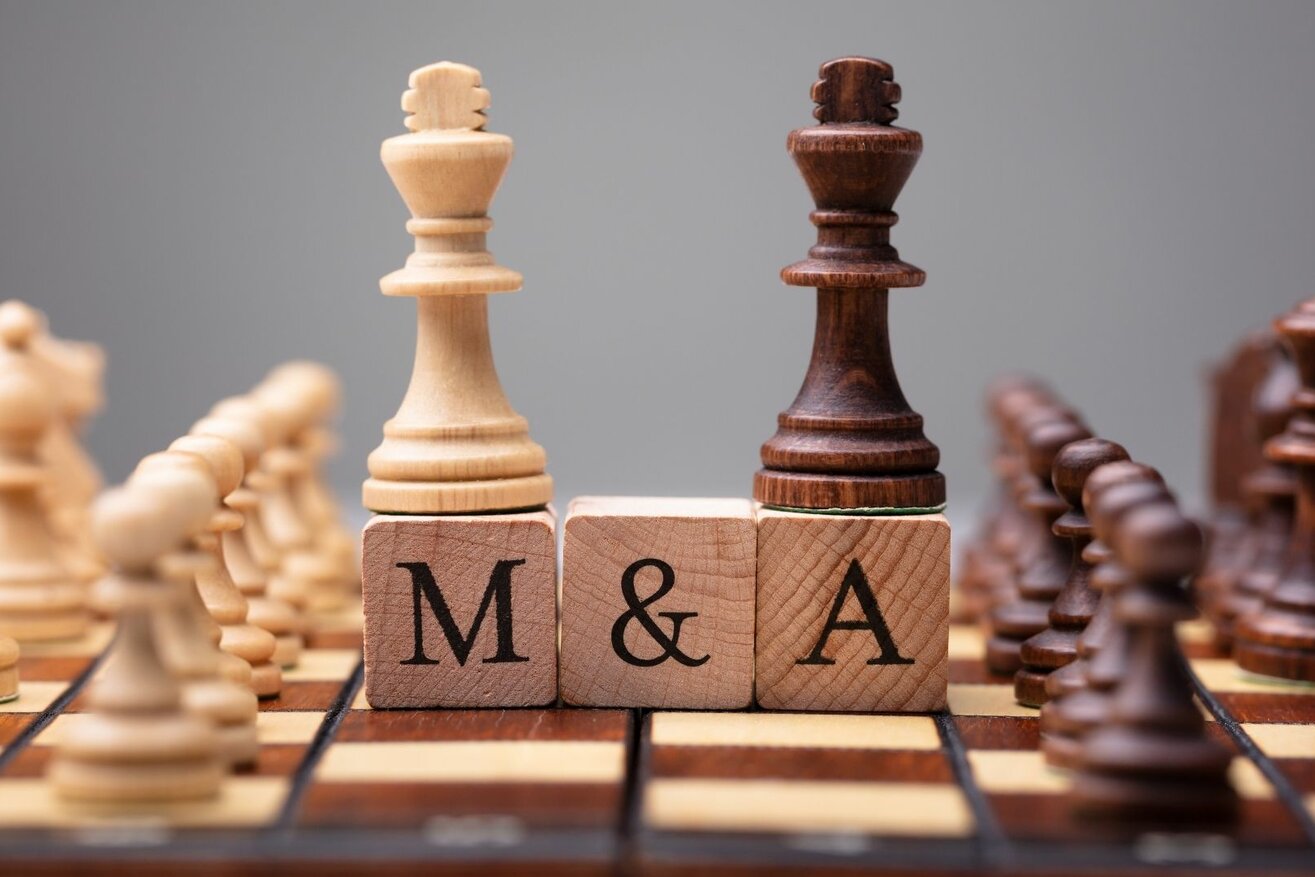 Zoe Wakeham, Consultant in the Consumer Practice, discusses the increase in M&A activity across the consumer market and the benefit of hiring interim experts to excel in the post-pandemic economy
The Covid-19 pandemic has had a huge impact on the global economy, with some sectors struggling to survive, while others capitalize on the unexpected disruption in the market to grow their businesses. The consumer market, and especially the food and drink industry, have seen a tremendous increase in demand globally, due to consumers stocking up on non-perishable items and household favourites, as well as a general shift in consumer behaviours caused by the pandemic.
As a result, the sector is undergoing vast changes, with many companies looking to grow their market share by means of M&A activity. We see this uptick particularly across sectors, which are growing exponentially due to changes in demand, such as pet care and plant-based products, with many companies trying to capitalize by means of mergers and acquisitions. As sector giants, like Nestle, are looking to increase their stronghold across these high-demand markets by means of acquisitions, other companies, like Walmart who recently sold supermarket-chain ASDA, are streamlining their businesses.
"Covid has taught us one lesson and that is the staples of food and drink are very resilient to pandemics and recessions. People need to eat and if they don't have money to spend on luxuries or be able to have experiences, be it eating out or holidays, they will look to "little luxuries" they can have at home," explains Simon Browne, Managing Director of Burtons Biscuits.
As the world prepares to ease Covid-19 restrictions and reopen the economy, it will be interesting to see how the consumer markets respond to changes in demand and a newly restructured landscape. Simon Browne argues that "Further macro trends are fuelling demand for strong FMCG business. Snacking is on the rise with over 250m occasions per week up 14% YOY. Eating out when at the office is not going to rebound to pre-Covid levels, and hence shoppers are buying for occasions throughout the day and evening." These new trends in consumer behaviour will require businesses to rethink not only their product offering, but also the way consumers shop and interact with their businesses.
This is likely to result in internal restructuring of business models across the sector, including M&A, streamlining and the hiring of Senior Executive Interim talent to drive and implement business transformations.
Furthermore, low interest rates and ease of access to capital markets will continue to encourage business leaders to look at potential acquisitions. As Simon Browne points out "Capital is very cheap at the moment, this combined with very strong and resilient grocery, food, and drink categories, will mean M&A will accelerate in the coming weeks and months, as trade and investment buyers look to capitalise on this trend."
While 2020 was a quiet year for M&A across the consumer market, the last quarter has shown an uptick in movement across the sector that is likely to not only accelerate over the next twelve months but reshape the consumer market to a large extent. To stay ahead of the game, companies who are looking to transform their business model or undergo an M&A process, will benefit greatly from bringing in unbiased, experienced Senior Executive Interim talent. Interims not only possess a wealth of industry knowledge, their ability to adapt and lead in situations of unprecedented economic challenges, enables them to deliver to tight deadlines and budgets, which is particularly important in a post-pandemic recovery period.
If you would like to discuss this article, or you have any further questions about the content or interim solution, please contact Zoe Wakeham