Local Government: The Nexus for a Bright Future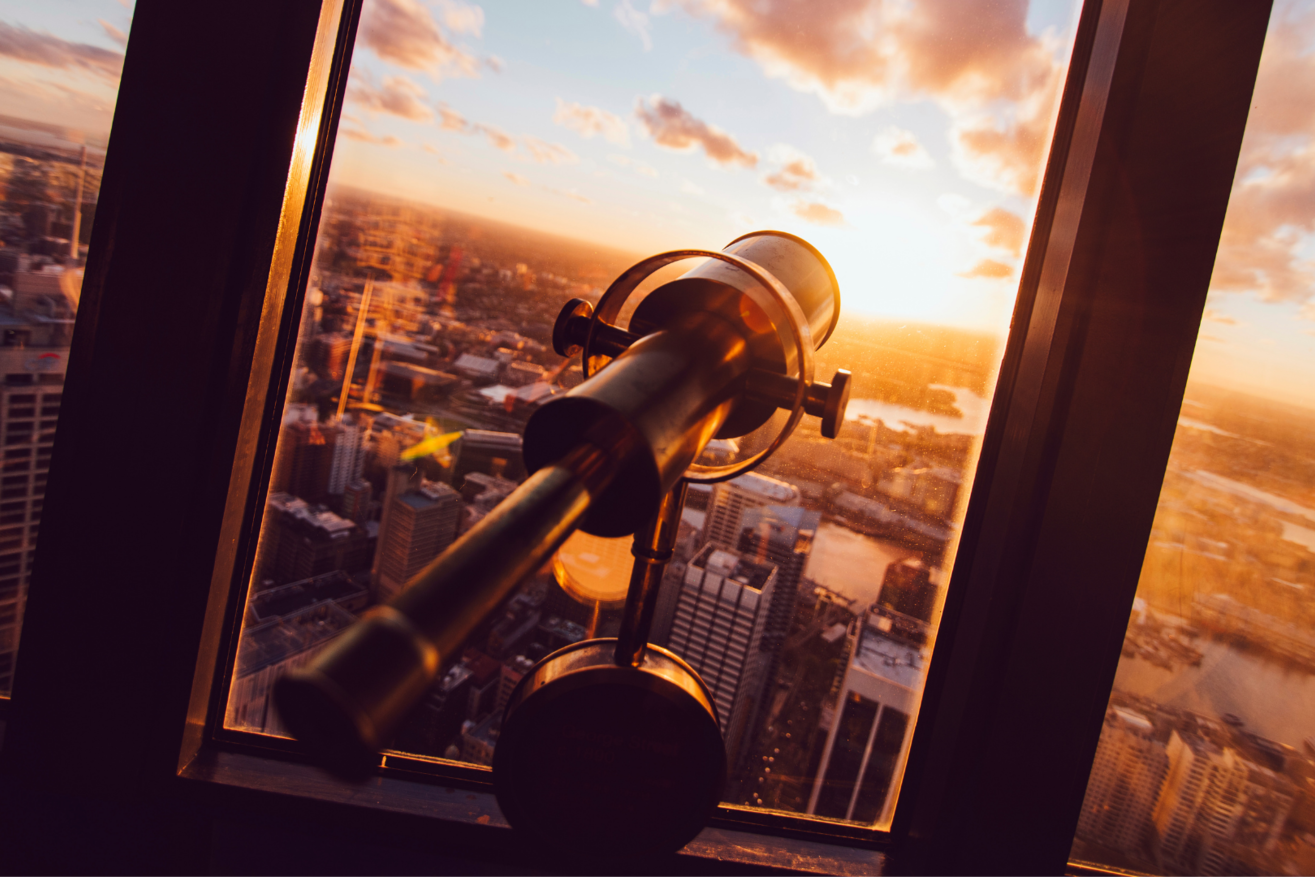 With close to two decades of experience recruiting high profile senior executive interim managers for Local and Central Government, Jes Ladva, Partner and Head of the Government Practice at Odgers Interim, reflects on the vital importance of utilising cross-sector expertise to provide unparalleled leadership across all government functions.
If we consider the pace and intensity of recent socio-economic and geo-political events and those forthcoming, they provide a timely reminder of the influence, capability, and ingenuity of Local Government.
Local Government is at the heart of everything we do, it influences most aspects of our lives, often in subtle and imperceptible ways. Thus, it is crucial that we not only get it right, but that we approach Local Government with a long-term view and innovative, open mindset in an ever fast-changing world.
Appreciably, this is made difficult without a long-term funding settlement and the unpredictable environment we are in. Supply chain challenges, fuel shortages, energy costs spiralling, staffing crises, winter flu - and l have not even mentioned "you know what". And all in time for Christmas. However, there are reasons to be optimistic.
In this article, I am considering leadership intelligence gathered from the cross-sector expertise of Odgers Interim, a global interim executive provider, putting in perspective the lessons learned over the last 18 months in relation to the trends we are observing on a global scale. You will see that Local Government is not only the nexus of it all, but that it directly influences, leads, and simultaneously benefits from the economic insights and expertise gained by those working in different sectors, both public and private.
Trends for a bright future
One of the strongest trends we are observing across almost all our sectors, is the urgent need for more sustainable solutions in pretty much everything we do.
Talent requirements cut across all sectors, balancing the 'crusader' passion with pragmatic and achievable step-change that comes from all functions and generalist leaders and managers.
At Odgers, we were privileged to have recently recruited the CEO for the inspirational EarthShot Prize driven by Prince William and Sir David Attenborough. This providing a timely impetus for the "Conference of Parties" (COP26) here in the UK, in Glasgow. Following the G7 Summit, which was also hosted in the UK, in Cornwall, it puts the United Kingdom firmly on the map of sustainability and environmental protection.
It is therefore not surprising, that in our Government and Social Housing practices, we are witnessing high demand for leaders who can not only implement zero-carbon energy solutions, but actively drive innovative thinking and problem-solving strategies to achieve local, national, and global objectives.
If we look at the private sector, we can observe similar thought processes and hiring patterns.
Given Environmental, Social and Governance (ESG) priorities, we are seeing significant priority given to this by the Financial Services Industry comprising Investment and Retail Banks, as well as Hedge Funds, Wealth, and Asset Management Institutions. Defining future investment strategies with a clear innovative and sustainable mindset.
Our Energy and Utilities practice has long held a series of events to gain industry expertise from experts in the green energy and zero carbon space to find out not only where we are at as a country, but what is needed to further increase our zero-carbon footprint, both as individuals as well as organisations. The overwhelming consensus amongst industry leaders is that we are currently lacking the infrastructure and investment needed to successfully roll out green energy solutions nationwide. However, companies not only call for more government backing to further invest in research and the building of an infrastructure, but they also require the right executive talent to engineer, manage, and implement these structural changes.
Similarly, across the Consumer and Retail sector for instance, again the topic most dominating C-Suite agendas is that of long-term sustainability and environmental responsibility. We have long seen an increase in demand for senior executives that are knowledgeable in green packaging or have a background in driving sustainable solutions across their business. In our Packaging and Logistics Practice, we have seen an uptick in requests for executives with a background in reusable packaging or expertise in recyclable materials, with the industry often hiring from outside their own sector to meet their demands. And in our Retail Practice, we have seen a post-pandemic trend of calls to repurpose the UK High Street with new and innovative solutions, ranging from demands to pedestrianise shopping streets, which would have a knock-on effect on carbon emissions in inner city zones, to repurposing unused retail space to build housing and community spaces.
All these changes are directly linked to Local Government. Local Government leaders have shown time and time again that they are a force to reckon with, especially in times of crises and uncertainty – the vaccine rollout, distribution of business grants, supporting our shielded communities – all whilst dealing with 'business as usual' and at the same time, horizon scanning to prepare the way for a brighter future for all of us.
Achieving more through cross-sector expertise
One of the main themes we have observed in the last couple of years, is that both public and private sectors are increasingly more open to hiring from outside their own sectors and/or industries.
Interestingly, a significant new area of growth and a key player in 'levelling up' with new industries, which is vital for the continued regeneration of all areas of the country. One of the trailblazers in this space is the entertainment sector, with our Media and Sports Practice often recruiting talent from different sectors to meet the necessary skillset required by HR managers. What we have seen across the board, are the relatively new creations of additional C-Suite roles.
We have recruited Chief Sustainability Officers, often tasked to oversee large-scale projects to reduce the organisations carbon footprint. The role of Chief Impact Officer is becoming increasingly more sought-after, and the executives stepping into these roles are often responsible to lead on innovative solutions to increase sustainability solutions or find more effective ways of running a business.
What these new C-Suite roles have in common, is not only that they are often tasked with rolling out environmentally friendly initiatives, but that they are asked to do so with a clear customer focus. In the aftermath of the pandemic, we are seeing an overwhelming demand for senior executives that can not only deliver on clear objectives relating to one precise area but do so with the end customer or consumer in mind. Sound familiar?
This is precisely the nexus where cross-sector expertise becomes a valuable commodity for Local Government, as well as other public and private sectors. Local Government responses are crucial, not just in times of uncertainty and crises, and it is vital that Local Government can rely on their own executive talent to lead through turbulence with the right skillset and draw on the insights and expertise from outside their own ranks.
This has already started with wider search geographies being requested in our Local Government briefings, seeking a cross-sector flow of talent, and more of a recognition of evolving skills to deal with the here and now, before determining the longer-term skills needed in workforces.
As I said, Local Government is the nexus for a bright future!
If you would like to find out more about the services of our Government Practice, please contact Jes Ladva.