Lessons Learned on Driving change in Housing: a conversation with Kate Still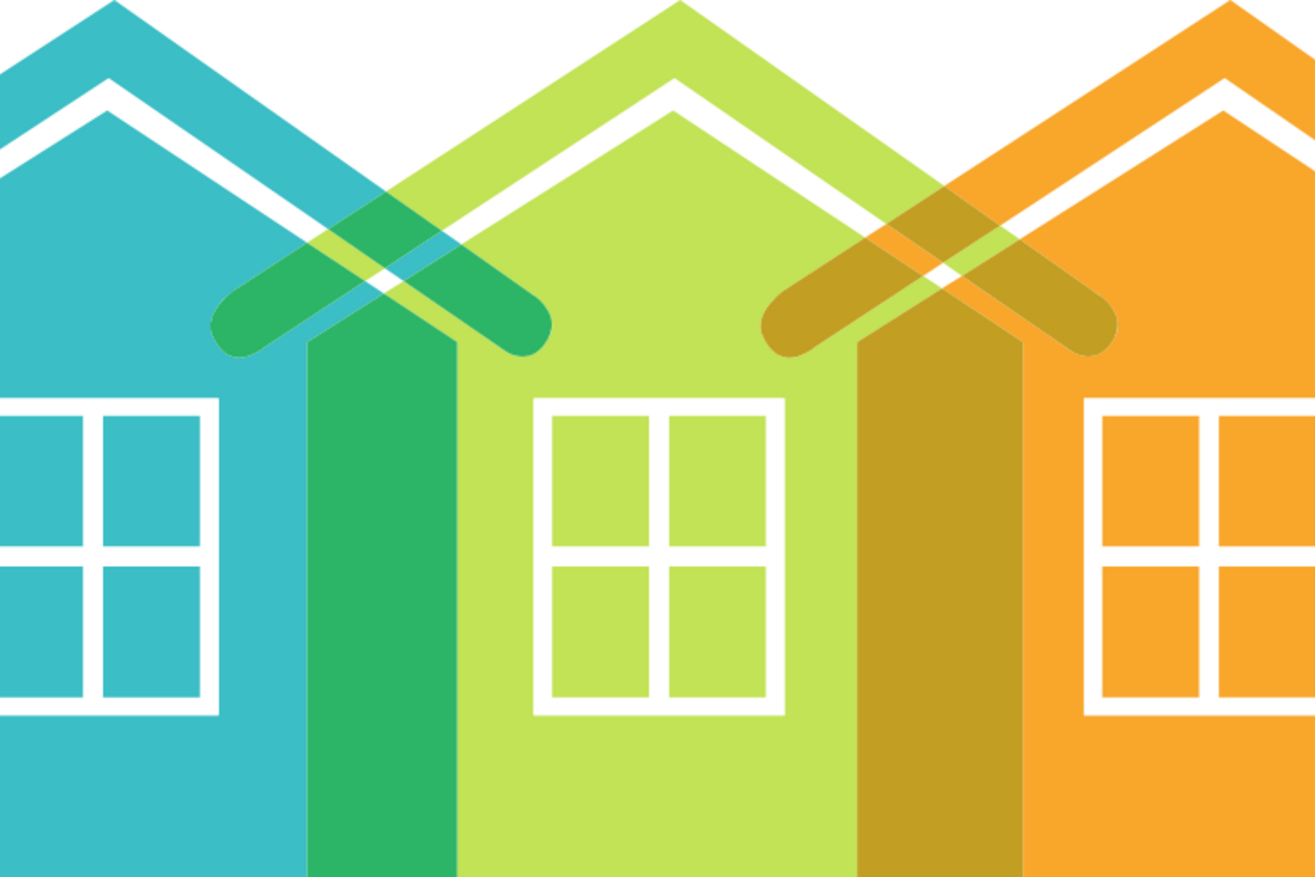 Recent reputational challenges bring into question how much the housing sector has grasped the principles and skills needed for effective transformation. Annaliese Rogers, Odgers Interim Principal for Housing, talks to Kate Still, ex Housing COO and current CEO of social sector change consultancy Recensere Associates on the lessons learned by Boards and Executive on how they can drive change.
Kate, tell us a bit about your background – how did you come to work in change and transformation?
I started off my career creating social enterprises myself and then as the lead Social Enterprise Advisor for the nine Regional Development Agencies. A lot of my early career was spent working with social entrepreneurs, analysing organisations, and helping to improve them through better organisational design and access to investment.
Over the years, I moved into corporate roles and led transformation, innovation and change processes for a range of organisations in the public, private and third sectors. I now have my own change consultancy which specialises in organisational and personal transformation.
Transformation can seem very elusive in Housing, what are your observations of why the sector seems to struggle to deliver change?
Most challenges I see are linked to mindset. Housing Associations are independent businesses, but many are still operating under the psychological constraints of the past – being directed by government or complying with local politics. This can mean people's perception of what is possible, at every level of the organisation, is highly constrained.
The second area I think is the lack of understanding of the technical process and skills needed to drive change, transformation and innovation. This can mean that very often the wrong people are appointed to lead it. By their very nature, good transformation leaders like change; which means they tend not to be in operating in traditional career trajectories. Attending a workshop for a couple of days or getting an agile scrum leadership qualification is not going to address the level of skill and experience needed to lead complex or transformational change.
Many change processes in Housing seem to view the skills needed as almost indefinable. I see a vast number of different approaches to those being recruited into this space. There is also a confusion between the different skill sets needed for service improvement, change, innovation and large-scale transformation. These are all connected disciplines but require different skills and tools.
Programmes are often positioned under senior ICT or Finance professionals with the view it is all about transactional productivity. Technology is obviously a key element of change but, unless the leader of these directorates is a holistic change professional there is a tendency to over-focus on financial outcomes or digital solutions. Many ICT professionals oversell the capability of digital solutions to improve customer service. It can be useful for some transactional workloads, but housing is primarily in the business of empathy and human connection. Transformation in the sector will only be fully realised when we embrace the understanding of our core product, the foundational personal security you get from a positive emotional connection to your home.
What skills would you look for in a Transformation Professional?
The core (and rare) skill set of the senior transformation leader is that of business architect. This is not the same as ICT enterprise architects, and they are often confused, leading to the high proportion of ICT teams that lead change. When someone is being interviewed for a role like this, if they don't at least know what business architecture is as a discipline, and the core stages of organisational design, that should be a red flag.
Recruitment of people with poor contextual transformational understanding in housing has also led to several distractions in this space which you should look out for. The overemphasis on 'agile' as the primary delivery tool is one of them. Agile is a very important project management tool for product development and innovation processes. It isn't, however, a catch all for project management. I am now at the stage where a lot of my business is involved in unpicking the poor application of agile that has been inadequately taught and used in the wrong context.
Transformation leaders are a rare combination of visionary, orator, behavioural scientist, organisational designer and programme planner. An ability to understand, prioritise, dependency plan and communicate all the different elements that make up an effective organisation is at the heart of what you are looking for.
What would you say is the role of the board and senior team in change?
In many of the organisations I work with, there is a general desire for change but often a lack of discussion about what it will mean for the organisation. Many executive teams and boards have vastly different expectations of a change programme but don't have the conversation that they are all working to a different agenda. Successful change is largely dependent on the senior team and board and the conditions they create for their change teams. This only comes with clarity and alignment.
A clear and detailed vision of the future is also needed to ensure you make consistent decisions along the way. Many of the visions and business plans we see in housing are generic, and often don't live up to scrutiny during a change process. My experience is that getting a properly facilitated and market positioned vision and strategy is the cornerstone of successful transformation.
As a board member, also be conscious your senior team will be concerned that you are watching them and that any perceived failure in a change process will likely generate extreme levels of personal anxiety. This fear can lead executive teams to seek an off ramp, fudge outcomes that are challenging, abort a programme – or sack a change leader – when things get difficult. There are many organisations now hobbling along with poorly implemented and thought through ICT systems or people structures when a change process was ended or compromised when it got to the difficult part.
You need to prepare for these scenarios in advance, be clear about what success will look like (with tangible measures) and reassure your senior team you recognise change is not linear. The Kübler-Ross Curve is known as the five stages of grief for a reason. Some parts of it can be downright depressing so preparing yourself for the dip and working together to push to the other side is fundamental.
Working to develop clear risk and assurance parameters specific to the change programme should be foundational in the board level planning stages, as is bringing in board advisory functions that can provide independent assurance.
Finally, the journey to transformation is imperfect, always takes longer than you think, and costs more than you plan for. So if as a senior team you have tendencies towards collective perfectionism, have very low risk tolerance or limited financial scope for error, you may want to think again about whether you are change ready.