Lessons Learned from Stonewater: sustainable social housing investment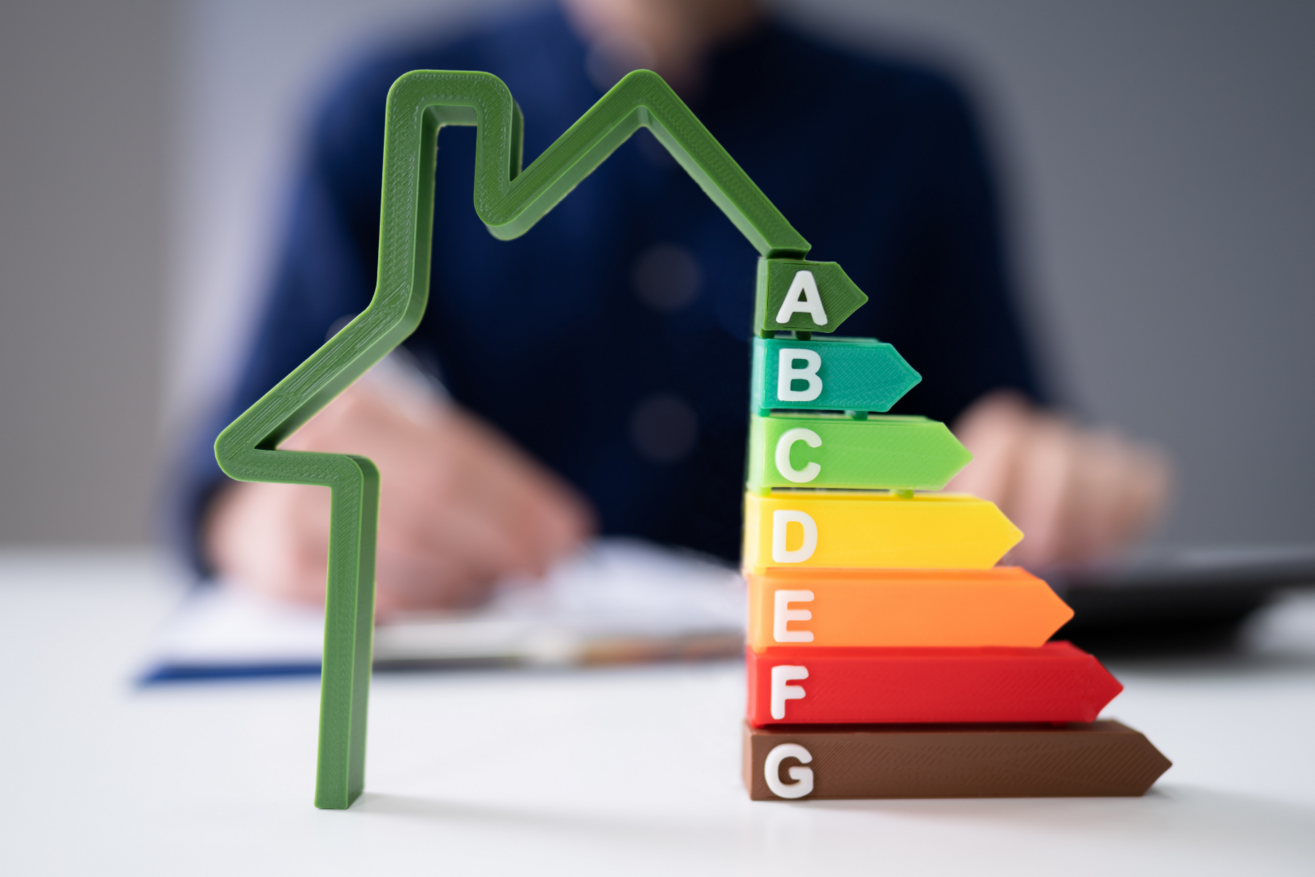 Annaliese Rogers speaks to Anne Costain, Executive Director, Finance at leading housing provider Stonewater, on the lessons learned from raising ESG finance. The discussion includes their recent adoption of The Sustainability Reporting Standard for Social Housing (SRS) and how improving energy performance across affordable housing stock provides investors with a clear picture of the opportunities ahead.
What is a sustainable social housing investment and why is it important for Stonewater?
A sustainable investment is one which helps investors meet some of the Sustainable Development Goals set out by the UN. More commonly these are referred to as ESG (Environment, Social and Governance) aims. At Stonewater, we are committed to providing warm, comfortable homes for our customers and supporting them to live healthier lifestyles, while minimising our overall impact on the environment. We need to work with our funding partners to deliver the affordable finance required to achieve these aims.
What are the targets you are working towards and what are your investment requirements?
The government has committed to reducing the UK's greenhouse gas emissions to net zero by 2050. In the UK, residential housing stock contributes roughly 15% of total greenhouse gas emissions.
Stonewater has around 34,500 homes in England, with over 76,000 customers. As a large, national housing association we have a range of properties that have different investment needs if we are to hit net zero carbon by 2050. For instance, almost three quarters of our homes are currently EPC C or above, with around 7,000 homes at EPC D or below. In all, we calculate we need to invest £40m in the next eight years to ensure all homes meet a minimum of EPC C.
We have modelled the investment required to get all our homes to a minimum of EPC B by 2040, including the removal of fossil fuel heating. This will require around £250m of investment above current planned investment (including the £40m mentioned above).
How are you working to ensure you secure the right investment?
For me, this is the key issue housing providers must address in the coming years. Clearly the role finance can play is crucial in supporting the steps to improving EPC ratings across all homes, informing investors of our journey, saving customers money and ultimately cutting carbon emissions. We have to present as clear a picture as possible to investors of the opportunity we represent. The better our sustainable impact, the more investors we attract and the lower our cost of funds.
Stonewater has taken a range of steps over the past 18 months to tell our story really well. We were one of the first housing providers to adopt the Sustainability Reporting Standard for Social Housing (SRS). From there we quickly took the steps necessary to raise sustainable funding, launching our Sustainable Finance Framework (SFF) and obtaining our Second Party Opinion from ISS in June last year. This allowed us to successfully raise £250m in bond finance in September, which will be used to deliver against the goals set out in our SFF. We have also just received the SHIFT Gold award in recognition of the efforts we make to cut carbon with our customers and suppliers.
What has your experience been so far and what lessons have you learned?
In the main, our experience has been very positive. The work done to create the SRS for social housing has been really helpful and I know this will continue to evolve. This is important as we have learned that stakeholders and investors now expect housing providers to be clear on their offer as a sustainable investment opportunity. Even if you are not looking to raise capital at this point, it is worth doing the work and having an SFF in place that you report on annually, together with the key performance indicators detailed in the SRS. This demonstrates commitment and generates a track record – key points for investors.
Another key lesson is the importance of selecting the right partner to provide a second-party opinion. This was a challenge due to the fledgling nature of this part of the finance sector – there are a number of unproven providers out there. We ensured we knew what we wanted and then selected the partner through a tender process that we felt provided the best fit for a long term relationship. We chose ISS due to its experience and ownership by the German stock exchange, Deutsche Börse. The relationship has been good to date, with great dialogue and an improved understanding of best practice.
What are your next steps?
We are continuing to improve our approach to ensure we understand the changing needs of our investors and deliver against these. For instance, at present we produce an annual ESG report and a separate 'use of funds' report for the investors in our bond. We would ideally like to combine these documents to present a really straightforward picture to our investors.
Another step we have taken to help with this is ensuring our sustainability and finance teams are closely aligned. We feel the best way to get the right information to our investors and partners is ensuring the sustainability team fully understands the needs of the corporate finance team, allowing us to make the most of their combined expertise for our investors.
For more information, please contact Annaliese Rogers.