Leadership skills for Directors of Adult Social Services in a post-pandemic economy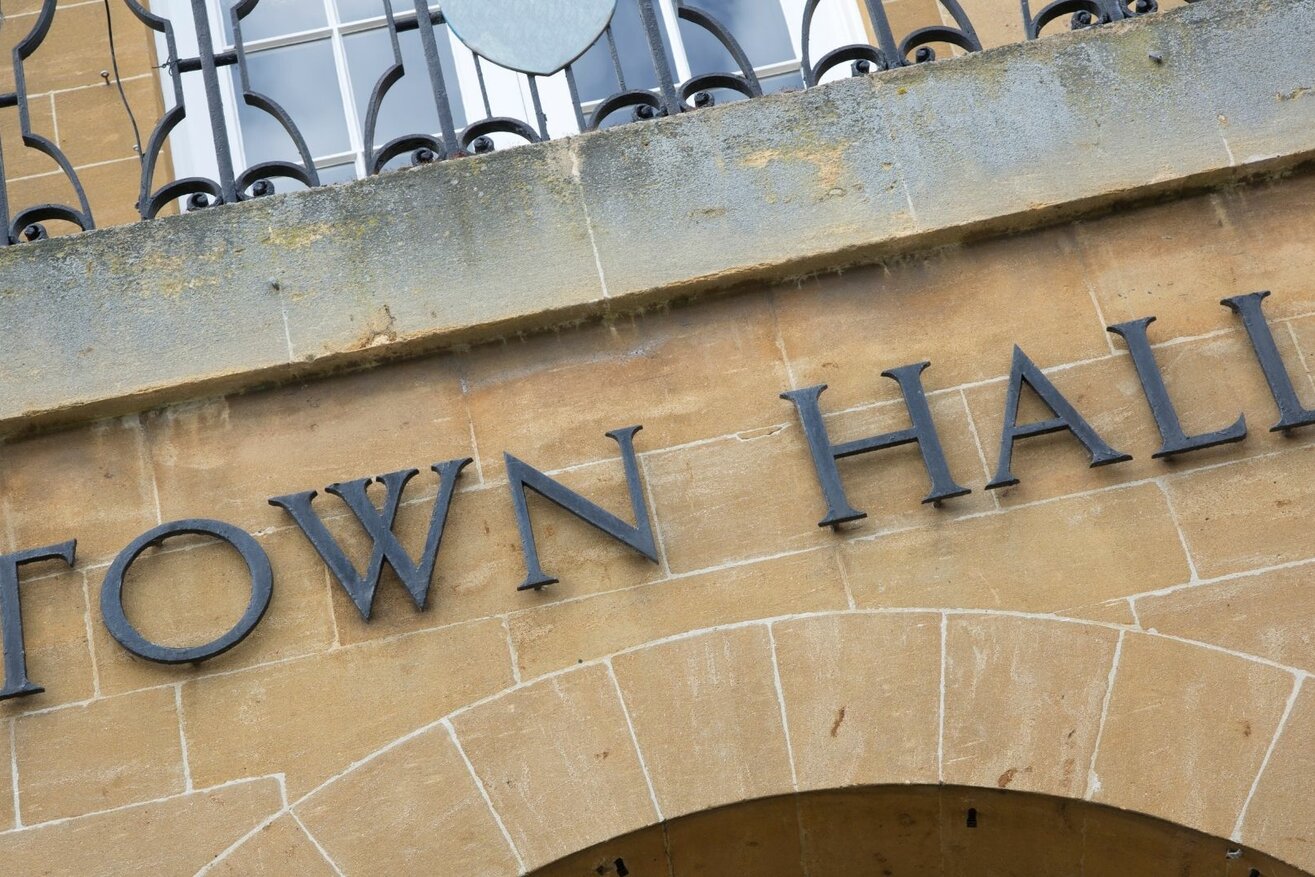 Last month, Nik Shah, Consultant in our Government Practice, and Jes Ladva, Partner of our Government Practice, where joined in a Roundtable discussion by Liz Bruce, Director of Adult Social Care & Public Health at Richmond & Wandsworth Councils to learn from Liz's leadership experience and establish the required skills for future local government leaders
In the last twelve months, governments across the world have faced unprecedented challenges in the light of the global COVID-19 pandemic. Especially in the realm of local government, leaders had to think on their feet, adapt to the new normality at lightning speed, and simultaneously manage budgets whilst ensuring the wellbeing of their local constituency. As the world is now slowly coming out of the pandemic, many local councils in the UK are facing leadership changes. There was a drop in leadership churn in 2020 due to senior directors postponing their retirement, and at the same time hiring and promoting from within was put on hold to minimise disruptions and relieving budgets. However, since the beginning of this year, demand for leadership talent in local government has been on the rise, which led us at Odgers Interim to raise the question - what the future Adults Services' leader is going to look like and what aspiring leaders can and must do to prepare for their next career step. Nik Shah and Jes Ladva from our Government Practice were fortunate to be joined in their latest webinar by Liz Bruce, Director of Adult Social Care and Public Health for both Richmond and Wandsworth Council in the South of London, who shared with us her inspiring career story and leadership expertise.
Always learning and developing
When Liz Bruce looks back at her first Director position for a local council, she recognizes that there is "very little comparison" to how she does her job now. Liz, who has a fantastic 100% interview success rate, has learned that one should not be afraid of their own 'imposter syndrome'. When asked what advice she would give to someone stepping up in their career, she stated that it is important to be confident in one's own success at interview: "Once you are recruited, you are it! That should give you the confidence to assume your role."
However, while Liz emphasized the importance of being confident in one's skills and expertise, it is equally as important to recognize that the role of a Director is incredibly difficult and hard work. It is not a position to lean back and let others do the leg work, instead Liz always thinks of herself as "still learning and developing". The difference, she recalled, between her first roles at Director level and the job she does now lie predominantly in the 'How' versus 'What'. While senior leaders often initially focus on what they must do to deliver their job, Liz's experience has now enabled her to focus on how she is doing what she is doing to optimize deliverables. This allows her to focus more on helping others to develop their skills and fulfil their potential, a part of her role she takes pride and joy in. While Liz acknowledges that managing budgets and handling relationships is a given in her role as director, soft skills and adapting to changes in working cultures are always the more difficult but rewarding part of her role.
A definite and focused choice
Liz told us that she knew very early on that she wanted to be a Director and her approach to her own career progression is a testimony to her dedication and commitment in reaching that goal. "It has been a very focused journey, […] a definite and focused choice" Liz responded to the question how she knew that she wanted to be a director in local government. Following her firm decision, Liz approached her own career development with structure, precision, and assertiveness. She learned how to work across different levels of management, which allowed her to observe the differences in leadership style between the levels, but also made her aware of her own skills and potential. "Use your appraisals […] and talk to as many people around you as possible," Liz advised when asked what aspiring leaders could do to further their professional development.
Yet, Liz acknowledges that if one wants to become a great leader, it is invaluable to have great examples of leadership to learn from. "Take every opportunity to test yourself," Liz noted, as it helps to become more self-aware. Being a self-starter and taking advantage of mentorship can also help future leaders develop their own skill set and leadership ability. Those looking to step up should not shy away from asking for feedback and networking, as it helps to position oneself and assess whether you have the right skills needed or whether you need further mentoring or career experience.
A commitment to yourself and others
When it comes to applying for a DASS position in a local council, Liz stressed that the most important part was to be prepared and realistic of the demands of a senior leadership role. "Be prepared to put yourself out," Liz told us during the discussion. A director role in local government is a big commitment, not just for the person in the director position, but also towards the local council and its citizens. And while it is incredibly important to have the right skills and confidence to do the job well, it is also important to be certain that the role is based in a council you want to work in. Liz shared that she has always felt a close connection with all the Councils she worked in but taking up her current role in Richmond and Wandsworth is definitely "a dream". This genuine interest in the area you are applying to work in and your commitment to the constituency will help you when interviewing, but also be of utter importance for local council leaders.
As local governments are facing new challenges during the post-pandemic recovery, the demand for talented leaders, like Liz Bruce, will be high. Future leaders can learn a lot from Liz's approach to leadership: "Be inquisitive. Have good conversations with people." Learning from colleagues at your level, as well as from supervisors and senior leaders, will help you to realise whether your goal is realistic and identify areas in your skillset you might need to develop before stepping up. After all, a leadership role in local government is at least as demanding as it is rewarding.
We are very grateful to Liz and all attendees at our recent webinar for their time and engagement in this topical and inspiring conversation and we look forward to continuing these discussions in due course. If you would like to attend our next event, or you would like any further information about our Local Government Practice, please contact us.