Katie Hooker takes on a new role as Head of Candidate Care for Australia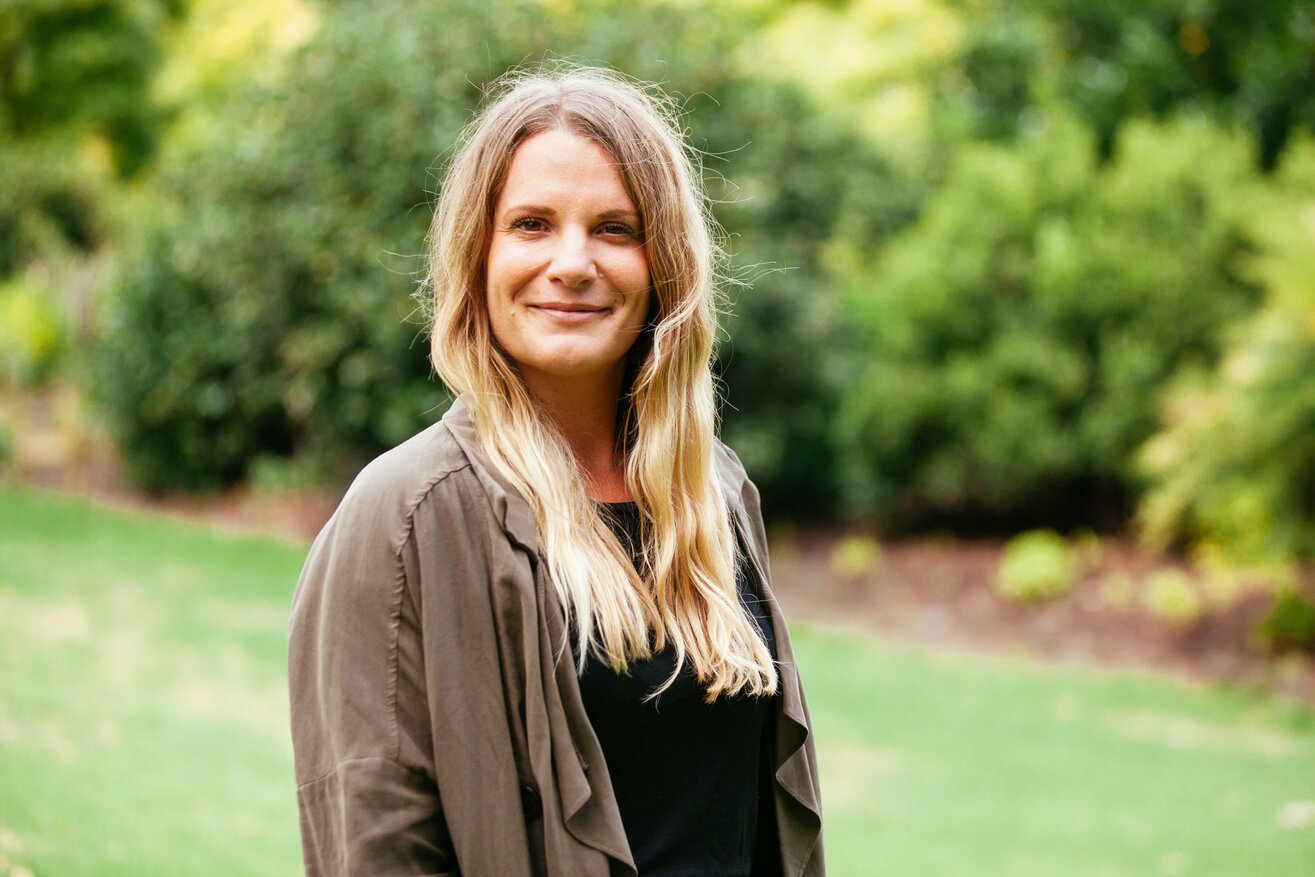 As Head of Candidate Care, I am really looking forward to spending more time in 2019 to better understand how candidates prefer to be communicated with across the course of a year. Are you the type of person who prefers calls over emails? Or vice versa? Maybe newsletters? How often? What sort of information is of interest? What do you find useful? Are you interested to meet fellow interims and learn about business development or pitching?
After engaging with Odgers Interim as a candidate, we will follow up with a survey which we would greatly appreciate you completing. We like our candidates to be honest with us when we're doing well and when we're not doing well as we want our candidates to have the best possible experience.
We've covered a lot of new ground in 2018, worked in new sectors and expanded in others and I am always amazed what a difference an outstanding interim executive can make to an organisation. I am looking forward to working more closely with our interim community in 2019.
In the meantime, please don't hesitate to email me directly at katie.hooker@odgers.com to share your thoughts and suggestions.
Best regards,