Join us at our next candidate workshop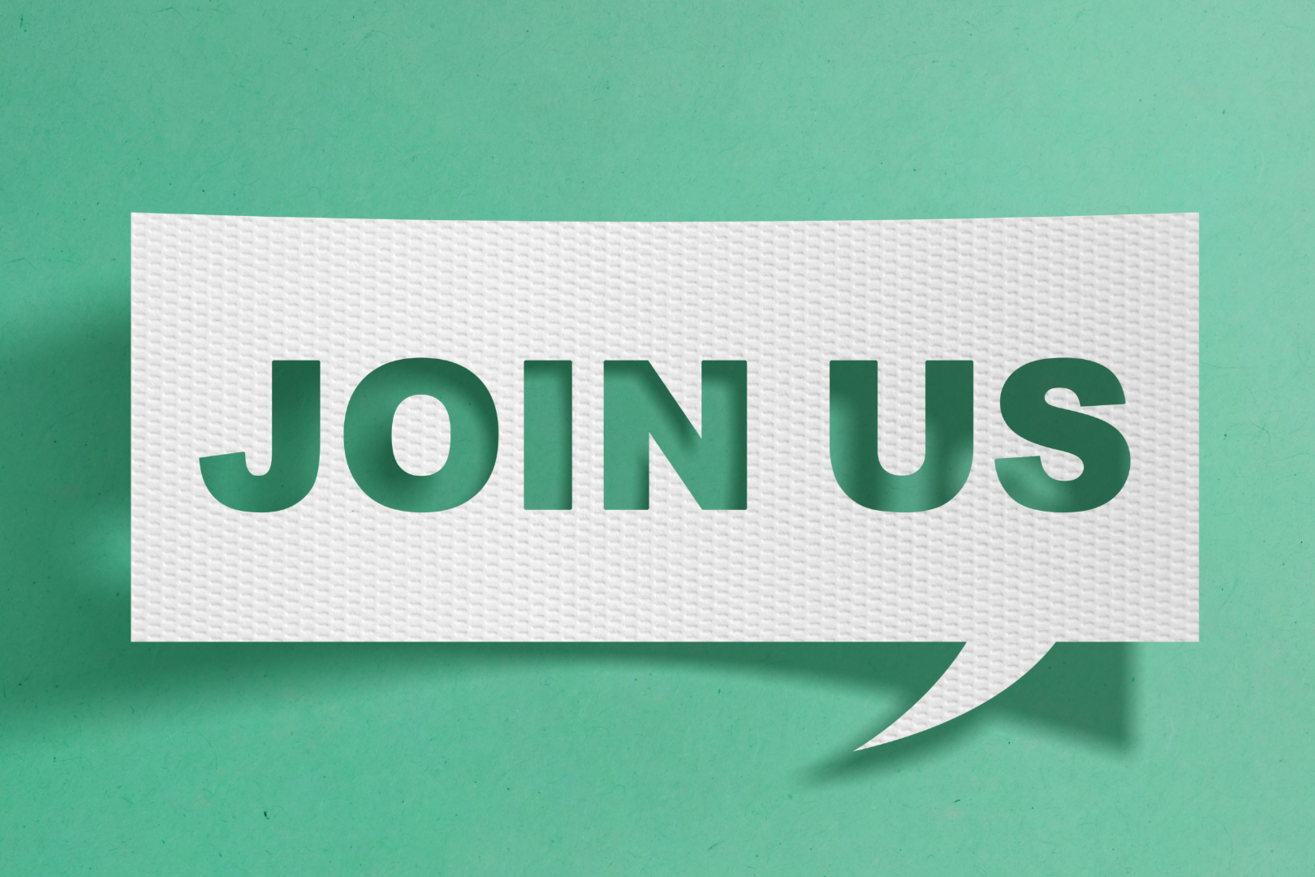 Earlier this year we were delighted to relaunch our Candidate Workshops. Our January session was the first since 2020 and it was great to host our candidates again.
Our Candidate Workshops are aimed at individuals looking to start their Interim career, having had prior C-Suite level experience, and are currently run virtually over Zoom.
Our most recent session hosted more than 40 prospective interims. We were delighted to be joined by Jonathan Spence and Meena Kishinani who spoke about their own experiences of entering the market and setting themselves up as interim managers. The workshop also covered topics such as: CV writing, interview preparation, market trends, and IR35.
We received lots of positive feedback:
"Thanks to you and colleagues for the excellent workshop yesterday. I thought that every speaker was clear and relevant and great that Odgers seek to build a relationship with prospective candidates in this way." Ian Rowley
"Just wanted to say thank you very much for today's excellent session and which was so useful for me looking to enter the interim market." Andrew Stephenson
Our next Candidate Workshop will take place virtually on Tuesday 26th April between 11:00 and 13:00. If you are interested in attending or know anyone within your network who would be interested in attending, please contact Zoe Spalding on zoe.spalding@odgers.com.