It's not rocket science...or is it?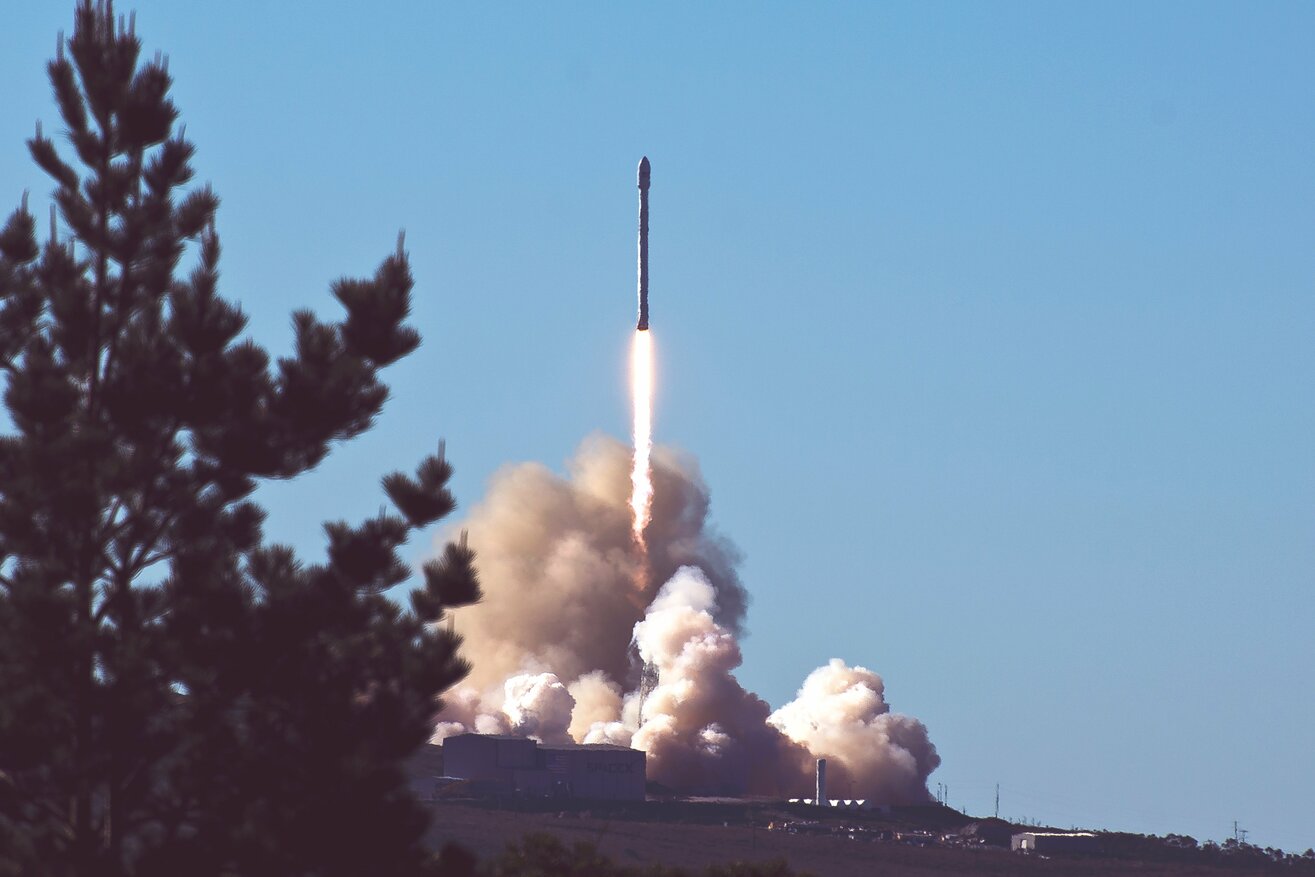 It's not rocket science...or is it? Cranfield University's Stephen Carver is our guest speaker at this years Annual Programme & Project Management Event
Stephen Carver, Lecturer in Programme & Project Management, Innovation Process Management at Cranfield University, has been confirmed as the main speaker at Odgers Interim's Annual Programme and Project Management Seminar.

The invite only event will be taking place on Thursday 30th October at the iconic 10-11 Carlton House Terrace in London. The theme of Stephen's keynote speech will be:
Communications: It's not rocket science….or is it?
Stephen is consistently rated as one of the top three lecturers at one of Europe's most prestigious MBA business schools. He has a reputation of taking complex management concepts such as Project, Programme Change and Crisis Management and being able to distil them down into highly informative and fun lectures. He often uses "storytelling" techniques. His attitude is "if you haven't done it – you shouldn't be teaching it!"
Unusually for an academic, he has spent most of his working life in real businesses and still runs his own highly successful Project Management Consultancy. He has worked across the whole spectrum of organisations including banking, law firms, construction, marketing, armed forces, charities and manufacturing.
Duncan Hoggett, Head of Odgers Interim's PPM division said: "Stephen is an esteemed academic, businessman and "Teller of Tales" so we are delighted that he will be our keynote speaker this year. His insight and knowledge are well regarded so we are all looking forward to what will, I'm sure, be an informative yet relaxed event."