Is HR a 'profit centre'?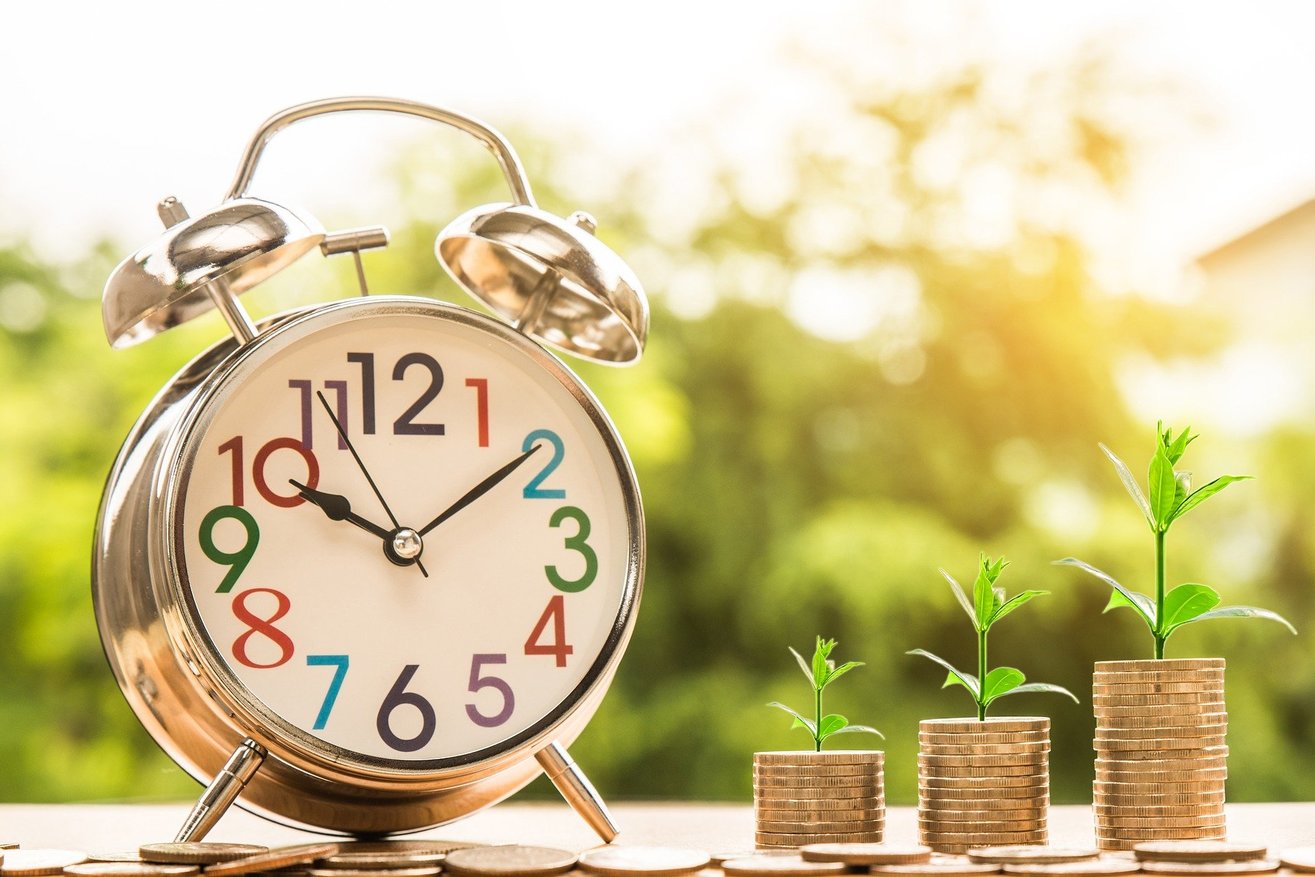 Odgers Interim: HR as a 'profit centre'
Tom Legard speaks to economist and interim Chris Roebuck about transforming the HR function with the help of interim managers to boost profits. Chris is a visiting Professor of Transformational Leadership at Cass Business School and an experienced interim manager having worked with KPMG, HSBC, UBS, London Underground and other public sector bodies to transform their performance. The transformation delivered whilst he was at UBS is now a Harvard Case Study on how to create a high performing, aligned and integrated global organisation.
What is meant by HR as a profit centre?
This is where an HR function utilises opportunities to generate additional revenue, profit or cost-savings for the organisation through its activities that exist but which had not been previously identified. Generally, this would not normally happen within the structure and operational focus of a traditional HR team.
Such a change primarily works in two ways - with direct and indirect benefits.
With direct benefits, HR helps the organisation make current activities more successful and effective, therefore more profitable. The vast majority of a business' HR is focused on just doing the job. But HR can actively create an environment where the job is done better, e.g. leaders are better at aligning to strategic objectives or engaging staff who could then give up to 30% extra effort.
Indirect benefits are where HR proactively creates an environment where new activities can be developed to generate new revenue and profit sources. Examples could include proactively encouraging and enabling innovation and breaking down silos to facilitate optimising existing customer revenue. By doing so, the business can improve daily and incrementally meaning it is more agile, responsive and can keep up with the world, customers and suppliers.
This often focuses on bringing people together who don't typically come together in a way that can identify and deliver benefits. For example, at UBS the Leadership Academy frequently facilitated conversations between people in different locations who had not been in contact, which then earned the bank very significant revenue which otherwise would not have been possible.
Why do organisations need HR to operate as a profit centre?
Most organisations often fail to create a culture that makes people give their best. They assume this is already happening within the existing environment when, in the majority, of cases it isn't.
Over the last two years, I have consistently asked groups of leaders, at all levels and from all sectors, a pertinent question: What percentage of initiatives, which have been launched in their organisations, were ever fully and successfully implemented and delivered the benefits that were initially predicted.
Consistently, they have said 20-30% of those initiatives have been successful. Thus somewhere between 70-80% of all initiatives launched in all organisations are never implemented to work effectively and successfully.
If that is correct, and all the evidence suggests it is, then there are fundamental questions HR functions and organisations need to ask themselves – which is why? And what are we going to do about it?
If this figure could be improved, through HR helping the organisation, it is going to add money to the bottom line. The way to solve this failure to implement effectively, is in the hands of HR, by working with senior leaders. The solution can be developed almost immediately through simple minimal cost actions.
What role do interims play in this process?
You need to break the organisational leadership's current mindset – and this is why interims are so important.
It is extremely rare to have an executive team that are fully aware of the real impact that leveraging human capital effectively can have on the bottom line, but doing so is crucial.
Too often, the HR Director and the rest of the organisational leadership team are focusing on the delivery of day to day objectives and little else. That focus stops them from realising that if they were to focus on a "building sustainable success" not just the "doing the job" agenda this would optimise resource allocation and make the achievement of current objectives much easier.
A capable interim can be placed into an organisation, and even where they have been brought in on a narrowly defined project, has the ability to identify areas for improvement across other areas of the business.
This allows the executive team to hear an objective and external perspective. It is in an interim's interest to make these recommendations as more often than not the successful delivery of their role will be inter-related to other activities the organisation is undertaking, and so they need to look at the big picture.
The concept of HR as a profit centre is so innovative and challenging to the mindset of many in HR and senior leadership teams, it often needs to be introduced to them by someone outside of the organisation.
In practical terms, what steps can HR functions and organisations take to improve performance?
The key issue is that there is a fixation on the delivery of just the immediate or short term objectives, without considering if they are delivered in the optimum way. "As long as it gets done that's fine let's not worry about if we could do it better, that can wait" is the effective mindset.
There are five steps that businesses can take to change that mindset, facilitated by HR:
Immediately take measures to improve capability and quality of leadership at all levels across the organisation
Ensure those at senior level lead by example and are constantly expressing the vision, values and critical objectives
Ensure that everyone at all levels of the organisation understands what the organisation is trying to achieve, not just being told to do their job
Improve and enhance communication, in a practical face-to face sense, from top-to-bottom and across the business – to minimise any siloes and create "one" aligned organisation
Create a culture where it's more about 'we' achieving success than it is about 'me' achieving my personal agenda
All the intellectual capital to execute this is likely to be within the organisation already but not effectively leveraged, which is why the above steps can be done at minimal cost.
Some companies try to initiate change through employee engagement but often that doesn't spread across the organisation to deliver tangible benefits. You can be engaged, but not necessarily on what contributes to strategic success. In most surveys, only about 25% of employees are engaged, i.e. giving their best, so in most cases about 75% aren't. In other words, they don't really care what happens. Getting this group to care first is the secret to success.
What are the benefits of a transformed HR function?
Most executive teams don't realise there is a clear and compelling financial incentive for the approach I propose - the potential additional profit could be at least 10-15% in a single year.
Taking the recommended steps also presents a significant opportunity to improve investor relations, build brand value, boost innovation, become an employer of choice and, where they occur, help mergers and acquisitions work more effectively.
There is also an immediate effect at an individual and team level. With the right approach from senior leaders and HR, I would say line managers in most organisations could find themselves an extra half a day a week through more effective delegation.
On top of that additional effort from the team is obtainable at no cost immediately. For example, if a line manager explains to people in their team how what they do contributes to the big picture, at a granular level, significant global studies have shown that can improve the level of effort the team gives by up to 35%.
For organisations within a competitive environment, those that can recognise and implement these types of activities through HR first will have significant competitive advantage.
How quickly can organisations benefit from a changing HR function?
The implementation of these changes is extremely simple, virtually cost-free and the rewards are almost immediate. In many examples things can start to improve in a matter of just weeks.
Producing a significant cultural transformation across a whole large organisation to totally change mindsets can take a number of years but incremental small steps start the journey and create the initial momentum.
Using these simple, practical and immediate actions HR can start to build momentum in a cumulative way which then delivers a larger transformation in thinking and action.
This transformation in theory can happen anywhere, but inevitably organisations that are more open to change, are likely to be more receptive and more able to make this transformation. And the role interims play in making this possible via being a catalyst and providing insight is critical and only set to increase.