IR35 delay: what the private sector needs to do with the 12-month extension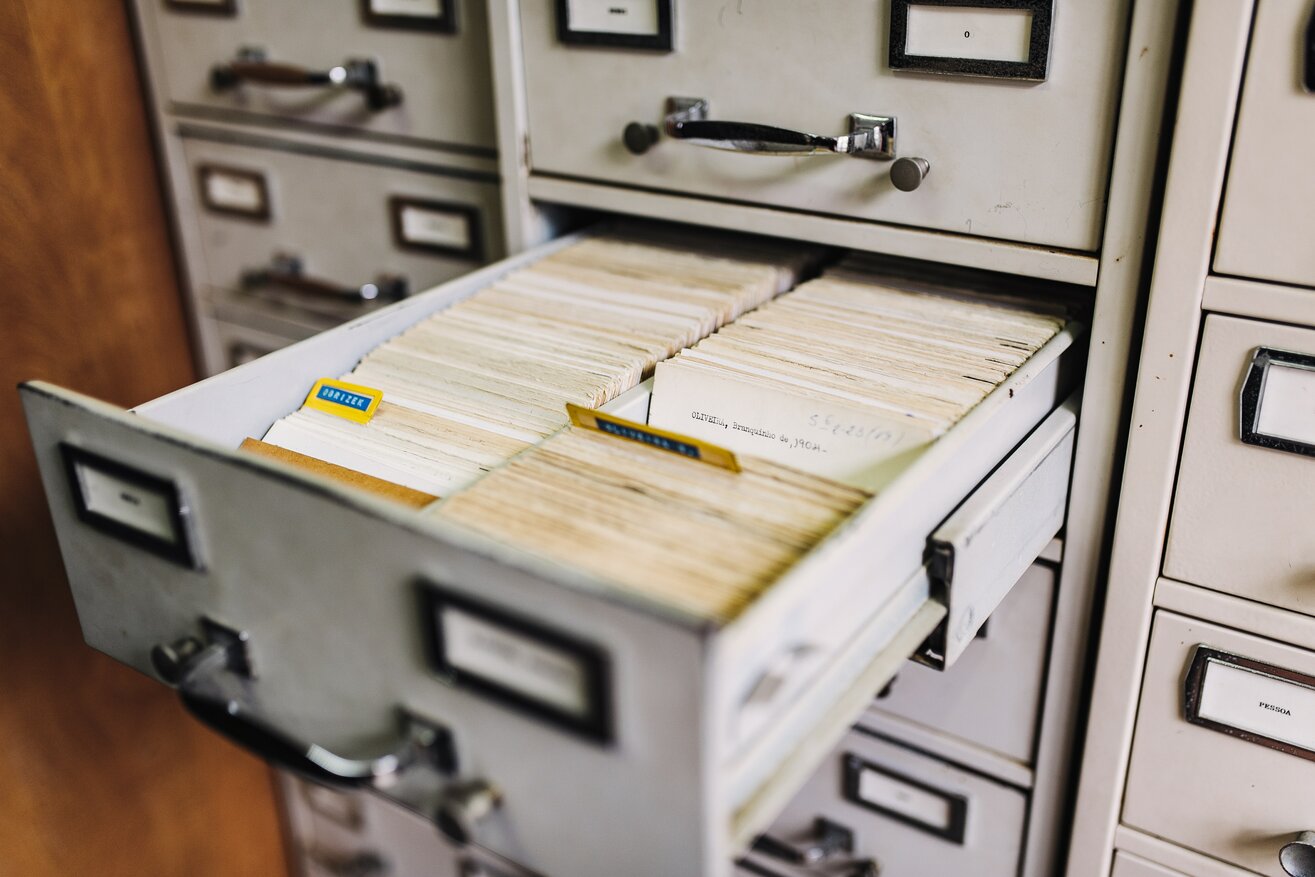 Grant Speed our Global Managing Director, discusses the government's decision to delay IR35 reforms and explains how private organisations should use the additional time
As part of its financial safeguarding measures to mitigate the economic impact of Covid-19, the UK Government has announced it will postpone the implementation of off-payroll working rules and IR35 until 6th April 2021.
Given the increasingly uncertain economic climate the country is now headed into, we feel that it is both welcome news for the private sector and a sensible decision from the Government. In light of this change, there are now key steps that commercial organisations should take. (Please note that this advice is for private companies, not the public sector, where IR35 and off-payroll working rules remain the same).
The first is to recognise that the 12-month soft-landing previously assured by HMRC is, in all likelihood, to be withdrawn when IR35 lands next year. There is going to be an obvious need to recoup as much tax revenue as possible to reimburse the Treasury's coffers following Covid-19 mitigation spending. Businesses should therefore expect an immediate and stringent implementation of IR35 in April 2021.
The second step is to revoke all blanket assessment statuses previously enforced and re-evaluate the organisation's contingent workforce needs. As the impact of Covid-19 steers the economy into unchartered waters, the UK's freelance, interim, independent and contractor workforces will be more important than ever. Keeping in play any whole-scale IR35 statuses will limit access to critical skills and capabilities at a time when these may be needed to respond to significant organisational disruption.
Likewise, the operational reality of the coronavirus means that much of the independent workforce will be called upon to temporarily fill the roles of permanent staff who are either self-isolating or having to look after family members. It is therefore paramount that organisations in the private sector use this time to their advantage and ensure they have a contingent workforce plan ready to put in play.
The third step is to use what is effectively a 12-month extension to plan and implement sensible IR35 internal processes in order to gain the most support from independent workers when the reforms do come into effect next year – importantly, this means an effective process for differentiating 'inside' and 'outside' of IR35 roles. During what will only become an even more turbulent period, ensuring access to key workers and skillsets will be critical for business continuity over the next 18 months.
Whilst the delay to IR35 is a much-needed boon for the private sector, commercial organisations and the wider economy still face significant challenges ahead. Odgers Interim is keen to play its part in helping organisations through this period. We have access to a UK-wide network of highly skilled professionals, with a range of capabilities, who can be available at the drop of a hat. These individuals can help businesses to address the short-term challenges and plan for the longer-term impacts of the pandemic. Please don't hesitate to get in touch if you need our help.
For more information please contact Grant Speed.