Interims – driving change in 2015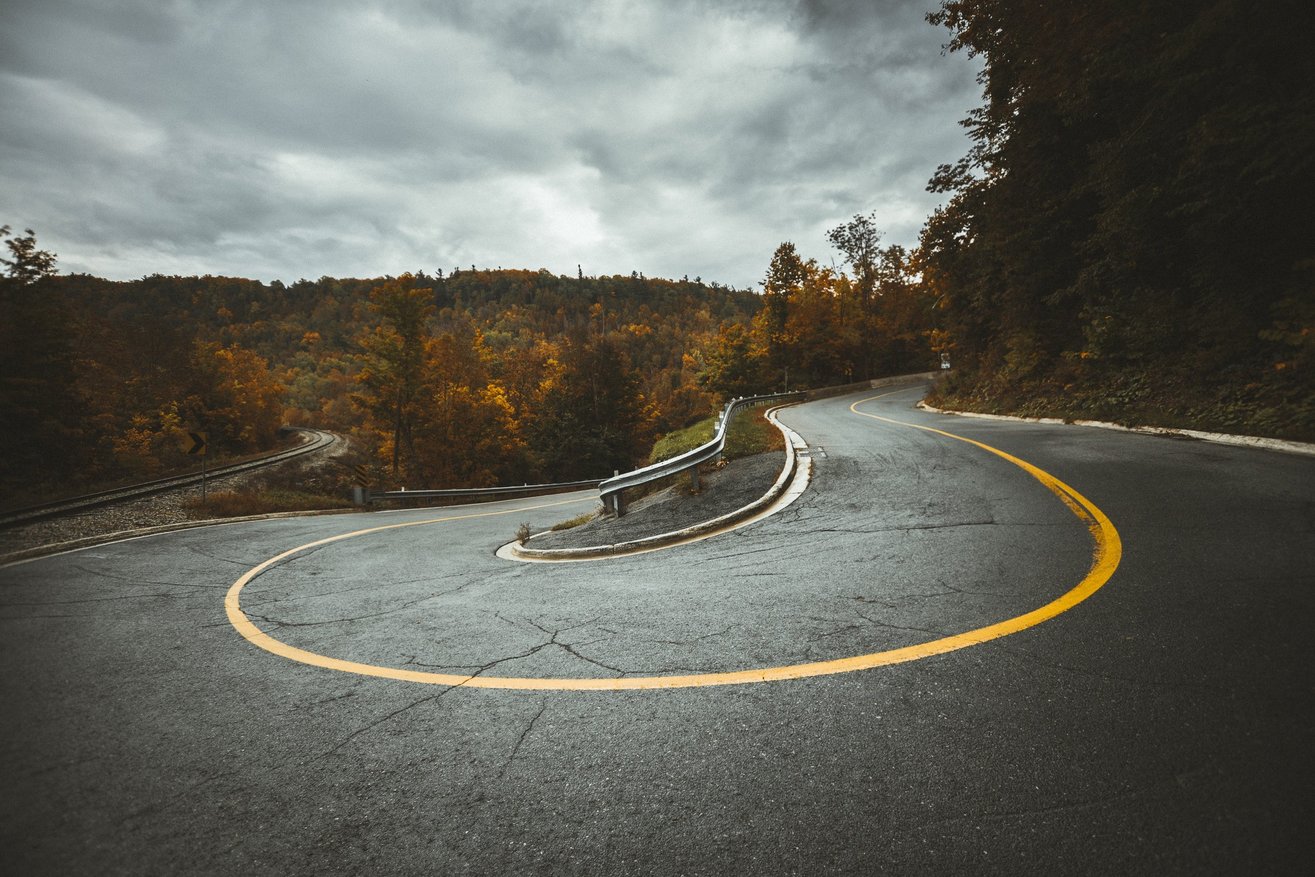 Boardrooms across the private and public sector have battled hard to weather the economic storm that has raged for the best part of the last decade. Improved confidence has increased appetite to invest, revive mothballed projects and drive transformation, but executing and achieving these objectives can often prove to be a stumbling block.
In the past, there was little or no consideration given to interim appointments as a solution to important business challenges. Businesses and organisations are now realising that the flexibility of an interim solution, combined with the high quality of candidates now offering their services on a temporary basis, can help meet and exceed corporate objectives.
We too have witnessed the increasing awareness, understanding and uptake of interim appointments in recent years. Not only has our business been able to achieve annual growth in excess of 30 per cent since 2011 – on the back of our sector expertise, experience and international network – there are strong growth dynamics in the sector as a whole.
Where once the market was tapped to solve 'gap management' problems, candidates are now valued for their unique skills and experience that they can bring to businesses and organisations. Many leadership teams now recognise the importance of having the right talent and experience in place to see through what can be such a pivotal period for a business or organisation.
In 2015, we expect interims to be extremely busy driving transformation, such as exploring new markets, embarking on acquisitive growth, overseeing the overhaul of IT systems, driving technology development and even managing compliance and regulatory demands.
Now, as growth ambitions replace survival instincts, interim management will be more critical than ever in delivering game-changing strategic projects.