Interims: a fundamental tool to catalysing development within Britain's high growth businesses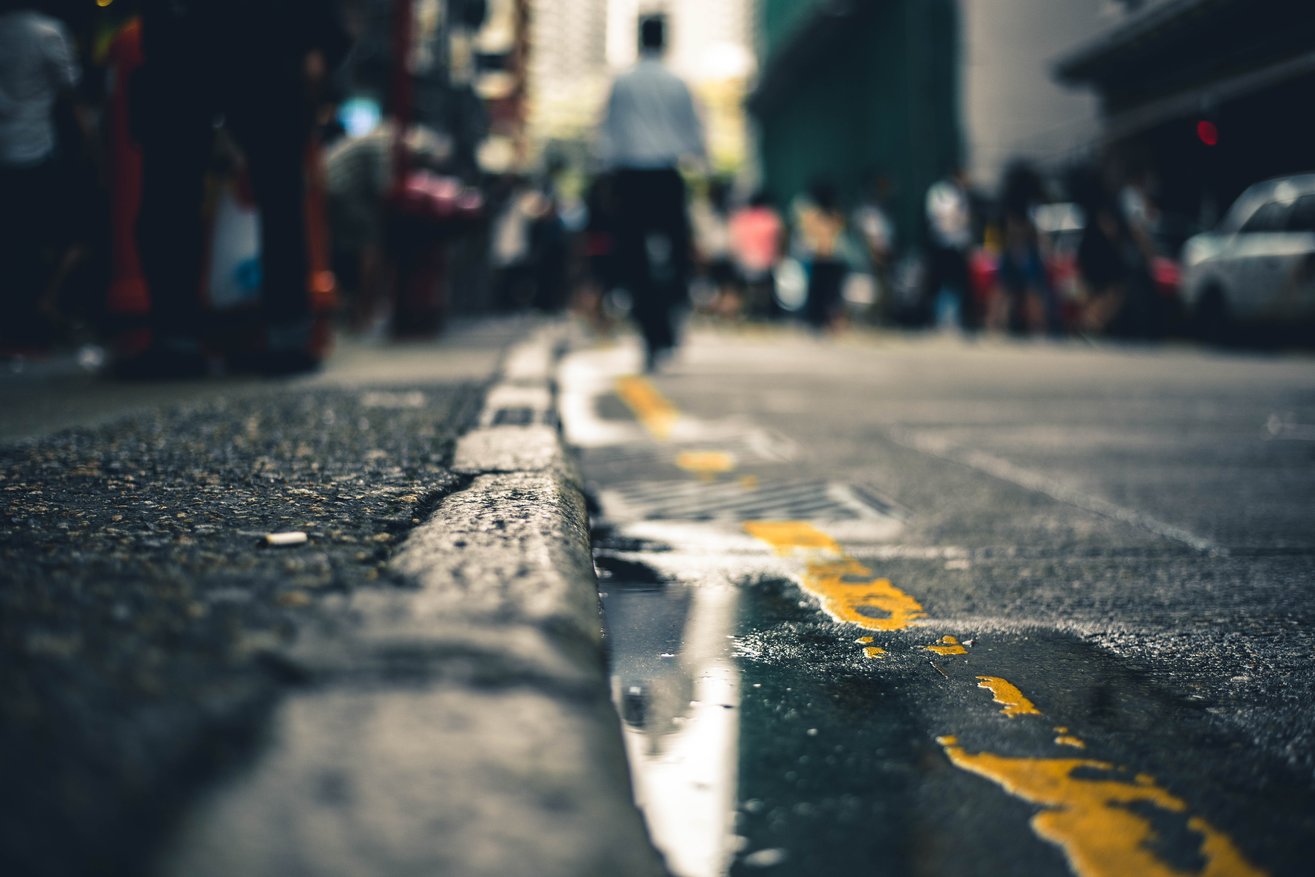 Interims can pave the way for the next big thing
The UK is finally building a thriving and exciting technology sector. Over the last decade, more international tech investment projects have come to London than to Paris, Munich, Madrid, Amsterdam and Dublin put together. In the last year alone, eight UK tech enterprises have reached a valuation of at least $1billion, and the momentum is really gathering pace - the sector is set to grow four times faster than national GDP this year.
Interims have always had a role to play in the technology space. Its dynamism constantly forces change, even for the biggest names in the business. When IBM moved away from personal computers and as Microsoft recently shifted towards cloud computing, tricky new investment decisions and reorganisations were required. As such, technology businesses are constantly on the lookout for experienced executives who can hit the ground running and provide leadership during periods of transition.
Now the UK's tech scene has become a money spinner, the role of interims is becoming even greater and they are providing the catalyst for change in areas such as consumer engagement and payments. This influx of investment and business interest, particularly in London's 'Silicon Roundabout', has brought a wealth of new opportunities.
Interims will become one of the most important tools in a business' armoury over the next decade. As companies become ever more specialised and push the boundaries of development, the demand for skilled professionals to manage change and deliver transformation projects will only increase.
Interims can have a significant and tangible impact in supporting the development of a business. They can bring new ideas and ways of working and offer the stewardship so desperately needed by these often fledgling companies. The world's upcoming tech superstars are out there, and with the assistance of an experienced interim for guidance, they will hopefully begin their journey in Britain and become the next big thing.