Interim support through significant regulatory change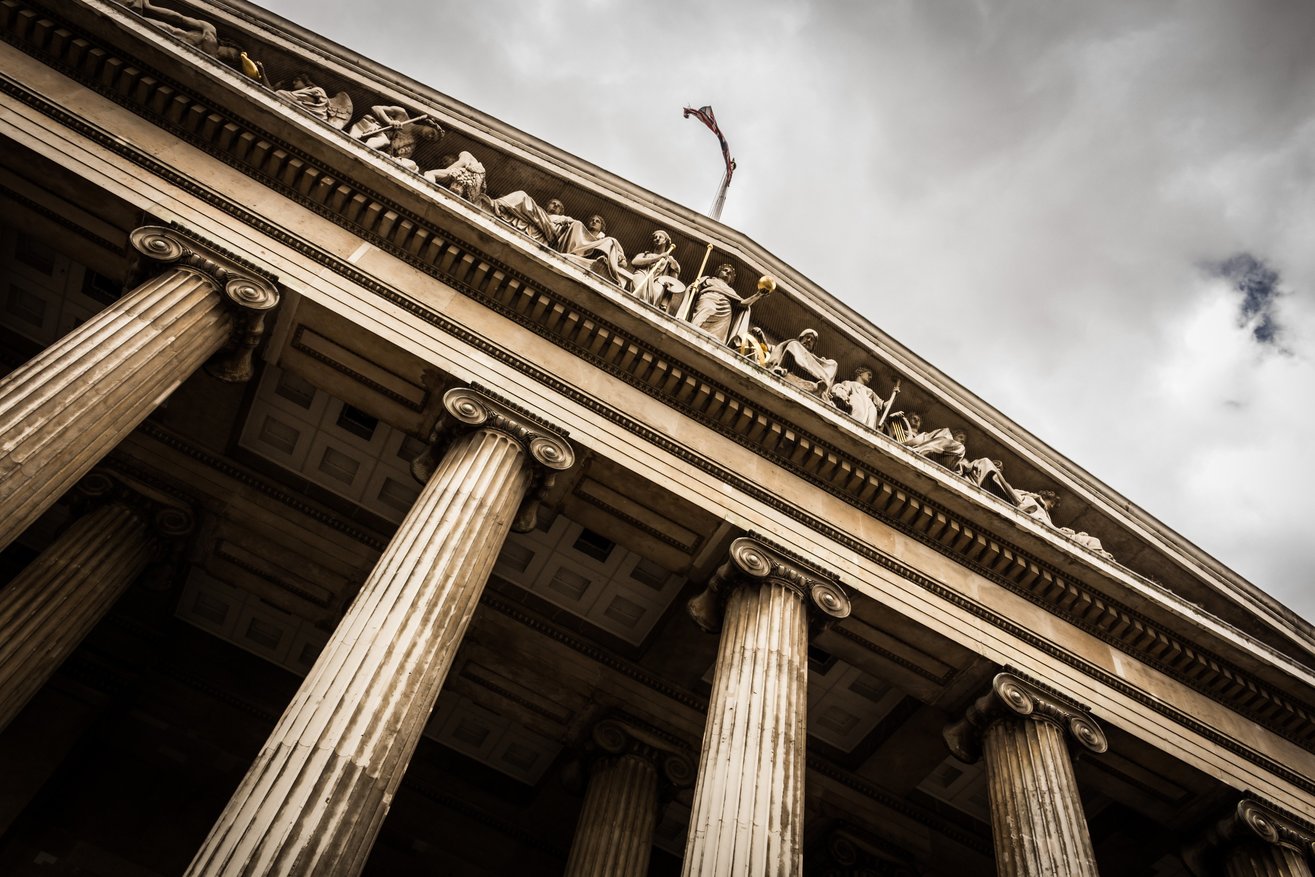 During periods of significant regulatory change, senior executives are called upon to not only implement new organisational processes, but to do this when managing day to day core activity. This can place significant strain on employees and can leave organisations vulnerable to compromised standards or worse, failure to comply with new regulations.
The implementation of organisational change within a business is heavily reliant on the efficiency and capability of the HR team, and can often stretch its senior executives over capacity. In the insurance sector, the introduction of the Senior Insurance Managers Regime (SIMR) is likely to be no exception. In just a few months, HR teams will be expected to administer structural changes throughout their businesses, while undertaking business as usual tasks.
Meanwhile in the NHS, pay of senior executives is going through a period of government scrutiny, with the new guidelines on executive and Very Senior Manager (VSM) pay implemented this September.
Although there is currently no legal basis for intervention and adherence to guidelines is voluntary, those who do not comply may well open themselves up to scrutiny. Indeed, the wording is clear, comply now or potentially invite legislation (control) at a later stage. With this in mind, it's important that organisations fully understand and adhere to the compliance requirements in order to continue to access the talent so critically needed.
The use of interims who are seasoned risk and compliance officers could help to alleviate the pressure that occurs as a result of regulatory change and allow managers, particular those within HR, to maintain their focus on core functions. In particular, interims with technology and change management knowledge can be invaluable in helping to support new corporate integrity and compliance programmes.
Businesses should not make the mistake of waiting until changes are already introduced to seek help from such individuals. A large portion of the challenge in specific projects or changes is the preparation – and interims could play a key role in providing much needed resource and expertise to ensure compliance.