Interim market snapshot: Consumer and Retail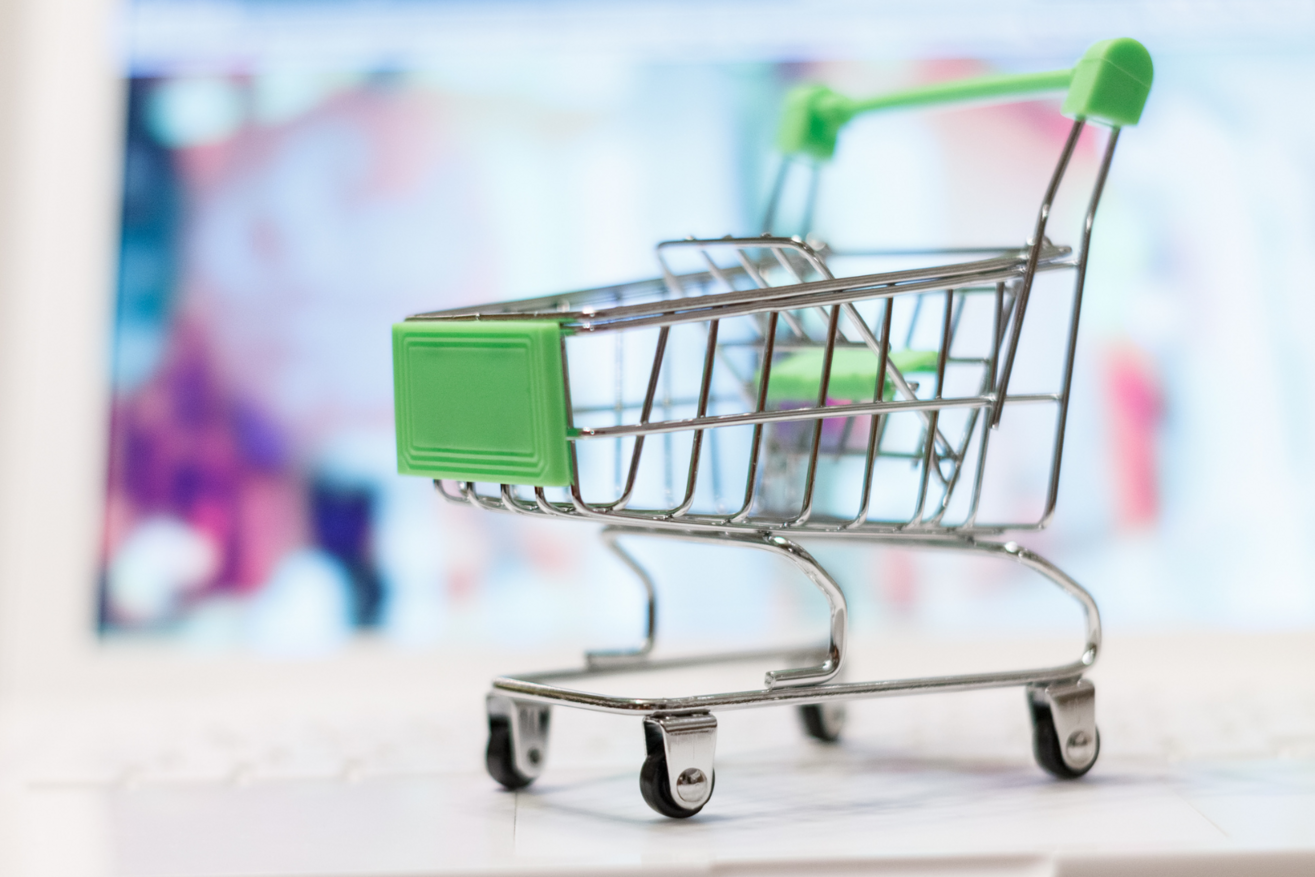 Daniel Wood, Consultant in our Consumer and Retail Practice, analyses the key market trends evident in the first half of 2023 and looks at what may happen in the coming months.
Every business function is trying to do more with less. While the economy managed to tread water in 2022, many think we're headed toward a recession in 2023, with rising inflation, residual supply chain issues, and predictions of rising unemployment.
These challenges have forced businesses to operate with fewer sales, clients and customers. In a world of reduced resources, businesses can either do more, do less, or do more with less. This is placing immense strain on an already bruised and battered permanent headcount, which in turn causes organisations to lose the talent they already have.
We have seen an increase in demand for Interim Executives as both organisations and professionals seek greater flexibility in their working relationships. Interim Executives are providing a flexible staffing solution, allowing organisations to tap into specialised skills and experience as needed, without the long-term commitments of permanent hires.
Permanent hiring challenges have also contributed to a spike in interim requirements. It's not news that the conventional hiring landscape remains a candidate driven market, a lingering pain point for hiring companies. Interim has become a core solution in today's climate, where there is an immediate and ever-increasing need for quality talent.
Many of the interims we have placed recently have had a dual-purpose brief: 'deliver on these objectives and buy us time'. Buying time allows the organisation a better platform from which to make a permanent hire for growth as opposed to a reactive appointment to fix the current state. The cost of an interim versus the fee for a bad hire is startling. A Recruitment & Employment Confederation report roughly calculated the price of mis-hiring at 3.5 times annual salary, and the average UK CEO basic salary is £360k per annum!
As businesses have tried to free up cash in the last 18 months, sales teams have been flexed down and marketing budgets cut; a typical kneejerk reaction to recession murmurings. The brave, the clever and those with long memories from 2008 doubled down. Those with lesser budgets, shorter memories or a lower grade of leadership cut back and have paid the price.
The story is always the same. Brands cut back advertising because they and their target consumers face a difficult period. One brand, however, maintains its marketing investments and reaps all the rewards as a result. Not because of the company or the customers it targets, but because of the competitors and their silence. As they cut back or go completely dark, the same ad budget suddenly delivers a significantly better share of voice.
We have seen the demand for Interim Sales and Marketing Executives slowly coming back into the conversation as organisations feel the scars. Typically, the brief has been either one of re-energising and nurturing what's left of the teams or repurposing budgets and becoming more automated.
We have seen consistent levels of demand from clients within the top five key functional areas for interim (Operations/Finance/HR/IT/Procurement and Supply Chain). Clients have become more sector agnostic in their approach to candidates in these areas, leading to higher levels of cross industry moves. This helps address issues around 'industry fatigue' that limit fresh ideas and innovative thought. Having a strong mix of experienced industry professionals as well as people from outside also helps drive diversity and flexibility. To paraphrase a well-known saying, the definition of insanity is hiring the same people over and over again and expecting different results. Clients are hiring interims from outside sector as a test case for potentially doing this in a permanent capacity in the future.
The next six months are impossible to predict with any accuracy but from my conversations in the sector I can see some headline trends:
Private Equity
There is roughly $2 trillion of dry powder to deploy globally. As cheap debt is replaced by high interest rates, some potential deals have stalled or been shelved entirely. Combined with valuations for targets at an elevated state, this does not paint a particularly favourable outlook. But this slowdown is giving some firms precious time to prepare their current investments for exit. Hiring an interim manager pre-exit is a shrewd way of bringing in proven capabilities – either in running the business and allowing the CEO room to take on the pre-exit work or to pick up much of the heavy lifting involved with the sale. The difference between bringing in additional experienced resources or struggling can make a huge impact on the returns realised on exit. We are speaking with several firms still in pre-deal who are interested in Interim Executives to serve as subject matter experts to evaluate a potential investment, reviewing everything from financials, opportunities to make operational improvements, to a post-acquisition plan. These firms are cautiously optimistic for Q4 and are hoping to 'check out' the items they have added to their baskets.
Outside IR35 vs Fixed Term Contract Engagements
No career interim executive consciously chose that career path early on in their working life. At some point in their permanent career they came to an inflection point (their choice or the company's) and being open to an interim assignment is the next natural step. Often, the most successful interims were still looking for a permanent role before they landed that first contract. With the implementation of IR35 we are having to educate on the difference in capability between an outside IR35 day rate career interim vs an immediately available permanent candidate when taking an interim brief. Both profiles have their pros and cons, but it's critical organisations correctly define their requirement to ensure the right tool is used for the job. The legislation has also led to an increase in FTC-style arrangements that often lead to a much smaller pool of candidates to select from. What we have seen is that the FTC interim roles can regularly be a marriage of convenience in the current climate to bridge a gap for both client and candidate. The client has an immediate interim need and a permanent role in the future and can tap into immediately available permanent candidates who don't actually consider themselves to be an interim. As organisations become more comfortable with the legislation and accurately define their interim need with guidance from trusted partners, I foresee an increase in outside IR35 roles.
Sustainability & ESG
Sustainability has leapt to the top of the agenda for many businesses in the consumer and retail sector. The expectations of consumers, investors, regulators, and other stakeholders are rising. Rightly so, given the scale of retail operations and the number of customers they touch. Already this year in many of the interim assignments we have worked on, regardless of function or level, Sustainability has been searched for on a CV and tested at interview. This is only going to increase now that Sustainability sits at the heart of every organisation.