Interim Insights: A conversation with Steve Corby, Interim CEO at APS Group Ltd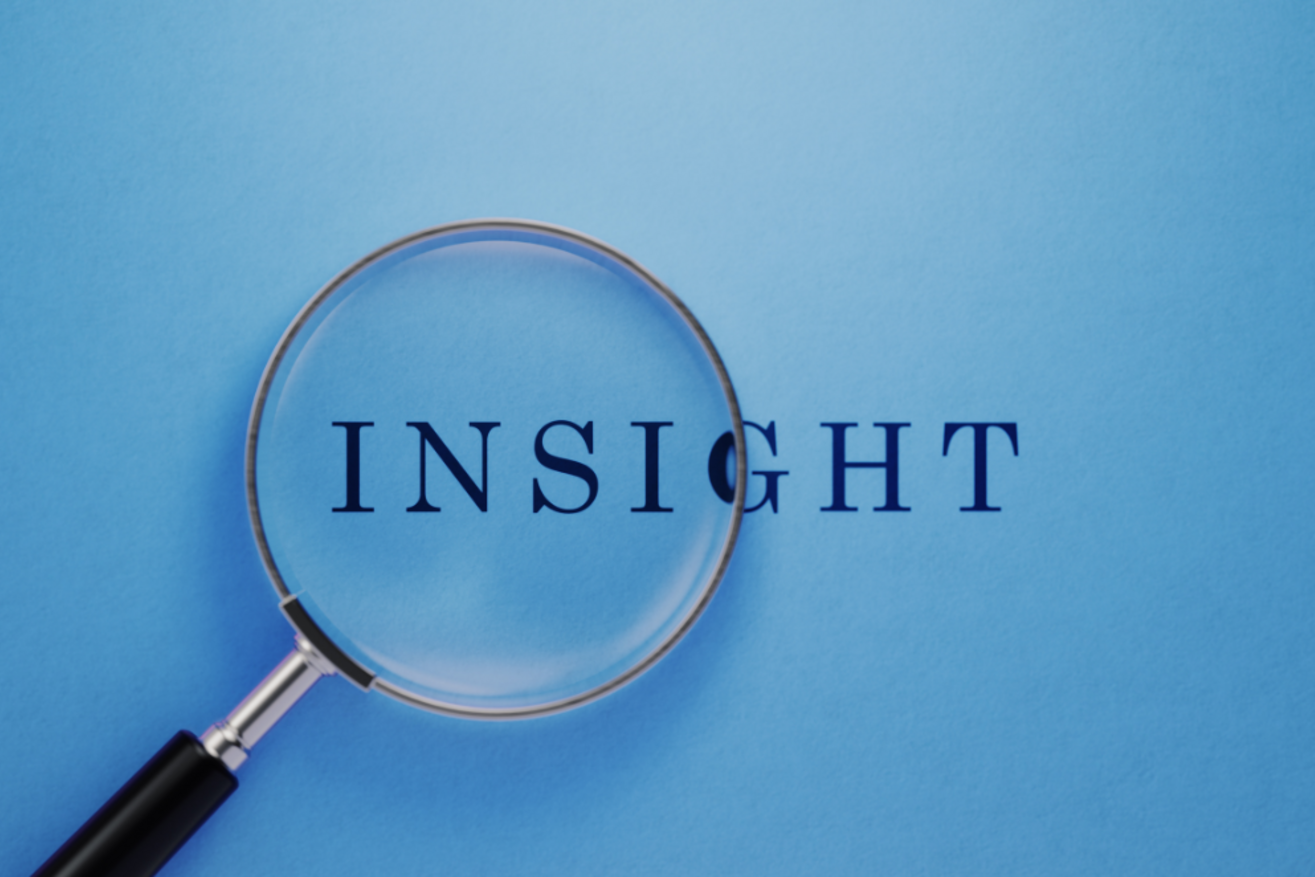 Daniel Wood, Consultant, Consumer and Retail Practice, spoke to Steve Corby, an experienced business leader with a proven track record of success throughout a career spanning 30 years in UK FMCG.
What are some of the reasons why a company would consider an interim CEO rather than a long-term CEO?
There are several primary reasons, but the drivers are generally specialism, pace and risk. Sometimes the situation requires a specific skillset to address immediate priorities which might be different to the expectations of what will likely be required thereafter and as such an interim to deliver the short-term objectives can be the perfect answer. On the basis that interims are generally able to start at very short notice it is also useful to ensure that progress can be made in parallel to a potentially lengthy search process for a longer-term leader and in some cases the brief could be considered a 'try before you buy', effectively a low-risk trial that could then lead to a permanent appointment.
Why hire an interim CEO as opposed to promoting from within?
I'm a big believer in 'growing your own' talent and building strong succession plans but there are occasions when a business finds itself in a new set of circumstances for which the planned successor is not suitably equipped. In those moments hiring an Interim with relevant specialist experience improves the chances of a positive outcome in the short term and provides the internal succession candidate with an important learning opportunity to better equip them for their future progression.
What's on an interim CEO's to-do list?
These roles are generally unplanned and tend to arise at short notice in a moment when there is some form of change or transformation required, in my case I received a call on a Wednesday afternoon, met the Chairman at 11am the next day and took up the post with immediate effect. By definition there is rarely time for any sort of traditional induction so it's all about making an instant impact, getting stuck in very quickly to identify priorities and providing clear leadership to focus and align resources behind those priorities
What's the difference in temperament between an interim and permanent CEO?
I suppose the obvious answer is 'pace' and 'urgency' because you are looking to make an impact in a short space of time. That said, I personally adopted the mentality that I would approach the role as if it were mine forever, therefore ensuring that I was taking decisions that I felt would be right for the long term and not simply my short tenure. My goal was to make sure that I handed back an organisation that had made positive progress during my term. In any leadership role whether interim or permanent I feel you must always start with people, making sure that you have the right capability and attitude as a team to meet the needs of the business, otherwise it will always be an uphill battle.
How do the staff react when they're first introduced to the new Interim CEO?
I think that depends very much on how you land. Teams are invariably under pressure and seeking support so clear communication from the outset is essential to quickly establish your credentials and commitment. It is critical to build trust quickly, for the team to see that you are capable and driven to make a difference.