Insights from the industrial industry: Travel and holiday sector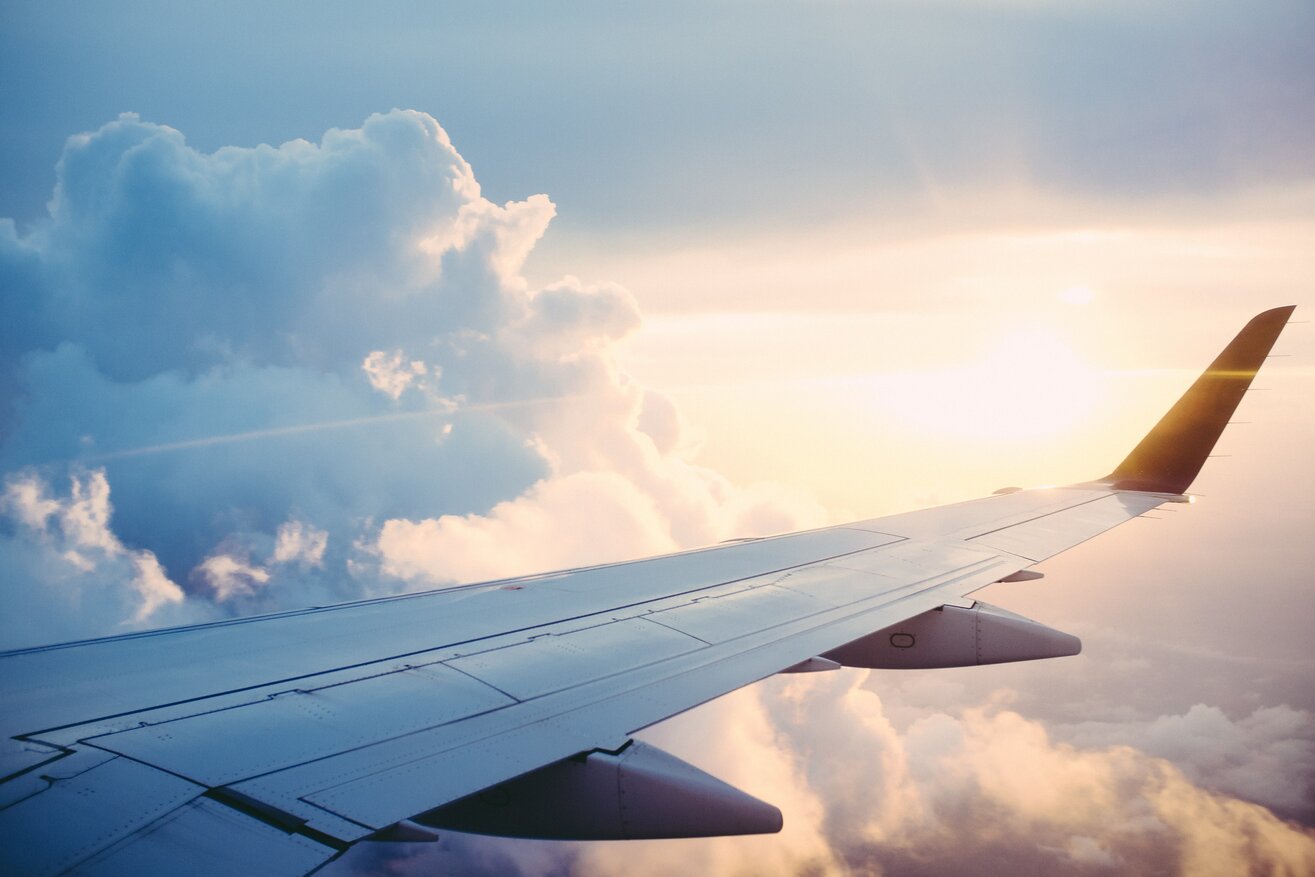 Chris Jones, Industrial Consultant, speaks to Joe Thompson, Former MD of Virgin Holidays, to discuss how the Covid-19 pandemic has impacted the travel and holiday sector
Watch this ten-minute video, the first in the 'Insights from the Industrial Sector' interview series by Chris Jones, featuring Joe Thompson, Former MD of Virgin Holidays.
How has the pandemic affected the travel and holiday industry, and how have you managed to cope?
The challenges the pandemic has caused to the aviation and broader travel industry are fairly well publicised. We are in an extended period of next to zero demand and revenue. For many, this is a fixed-cost base and the furlough scheme in the UK has helped with employment and people costs, but the name of the game has very much been attempting to take all actions to manage cash and attempt to tailor costs to a very low revenue environment. That is a very hard trick to pull off – depends on the business model, but of course there are a lot of businesses, airlines are an example of this, where fixed cost bases are very high. That creates a real challenge. The other factor that comes into play is the strength of the balance sheet at the going in point. I would say organisations need to focus on cash management, reducing fixed cost bases and sourcing new forms of capital to fund through this crisis.
With lockdown restrictions easing, do you see demand coming back short-term?
In the UK, we have seen the prospect of airbridges being formed and some relaxation of rules in the past week or so. As a result, there have been some surges in demand - a number of operators are reporting some exciting growth in bookings, but of course that is coming from a very low base. We can safely say there is some pent-up demand out there and there are customers who want to travel, and really there are more customers that want to travel than the current regulations permit.
I think about the recovery and demand as there are three types of constraint. There's Regulatory – what we are allowed to do; Behavioural – what customers want to do; and Economic – what customers can afford to do.
At the moment, it is the regulatory constraint that is the rate-determining step. As that starts to relax we will see what is happening in terms of what customers want to do. At the moment, we can say customers want to travel more than they are allowed to, but we won't really see what that looks like until the relaxation starts to take effect in a more material way.
How do you see the longer-term future for airlines and for the travel industry?
I do absolutely see a brighter future eventually. I am positive about the fundamental human desire to travel and experience everything travel offers. We will see an extended recovery phase, where demand will continue to be volatile and there will be some ups and downs. The trick for operators will be to separate signal from noise and really see what is happening in terms of underlying demand. This will depend on how the regulatory and behavioural constraints play against one another. There's plenty of consumer research out there that shows that customers want to travel, but they are worried about travel. Travel is one of the things consumers are most worried about. So, seeing how the industry, together with regulators and government, can put consumer's minds at ease I think will be critical in terms of what shape that recovery takes.
Longer term, the human desire to travel will kick in. I am confident the industry will be able to demonstrate its ability to operate safely but will also need some structural fix to the pandemic - whether that is improved treatment, a vaccine, or whatever form it takes.
I don't think we will necessarily get back to a world that was identical to the old normal, but I feel positively about the long-term future of travel. I think the key for all operators right now is to do a bit of start-up thinking. It's going to be volatile and it's going to be uncertain, so the ability to adapt and pivot to the prevailing conditions is going to be absolutely critical to navigating the next few months. The recovery is going to be one that will take years.
Do you see there being an appetite for consolidation in some cases?
Absolutely. It is highly likely that this crisis is going to cause some structural changes in the marketplace. The nature of shocks and crises is that they tend to cause some fall-out in the industry, but also any crisis also presents opportunity. Organisations are needing to demonstrate their ability to adapt, to spot new opportunities and to mitigate the risks in their own business. While there are going to be a lot of challenges going through this, there are certainly going to be some opportunities as well.
Are you going to be booking a holiday yourself?
I am probably representative of how the market might move at large; I've booked a domestic holiday. If you look at some of the trends of where consumers are interested, it definitely shows a sustained interest in domestic holidays and those are out-performing some other destinations. I think it is entirely understandable given the circumstances. But I am hopeful that, as long as the current trajectory of managing the pandemic improves, every organisation will be learning how to adapt in these circumstances and we will start to see confidence recovering for traveling further afield and internationally - not just into Europe but long-haul.
For more information please contact Chris Jones.