HS2: troubled high-speed rail project?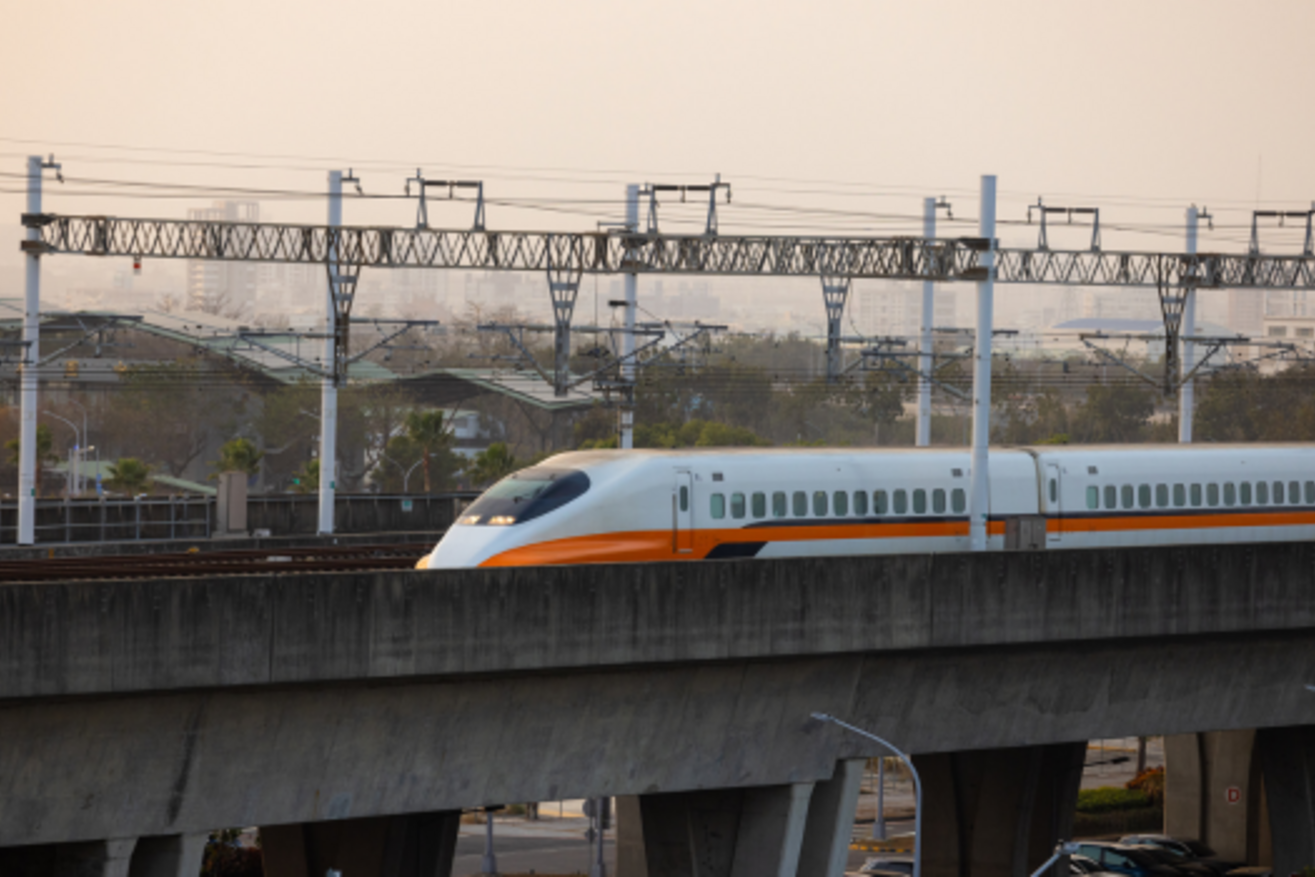 Chris Jones, Principal, Industrial and Transportation Practice, explores whether plans to revolutionise rail travel with a new high-speed network will go ahead or not.
In 2010, there were only about 30 employees working on the project, from their offices in Victoria. The then HR Director, Peter Gregory, asked me to help find an Interim Commercial Director who would be instrumental in running the process to select the major delivery partners for the entire project. At the time, the budget for the project was around £30 billion and whilst it had its detractors, there was a level of optimism and pride that the UK was going to design and build a high-speed rail network to rival anything the French, Chinese or Japanese had delivered.
There had always been a level of opposition to the project based on a variety of factors such as cost, environmental issues, the uneven distribution of investment and not least the occupiers of land over which it was due to be built. However, when the Coalition Government backed the project in 2012, it really began to accelerate and both Odgers Interim and my colleagues in Odgers Berndtson were instrumental in finding many of the senior leadership team over the next couple of years.
However, by the time of the Oakervee Review in 2020, the budget had escalated to £108bn and was unlikely to be delivered on time. This led to a rethink and the Leeds leg being cancelled, ending hopes of a continuation to Scotland.
Now it appears that the continuation from Birmingham to Manchester is under threat. The current budget remains more than £100bn and is likely to keep increasing.
How has this project seemingly gone from those proud beginnings to the current state of affairs. I fear the case for the entire project was never properly framed and certainly did not convince everyone.
The government now have the unenviable task of deciding to continue to throw good money at the project or cut its losses and run. Cancelling now will be hard to convince in a political environment, what about the levelling up agenda, what about the investment already spent, what will happen to the jobs of those currently involved on the project and those that have been promised for the future?
Conversely, could cutting the project now free up funds for investment in other transport projects, that would have a more immediate benefit on public transport. I would be interested to hear your views on this topic however forthright.
Will HS2 be something of which the UK can eventually be proud, or will it turn out to be a national embarrassment?