How to manage difficult conversations as an interim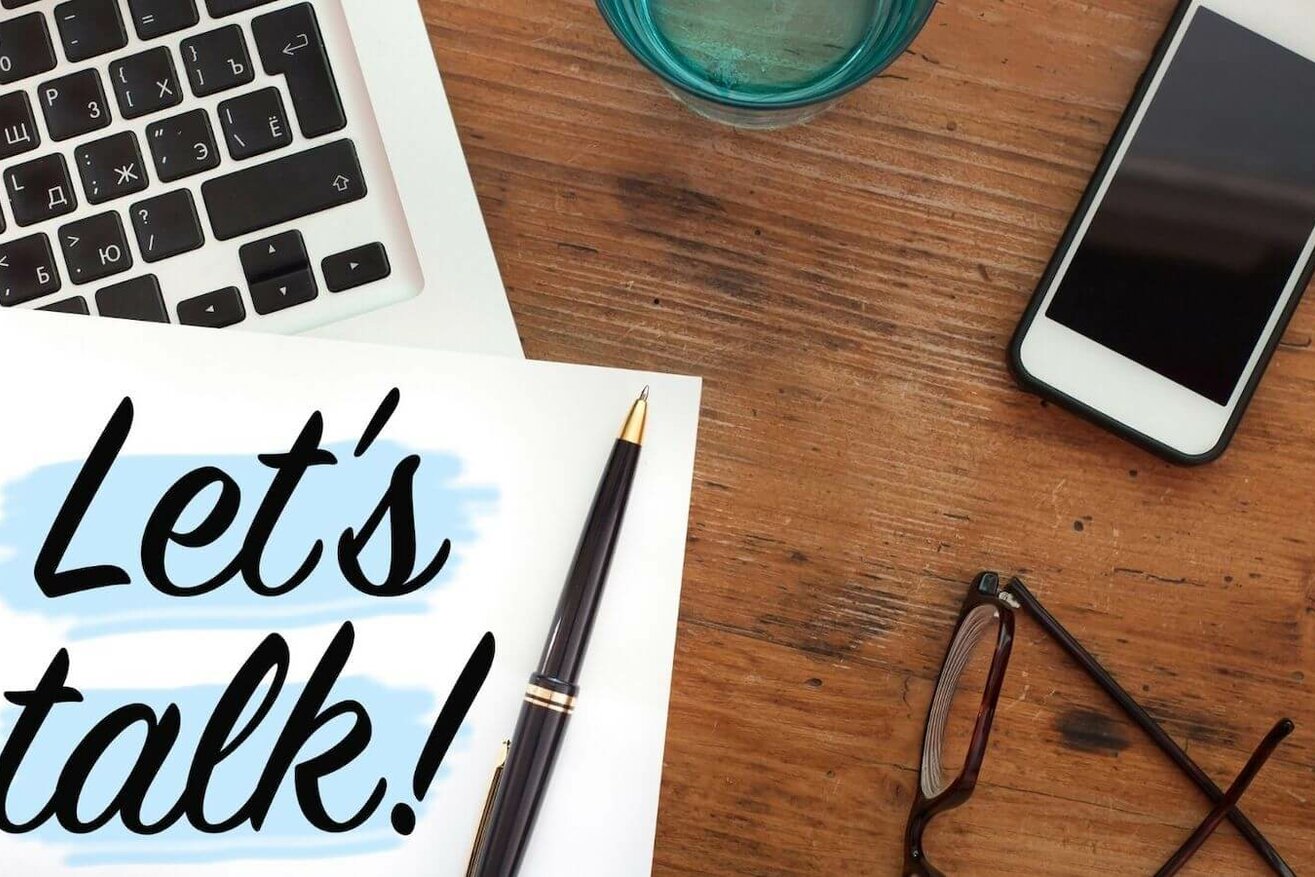 Zoe Spalding, Resourcer at Odgers Interim, shares her top strategies on how to manage difficult conversations while working on an interim assignment.
One of the key attributes of a professional interim is to be decisive over matters given your experience. On occasion, this means having business critical and potentially slightly difficult conversations. These suggestions may come as a surprise to the client, and delivery of the information may be key to how they are responded to – it can also test your resilience, if these suggestions are not taken onboard. We asked some of our interims how to best deal with these challenges, read on for their top tips on how to manage difficult conversations as an interim.
If the conversation relates to the interim assignment
Build relationships from the time you arrive at the client – get to know the people with whom you interact most, who are the key stakeholders or decision makers. Listen and then speak, build on their thinking – if it is not quite how you see it, make suggestions, reflections, observations, and make sure you understand what drives their way of thinking.
Identify whether the client is driven internally by emotion, through logic, or if they are action orientated. Is the client's language in the past, present or the future? Time invested in this approach pays dividends when interims need to persuade, be firmer or deliver difficult news. Understanding the client's style can enable effective connection with people and it also helps individuals to be aware of their presence and to understand how other people see them.
Explain how you came about these issues and why you think these are an option.
Maintain respect and professionalism.
Keep to the facts and risks – rather than telling the client they cannot or should not do something, try offering the facts or risks of what could happen if they continue with the way things have been running. Leave it up to the client to decide how they want to proceed.
Provide risk analysis and evidence for your reasoning – this will remove the personal and emotional element from the conversation.
Whilst interims can point out issues or challenges that may not have been identified before, it is up to the client as to whether they take this on and accept the advice.
Do not be offended or upset if the client decides to not take on the ideas – this is not a reflection on the interim or their ability as an interim manager, it may not be the solution or direction that the client is looking for at that time. Clients buy in and support is needed as they will need to continue with these changes after you have left.
If the conversation is of more of a personal matter
Occasionally it will be the interim's responsibility to make redundancies and restructures in the team – treat these conversations with respect and ensure compliance of good practices, including timeliness of conversations, ensuring individuals are aware of the process and have access to accompanying representation.
Remember that the difficult conversation you are having is with another human being – be kind, be clear, and be collaborative in as much as you can. Agree a pathway going forward.
Remember to give the other person time to process the news. They may have questions or need a further conversation once they have thought the news over, let them have this.
Try not to leave anyone not knowing where they stand or what is expected to happen next.
In some cases, a specific time and venue need to be agreed depending on the degree of sensitivity, whilst on other occasions, an agenda slot would be most suitable.
Whatever the nature of the conversation you are about to have, just remember that the person at the other end will be interested in the best possible outcome for both sides, too. Be professional, compassionate, and detached, if the conversation is about a business matter, and remember that you were hired to deliver results. Conversations are rarely a personal offence against either yourself, the client or another stakeholder – and only good can come from solving even the most difficult situations through conversations.
For more information on how to handle difficult conversations in the workplace, contact Zoe Spalding.