How to grow your business with what you've got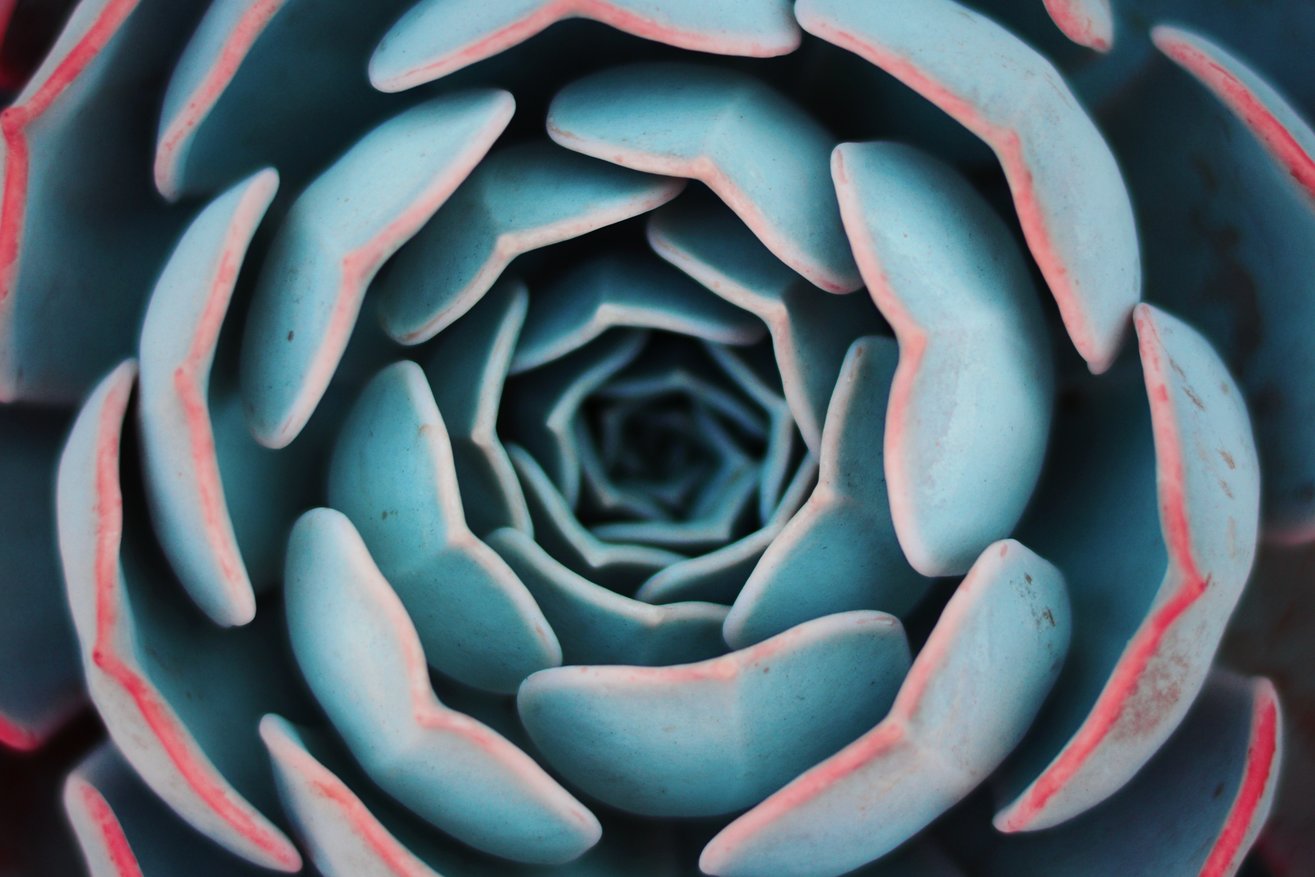 Every business wants to grow but getting it right can be tricky. Tom Legard, Head of our Manufacturing Practice talks to interim David Baldwin-Evans about the smart approach to growing a business.
David's expertise ranges from marketing and new business to sales and transformation. His core skills lie in restructuring organisations for growth – whether they operate in the automotive, defence, medical or even broadcasting space.
What does your mantra of 'Sustainable, Profitable, Organic Growth' mean?
It means focusing on growing what you've got and restructuring your business development for organic growth. It's about growing accounts sustainably, as opposed to growing revenue by bolting on growth through mergers and acquisitions.
Very often, organic growth can be effectively driven by taking a current product or service into an adjacent market or sector. Unlike producing a completely new product, this is the safest approach to business growth and the most likely to succeed. For example, if you operate in Canada, you should be looking to sell in the US before you start thinking about China; or, if you sell to business parks, the next neighbouring sector you probably want to be looking at is retail parks.
It's a simple form of growth and means focusing on what you do best but it's common for private equity–owned businesses to recognise they need help getting this type of growth trajectory back on track.
Can you give us an example growth project you've worked on?
Alexandra – a workwear company who specialised on a number of market sectors, but were most successful in the healthcare market, both NHS and private. Looking at how they could grow, we focused on their current market, instead of moving into a completely new market or producing a completely new product. By doing a simple gap analysis, we found a multitude of potential healthcare providers who were purchasing core Alexandra products, such as nurses uniforms, from other suppliers. Using this information we developed a strategy for securing new business from the existing market without taking the risk of producing a new product.
This is one of the benefits of hiring an interim; making the organisation take a step back and look at their sales landscape from an objective point of view. What's more, interims will do the up-front diagnostics and then will often be the ones having to implement those recommendations; knowing this, interims are likely to come up with the more pragmatic and practical approaches than, say, a pure consultancy firm would.
Where's the greatest potential growth?
On a global scale, this depends on the products and/or services you're selling but the most realisable growth comes predominantly from Asia. The emerging middle class in China is regularly talked about and is now becoming well established, providing B2C British companies with an opportunity to capitalise on a market of consumers with increasing disposable incomes. The risk however, comes with copyright infringements; where the legislative infrastructure isn't as well established as in the UK and means local companies can quickly copy what you're selling. To avoid this, you need to choose the right partners and potentially maintain the heart of your manufacturing in western countries and work with a trusted local distributor.
Has Brexit influenced how businesses are approaching growth?
Some organisations are still in the 'let's wait and see' stage whilst trying to understand the implications for their business of a soft or hard Brexit. It is however, a great opportunity to force British industry to look at other markets outside of the European Union once new regulatory frameworks have been put in place. Fortunately, British business has a good track record when it comes to exporting abroad, so Brexit will be an opportunity for organisations to approach new markets and grow organically.
What are the pitfalls of moving into new geographies?
A lack of understanding of cultural differences is a common mistake made by businesses selling to geographical markets other than their own. For example, naming products without considering the local language is something the automotive industry does very often. In the 1980's General Motors was considering selling a model called' Nova' in the Spanish market, not realising that 'No va' means 'doesn't go' in Spanish. More recently, Hyundai released its Hyundai Kona – 'cona' being a vulgar expression for the female genitals in Portuguese.
Business culture is another area overlooked by companies. In western economies, the decision maker is most often the person sitting opposite you. Going to a new business pitch in Japan, the decision maker is often sitting in the group around the table, not opposite you. It's these subtle differences that organisations need to be aware of when moving into new geographies.
Are you seeing any barriers to organic growth?
General Data Protection Regulation (GDPR) is a big issue at the moment. B2C companies were much faster at recognising this as an issue in comparison to their B2B counterparts. As a result, even now with the legislation in effect, not all B2B companies have fully acted on the implications of GDPR. When you're looking at growth or transformation implementation you need to take this into account. For example, migrating a CRM system becomes that much harder if you have to implement a new data management policy at the same time. As an interim, you're expected to have the knowledge and experience to do this. Luckily for the businesses hiring us, interims are the classic 'jack-of-all trades' and are well versed in a range of business aspects.