How the Employment and Skills sector is Transforming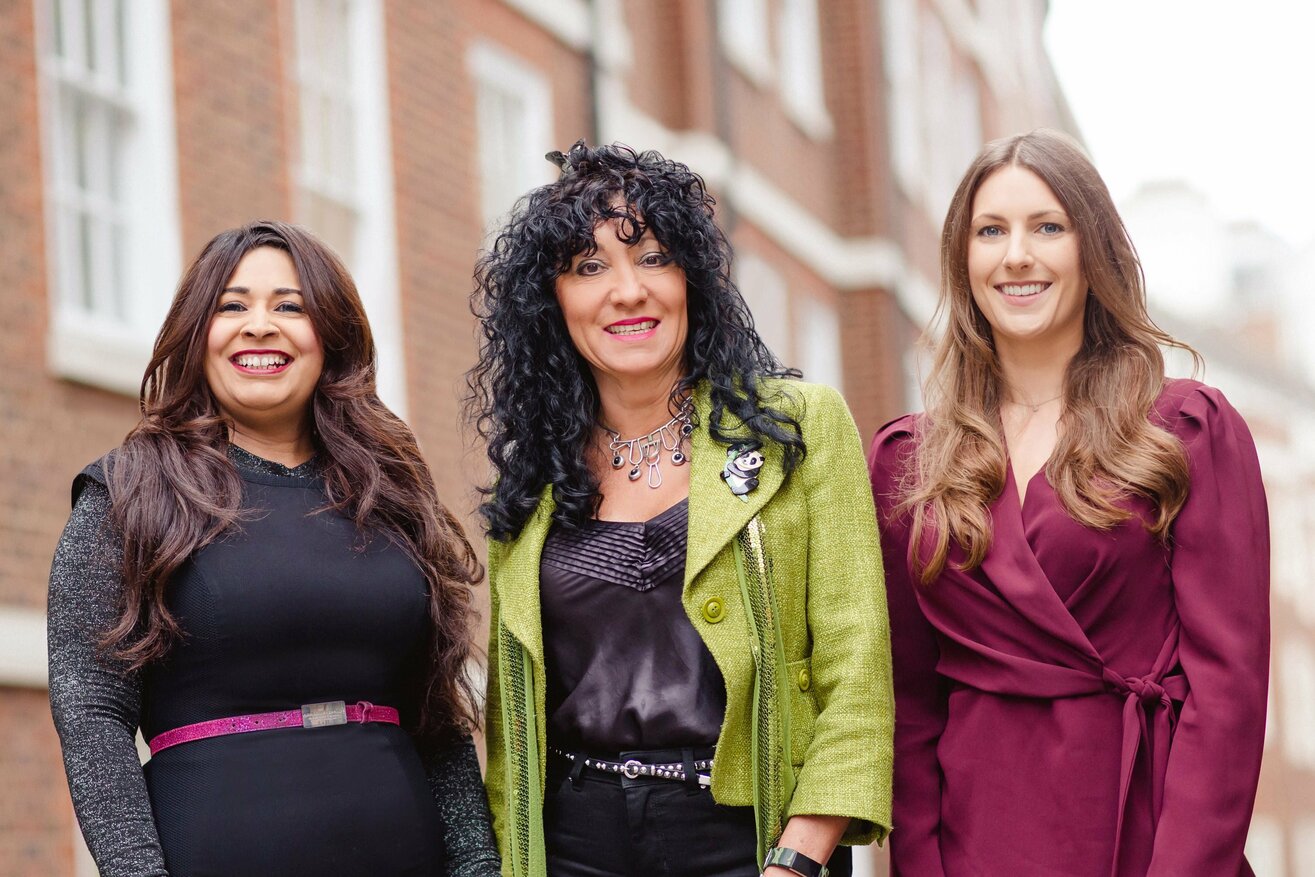 The Employment and Skills sector is going through a period of unprecedented change with the replacement of the Work Programme, the impact of Brexit and implications for the European Social Fund (ESF) as well as the roll out of the apprenticeship levy - all in the context of an extremely uncertain political landscape.
Earlier this month the results of the DWP Work and Health Programme competition were confirmed with contracts covering England and Wales shared by just five providers compared to the fifteen prime providers that had delivered the Work Programme. This is hardly surprising considering funding for the replacement programme, which aims to provide specialist support for the long term unemployed, especially those with health conditions or a disability, has been reduced by 75%. This has meant a huge shakeup to the welfare to work sector.
Those organisations which did not make the shortlist will be looking for significant growth across other existing employment and skills services or to diversify into other contracted out public services areas such as health, criminal justice and National Citizen Service (NCS) to create alternative revenue streams. As a result we have seen an increased demand for interim subject matter experts to lead market entry strategies in these new service areas. There has also been demand for additional senior sales, business development and bid management capability to drive growth and diversification which is now paramount for these organisations.
The changing landscape of apprenticeships also provides significant growth opportunities for providers who choose to take advantage of the new market dynamics and adapt to deliver apprenticeships under the new model. It is increasingly important organisations understand the move from frameworks to standards in creating a programme of real value to meet employers' skills needs. For this to take place, the current perceptions of apprenticeships need to be challenged and awareness of the benefits to levy paying businesses needs to be increased. Providers must work with employers to help advise how the levy can be applied to their L&D strategies to provide their workforce with skills and career development opportunities which will meet the demands of the business. Changes are happening at pace driven by increased funding and improved market conditions; this has led to demand for interim executives with expert knowledge on the legislation changes who can advise large employers how to best use their Levy payments.
We are partnering with Employment and Skills organisations to provide interim executive and senior management support to help meet the demands these changes have introduced.