Housebuilders face a perfect storm in 2023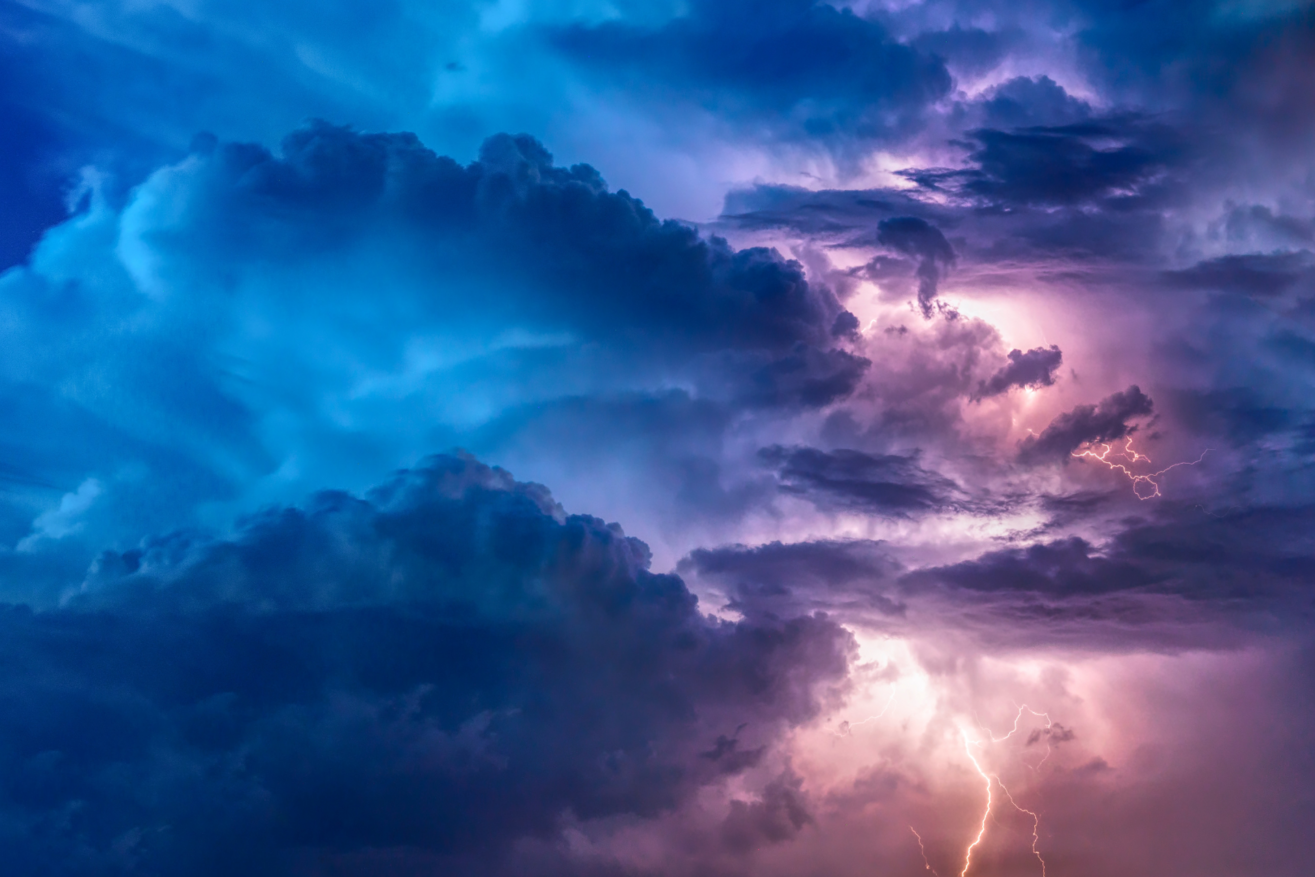 Chris Jones, Principal, Industrial and Transportation Practice, delves into the nation's housebuilders – both small and large – who have had a topsy turvy time since 2020 and it has become apparent that 2023 is no more straight-forward.
Since the COVID pandemic, which saw their activities grind to a halt overnight, through the upsurge in sales from pent up demand at the end of lockdown, to the present where an amalgamation of forces has created the perfect storm, the situation has been far from straightforward.
Firstly, the ongoing effects of Brexit on the supply of skilled tradesmen and labour from the EU continue to pose recruitment issues for housebuilders and no doubt feeds into the low productivity rates which has meant house building targets being consistently missed. Secondly, the cost of materials remains stubbornly high, in large part due to the cost of energy because of the Ukraine war.
However, it is the sharp rise in interest rates thathas fuelled a decrease in demand, which has hit housebuilders the hardest. This is especially so for those that focus on first time buyers or first-time movers as it is this section of consumers who have suffered the most due to rising interest rates and the squeeze on disposable income. This drop in demand has been the steepest in 14 years aside from the pandemic lockdown. Furthermore, the higher costs of building sustainably add to these burdens and eat into potential profits.
With the Ukraine war looking like there will be no resolution anytime soon, the cost of living and interest rates are likely to remain higher than pre-war 2021 levels as the Bank of England tries to control inflation and therefore demand is unlikely to pick up soon, indeed off plan sales are at their lowest level since 2013.
Despite this gloom, there are still potential opportunities for housebuilders, they cannot afford to simply tread water in the hope that things will improve. Now is the time to innovate and take advantage of the opportunities that are still out there. The government recently announced that derelict and brownfield sites would be made more attractive to builders with access to the £180 million Brownfield Land Release Fund 2 as part of the levelling up agenda. This will hopefully incentivise local authorities to prioritise housebuilding where it is needed most, creating opportunities for developers and housebuilders with reduced planning constraints. They should also seek to continue to embrace new technologies and construction techniques such as 3D printing, modular construction, and BIM and to embrace the digital opportunities that are out there. One of the positives to come out of the pandemic was the acceleration of housebuilders move to digitise as they were forced to do so, perhaps earlier than planned. At Odgers Interim we saw several housebuilders approach us to help them advance these plans as their traditional model for sales was taken from them overnight. This improvement in their digital capability also improved their CRM capability and this should bear fruit going forward when the market improves.
There may well be opportunities in different markets as consumers have changed their demand for new types of homes. The rise in flexible and hybrid working has meant an increase in demand for properties in rural areas whilst the changing nature of our city centres offers opportunities for the conversion of shops, offices and hospitality venues which may never regain their pre-pandemic usage and of course the release of more brownfield sites.
As ever, in tough markets, those that thrive will be the ones that adapt and innovate the quickest. Utilising flexible resources is one way to achieve the speed required to accomplish this as we saw during the first lockdown. It will be interesting to see how the various housebuilders adapt their strategy to suit the current situation and who will be the ones to benefit most.