Hiring interim talent with a PE portfolio company mindset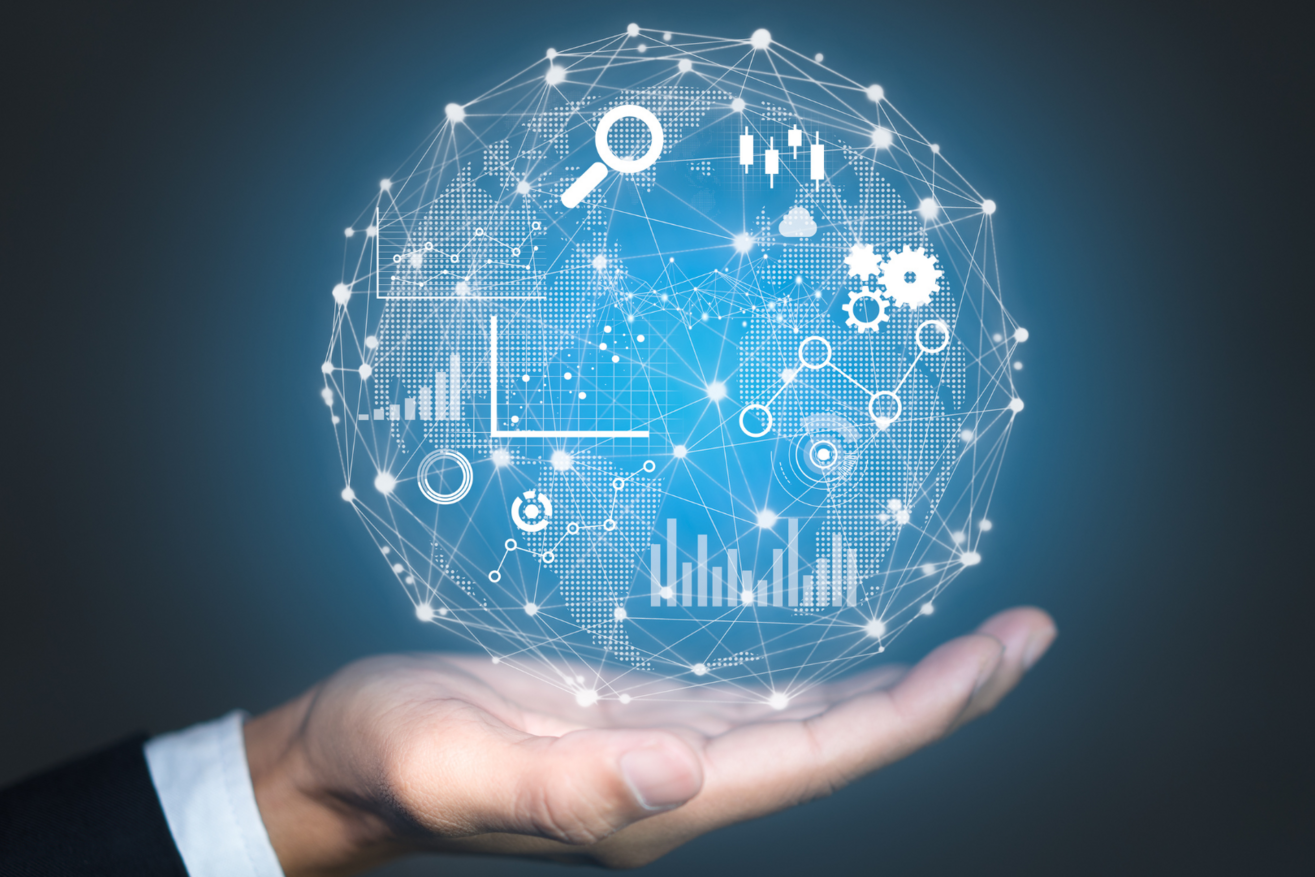 Ross Gordon, Head of Odgers Interim's Europe, Middle East and Africa (EMEA) Private Equity Practice, explains how we identify executive candidates with the right skills and mentality to deliver in crucial portfolio company roles.
I have recently returned to Odgers Interim as head of our EMEA private equity practice. In my new role I will support private equity firms with portfolio company talent solutions that strike a balance between an analytical approach and nurturing human relationships.
Odgers Interim have successfully placed many great candidates with PE portfolio companies. Hardly a surprise, considering we work across more sectors than any other interim provider in EMEA, with deep in-country networks and offices in 19 countries.
We have built our reputation on the back of functional and sector experts skilled at providing change, transformation, and gap management interim resource solutions at very short notice. That infrastructure will remain, and the time is ripe to put an even sharper focus on the particular demands of senior interim positions in PE portfolio companies, whether that be a London-based tech company CEO, the HRD of a retailer in Amsterdam or the CFO of a Zurich life sciences business. Or pretty much any combination of senior role and EMEA location you care to imagine.
We understand that the PE world has its own pressures and timeframes, often driven by the demands of an exit strategy. This calls for senior talent able to deliver on transformational change, carve outs, scale ups, M&A activity and more at pace.
Candidates able to thrive in such challenging circumstances possess not only the appropriate skillset but also a suitable mindset. We combine our network of strong personal relationships with data-led insight and impeccable referencing due diligence to ensure we identify and recommend candidates who have what it takes.
Our proprietary LeaderFit suite of leadership assessment tools allows us to take an analytical approach when building a picture of how successful interim executives will be in meeting the challenges of a role. Understandably, we have put business outcomes at the heart of our model and LeaderFit assessments can be easily tailored in line with our clients' business strategy and deliverables.
Candidates who perform well in PE portfolio companies relish challenges and are comfortable with change. They have a different mindset from executives who prefer the stability – and dare I say it, often greater rigidity – of roles within major stock market listed corporations. They need to be resilient and must have good people skills because it is highly likely they will walk into difficult situations; for example, following a sudden executive departure, to drive through a major project or to help steady the ship in the midst of transformation.
We marry assessment findings with the more traditional approach of getting to know the candidate because data does not tell us everything. Developing a relationship gives us valuable insight into whether an interim will be a good fit with a client's culture. This is an important factor – and another key aspect of candidate mindset.
Alongside all this we operate a robust referencing process in which our referencing specialists ask all the pertinent questions. Meanwhile, our consultants across EMEA conduct ongoing 'soft referencing' to enhance the picture.
Although the economic situation remains challenging for some, this is an exciting time for many portfolio companies with investments across Europe in different sectors. Optimism is more widespread than some might assume. Management consultancy Roland Berger's European Private Equity Outlook 2023 finds that almost 60% of private equity experts expect the financing environment to ease in the medium term and investment activity to pick up.
In a fast-changing world, having the right talent in place can make all the difference. Corporate Leadership Council High-Potential Management Survey data shows that only 29% of high performers are able to be successful when faced with new/different challenges, while the Odgers Berndtson Leadership Confidence Index finds that only 14-17% of respondents are confident they can manage disruption successfully.
Were that research to be conducted among a global pool of interim leaders, confidence levels would, I am certain, be far higher. Why? Because interim executives are typically brought in to deal with messy situations and thrive on adding instant value during periods of transformation and change.
Odgers Interim have a deep understanding of interim candidate mindset and we are in a unique position to support PE houses due to our size, market knowledge and ability to accelerate positive outcomes. Please get in touch for support with interim talent solutions across EMEA.