Guest interview with Russell Whitaker, Chartered Surveyor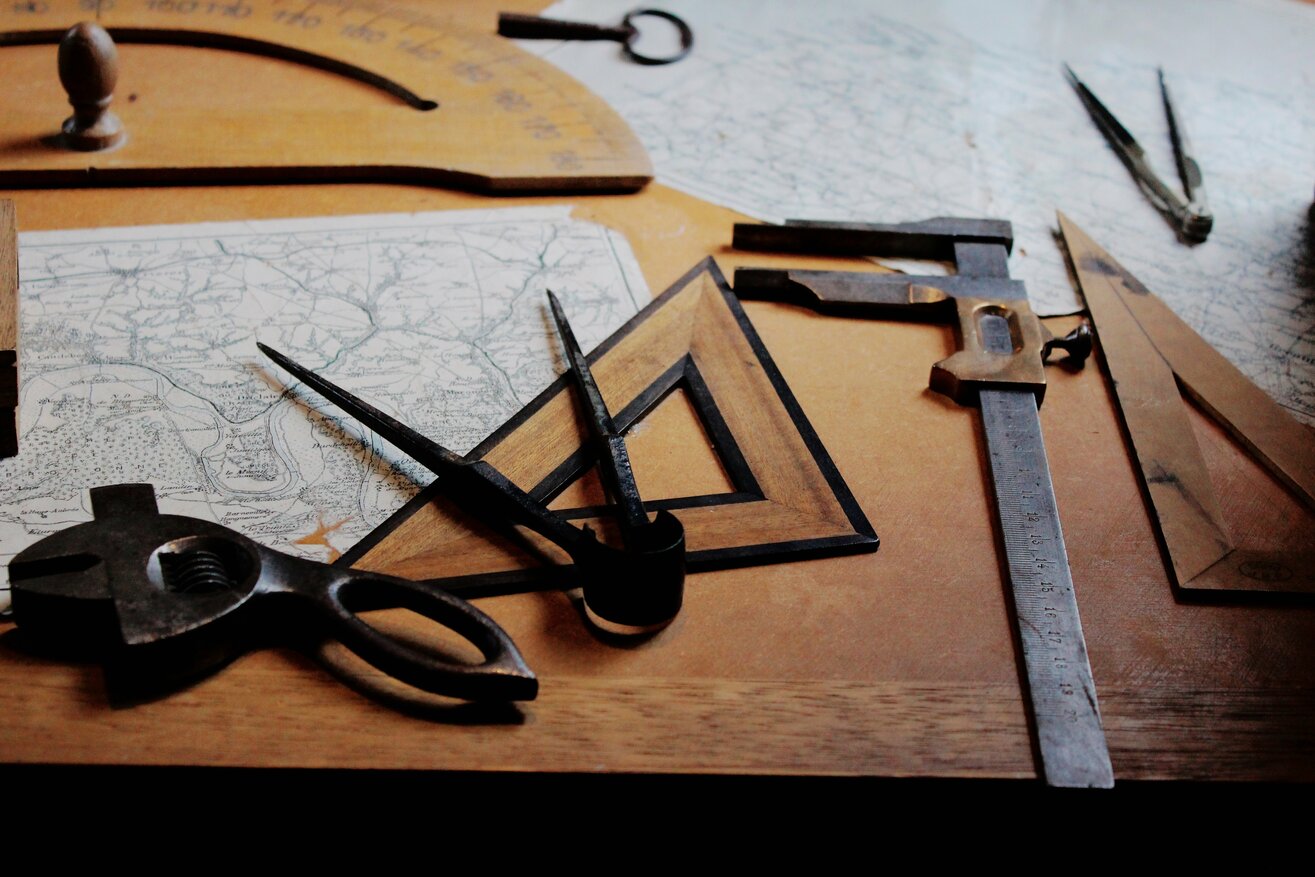 Russell, firstly can you tell us a bit about your career to date?
I began as a Chartered Surveyor and Engineer with Grimleys and Drivers Jonas International Commercial Real Estate before becoming Director of Estates in the further education, university, police and government sectors. After a career at a Senior Executive level, I started Innovate Estates Ltd to focus on value in estates & facilities strategy, procurement & logistics, interim and consultancy.
What projects have you undertaken in an Interim capacity?
I have created a logistics strategy to manage 1,000 daily vehicle movements during development at Southbank Arts Centre; an intelligent client system and corresponding supply chains for a world heritage site at Royal Botanic Gardens Kew; and a Masters programme in Project Management and Procurement for a world leading international business school at Sir John Cass Foundation... to name a few recent assignments.
What do you consider to be your core specialisms?
I focus on four core areas that create real value. They are: Property/ Asset Management (strategy /objective setting), Estates & Facilities (organisational change/modelling), Strategic Purchasing (supply chain/ logistics) and Project/ Programme Management. Most things revolve around these disciplines so I undertake interim, consultancy and executive coaching in all these key areas.
Why did you choose to become an Interim?
I wanted to merge my consultancy background and corporate client experience at Director and Senior Executive level, to provide pragmatic business improvement consultancy. My previous track record is a pretty essential pre-requisite in interim work and I work directly to my clients with no ties. Working in so many different environments is a real learning experience.
The Estates and Facilities sector has evolved over the past 10 years so what do you think are the main challenges for the market right now?
In an asset rich, capital poor environment the challenges are optimising value without undermining productivity and seeking sustainable efficiency in every cost centre of the organisation. In property, this means efficiency and sustainability; focussing on the assets and systems that are critical to your business then getting best value and high performance in servicing them.
On the flip side, what do you think are the main opportunities?
At a strategic level...helping clients optimise estates & facilities contribution within the greater business going forward; and at an operational level turning that into an estates & facilities business model that delivers best value by balancing strategic intelligent client services and an excellent supply chain; and then ensuring the model evolves without major risk.
How have these affected your own career?
My philosophy is to make it as easy as possible for Senior Executive/ Director clients to delegate complex issues by setting the pace and staying in control. I provide a safe pair of hands and I am embedded in the organisation so offer a genuine consultancy solution with a rational process, outputs, a timeframe and a cost while they get on with the pressing day-to- day business.
Can you see what you do changing in the short to medium term?
My core specialisms are still relevant but as business process changes we need to explore the fertile ground between disciplines. For example; getting value in estates & facilities services means a seamless operation - from understanding the purchasing process and supply chain through to implementation and operation. That's why as a Chartered Surveyor I joined the Chartered Institute of Purchasing & Supply.
What do you think are the main benefits for an organisation that employs Interims?
A client chooses an Interim because it wants a unique and cost effective service that is tailored to its needs and developed under its direction. This is a genuine and cost effective alternative to buying packaged services and products which have a value but can be risk adverse and expensive.
Do you think those benefits are different in the private and public sectors?
There is a subtle difference as private sector clients are looking to increase efficiency so they focus on who matters most; what skills do they need and what's the best way to handle the logistics; it's like building a football team - the more consistency in quality and delivery, the higher the league they can play in. Whilst the public sector is focussed on reducing public sector debt and creating alternative income by trying different ways of doing things.
Finally, any words of advice for readers of Perspective who may be thinking of becoming an Interim?
Lots! Interim is a career and not an option between full time jobs. You are your own product so market yourself, your skills and your experience. Also, keep your skills relevant and constantly refreshed and there is real value in spending time analysing trends, sharing views, contributing to blogs, learning how other industries manage their assets & work with suppliers. Your clients expect you to come to them with ideas and solutions.
Connect with Russell.