Guest interview with Robert Silbermann: Mergers for Tough Times: Over my dead body....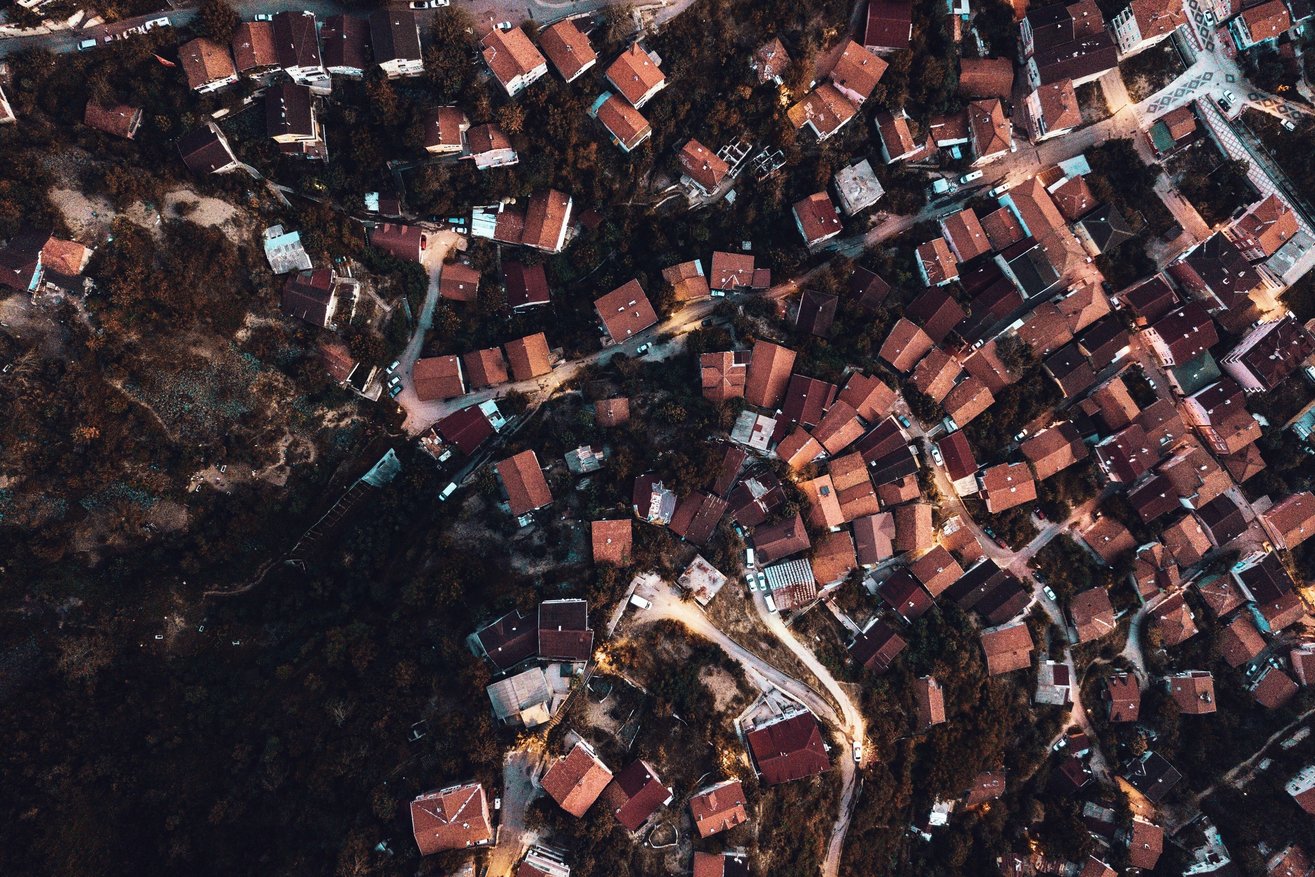 So often the very idea of a merger causes angst and contempt with Trustees and Directors alike. But in today's tough world, maybe it's time to re-examine whether you are doing the best for your service users, clients and your cause. Could you do more and better if you were not spending the current level of resources on competition, or if you were bigger?
Merging or working in partnership has been part of the third sector vocabulary for some time, but many charities have not yet truly considered the potential benefits. The Charity Commission believes that "all charities should consider seriously and imaginatively whether there are ways in which they could do more and better for their users by working together."
The pressures on charities today mean that many ought to be looking again at what benefits there may be from a merger. The critical considerations must be the longer-term benefits for beneficiaries, since the 'moral imperative' for all Trustees is to find better ways to deliver relevant services for their customers.
Frequently, collaboration is viewed reluctantly with some fear of loss or as a sign of weakness. With a different mindset by Trustees and Senior Managers such arrangements can actually be a strongly motivational. A critical necessity is a new vision for the organisation, with clear leadership demonstrating willingness to accept changes to long held beliefs which may not be valid in today's world.
Many charities share common problems:
Passion for their cause often means that Trustees have a very strong attachment to their 'own charity' and are unwilling to consider collaboration with another (competitive) charity that may be perceived to have different objectives and modus operandi
Competition for scarce resources with other charities that provide similar services
Keeping staff motivated during restructuring, especially if there are redundancies
A loss of local authority contracts outright, or a reduction of rates, coupled with a demand for the same quality of services
Providing innovation in services to meet rising expectations and higher levels of demand as public services are reduced.
Drivers for Change
The challenges of the current economic environment require that charities review their long-term strategy, which will involve assessing current practice and considering ways in which they might restructure. A critical part of the strategic thinking for Trustees and Senior Managers is to 'think the unthinkable' and to envisage their organisation as strengthened through the benefits of a merger. Creating such a vision will be powerfully motivating for all staff, especially during these very difficult times.
There are many drivers for merger, which will mitigate the effects of funding pressures and achieve long-term survival:
The need to deliver better quality services; to provide new services and to achieve a wider geographic reach
Better economies of scale that provide greater opportunities for joint project bidding
Advantages from achieving a new 'critical mass.' The greater scale would enable the combined organisation to recruit, train and retain better staff; to improve its combined infrastructure; and to campaign and raise its joint profile in ways that would not otherwise be possible.
Thus, the primary goal is not about cost reduction. It is about long-term development and organisational evolution. Although there may be changes to base costs resulting from integrating and/or sharing and/or reshaping resources, the more powerful drivers are unquestionably those of strategic growth leading to lasting changes for each of the partners and improvements for service users.
The Road to Success
Achieving a positive outcome of a merger is a management challenge. Below are a few critical 'lessons learned' that should help participants improve the odds for success:
Clarity about the objectives is essential. Trustees of each of the participating organisations must believe in the aims of the merger and be committed to the strategic rationale and the added values that will accrue to the combined entity
Trustees must continually remind themselves that the over-arching aim is to improve the lives of beneficiaries/service users, and this goal must remain pre-eminent throughout the evaluation and implementation of any change programme
Everyone needs to appreciate and understand that there will be a requirement for flexibility and compromise in order to achieve the key objectives
There must be trust at all levels: this will have to be earned
There is clarity about the different roles of each charity within the merger arrangements
There is delegated authority to a small group of Trustees who are able to act swiftly and decisively in addressing issues as they arise
Cultural differences can ruin a good business proposition. Thus, an understanding of the differences in culture within each organisation is critical, and there needs to be a clear plan—with responsibilities-- to manage these differences over time
Excellent internal and external communications are vital. Therefore, Trustees must ensure there is a team to manage communications throughout all partners (and to relevant stakeholders) in order to ensure that consistent and timely messages are disseminated
Finally, a 'project manager' should be appointed and empowered to manage relationships and activities during the stages of change.
In conclusion, there are compelling reasons to consider merger as a powerful strategic tool to address these tough economic times. It should not be viewed as a mechanism to be used out of weakness, but rather should be embraced as a truly valuable business option to protect organisations in the short term, and, more importantly, as a means to secure longer term growth potential and to provide users with markedly improved services.
Connect with Robert Silbermann

About Robert: Robert has a long and successful career managing commercial enterprises and not-for-profits. He has been European Business Development Director and Finance Director of Pitney Bowes and both the planning director and international MD of the London International Group. He was interim finance director of VSO International; interim Chief Executive and Services Director for Shelter; and COO for Save the Children. He has special expertise in interim and turnaround, and in injecting new vigour into existing operations. During his career he has been involved in a number of mergers, both in the private and charity sectors. Robert was a Trustee of RNIB until December 2013, a Trustee of the Galapagos Conservation Trust and is currently Treasurer of iDE UK, an international development charity.
Robert was placed by Odgers Interim as Interim Chief Executive at IPOP.