Guest Interview with Mark Horrocks,. IIM Interim Manager of the Year Awards 2014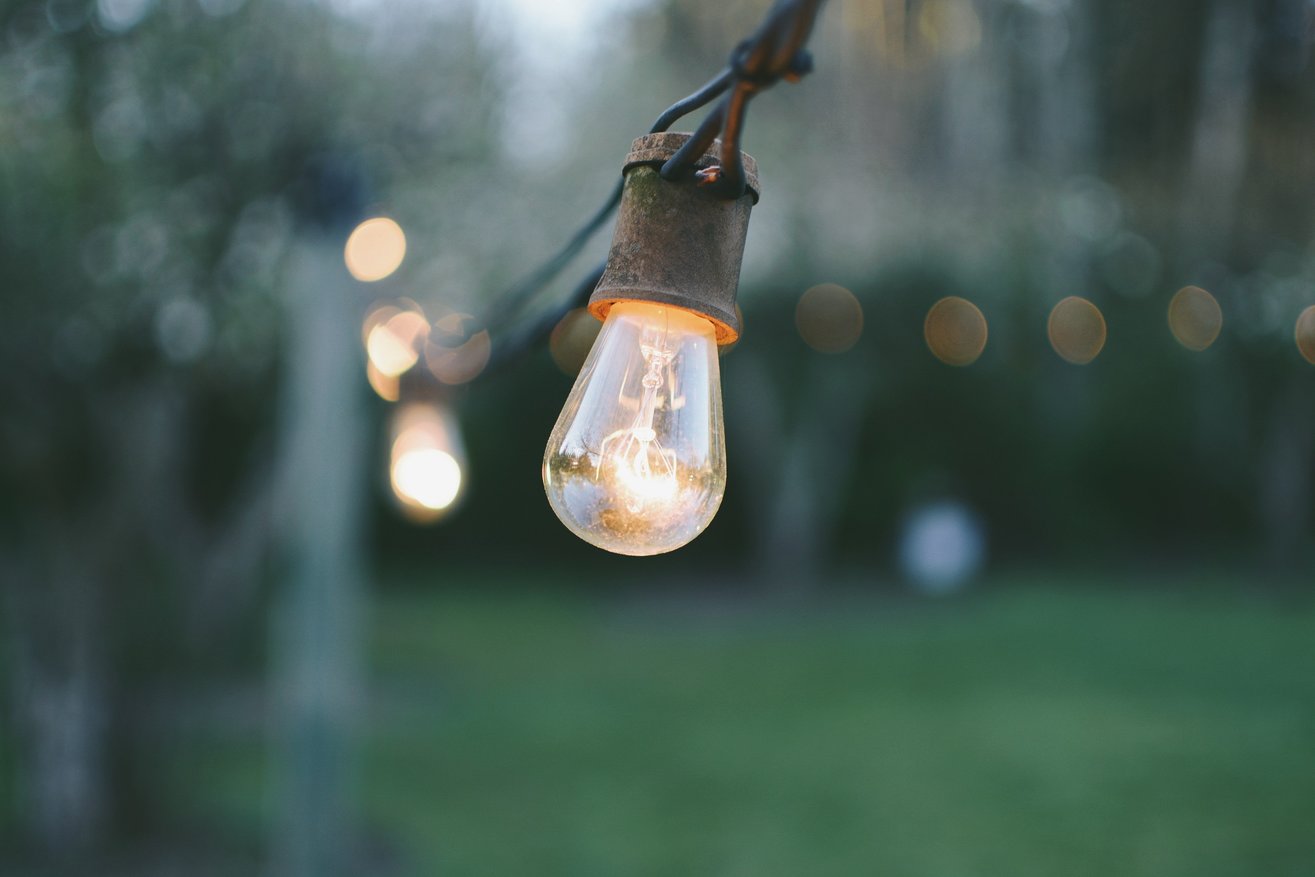 Sales Director Mark Horrocks was nominated for the Interim Manager of the Year Awards 2014 for his work at Yodel.
As part of their work to develop a 3 year Business Growth Plan, the home delivery network Yodel was seeking an Interim Sales Director. The role needed someone who could support the re-structuring of the sales teams, integrate the sales support function into a One Team structure and create new business and increased sales by maximising the functionality of salesforce.com.
When Mark stepped into the role in April 2013 his assignment scope was focussed on affecting change in team organisation structure, re-launching the CRM and implementing an effective process to manage the acquisition of new customers. The Commercial Team were on the back foot, and there was considerable room for growth in the business.
During the short time that Mark was in the position, he was able to fulfil all of the role requirements and ensure that Yodel was on track to achieve many more positive outcomes. By the time Mark's assignment was completed in February 2014 he had implemented new Account Management methodology with simplified Account Plans to increase existing Client value; revised the organisation and targets of the sales teams, introducing a simplified commission scheme and creating new sales channels; re-launched salesforce.com with a new business sales pipeline; launched an Account Management Client Survey to create a quantitative and qualitative set of KPIs for Client Satisfaction; implemented a sales plan that increased new business acquisition and relied less on reactive Account Management.
Neil Lloyd, the CEO of Yodel, said "Mark provided support to our teams in implementing these changes in a short time scale achieving immediate performance improvement". The changes he made resulted in:
an increase in client retention rate to 99% during the 6 month period of July 2013 to January 2014
a pipeline value run-rate reaching 200% of that achieved in January 2012
the new business teams being on target to achieve £60m incremental annualised revenue at December 2013
the new sales channels generating an average client contribution of 35%, with an initial annual target of £2m
Speaking about his time at Yodel, Mark said "We achieved a lot of change in a short period of time to leave the business in a better position for successful growth. At the start of the assignment the Commercial team at Yodel were on the back foot but very much on the front foot by the end."