Guest interview with David Cole, Chief Executive at Cygnet Health Care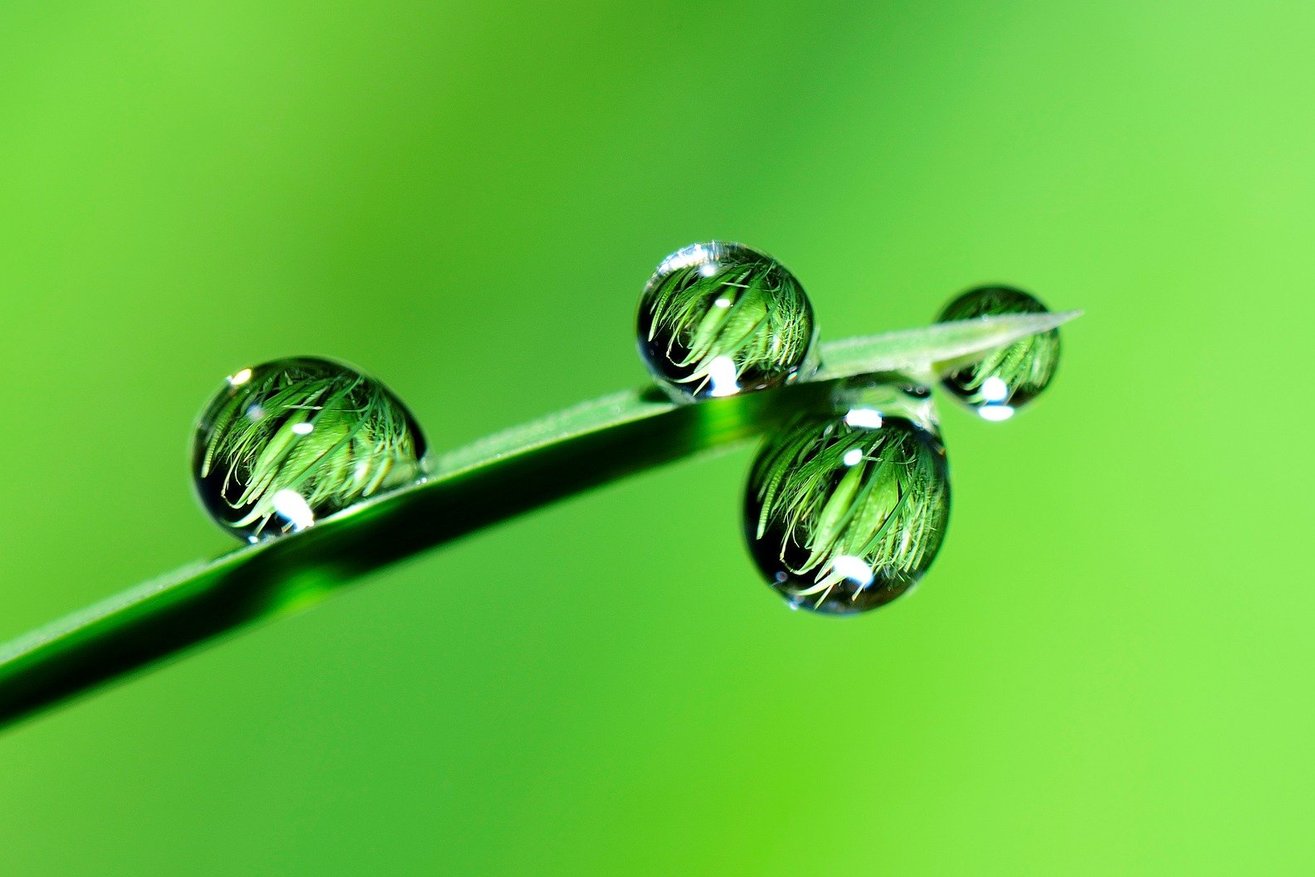 Interview with David Cole, Chief Executive at Cygnet Health Care.
David, can you tell readers of Perspective a bit about your career and current role?
I trained as a mental health nurse and worked in the NHS for a number of years before joining Priory in 1996. Since then, I have worked exclusively in the independent sector in a range of specialist healthcare, social care, and education companies. I joined Cygnet Health Care, a specialist mental health services operator, as Chief Executive in April this year.

How has the health sector changed since the Mid Staffs & Winterbourne View incidents of a few years ago, as well as the collapse of Southern Cross?
The biggest changes are positive ones: a more robust and coherent inspection regime; increased organisational and personal accountability; and a greater emphasis on openness and transparency. The latter is at the heart of the way we do business and we welcome it. The more robust inspection regime favours larger and better established providers, and is there for the protection of patients, so that too has to be welcomed.

How have the Coalition's reforms within the NHS and across Local Government affected the way that the independent sector works with the public sector and how has the independent sector responded?
The shift from PCTs to CCGs has largely been without incident and has had minimal impact on the way we do business. Many of the people are the same people with a different organisation name and job title, so not a whole lot has changed. The biggest shift has been the move from Specialist Commissioning Groups to NHS England. We believe that NHS England has been a force for good, it is much better to do business with more sophisticated customers with better data sets, who understand the importance of a mature relationship. NHS England has given us this, and we are watching the recently proposed changes to it with interest.
Consolidation, M&A and PE investment all appear to be back on the menu in the independent healthcare sector. What are your predictions on the impact they'll have & how will the sector change in the next few years?
There are still a lot of smaller companies in this sector which have sticky balance sheets and at some point in the next year or two that has to change. I believe that the increased costs of regulation and compliance - and the sheer cost of complying with the contractual and reporting requirements of doing business with the NHS - are only going to go one way. I know that a lot of smaller companies are already not fully compliant, and that the NHS' tolerance for this is going south. So, bigger providers are, and will be, better placed. A number of smaller ones will necessarily be driven into the bigger ones at some point. We don't do enough business with local authorities for me to comment on that aspect.
What are your plans for Cygnet over the next 12 months?
We are currently seeking new investment for the business. The sector is awash with opportunities, but they need new investment in both capital and in people. We have a number of sites under option with planning permissions already in place, and we want to get on with those. We also want to extend our care pathway beyond the hospital based provision that we currently provide; for that we need significant capital and some different skill sets. You should expect to see us developing more of our specialist services, in particular.
You have used interim managers in the past - what value do you think they can add to a healthcare organisation?
Odgers has provided interims to two businesses I have been involved with in the last twelve months. There is huge benefit to using interims with the necessary skill sets. One of those assignments was in a small business that could not possibly have afforded to employ somebody full-time with the skill set we needed to bring our governance reporting up to standard. Using an interim for a fixed period with a very focused scope helped us overcome that.
At Cygnet, the use of an agency to find an interim hospital manager has opened up a number of candidates previously unknown to us. The person we are using has a time horizon consistent with our own desire to fill the post on a permanent basis, so we have experience and stability. She is also motivated to do a good job within a fixed timeframe.