Growth by candidate care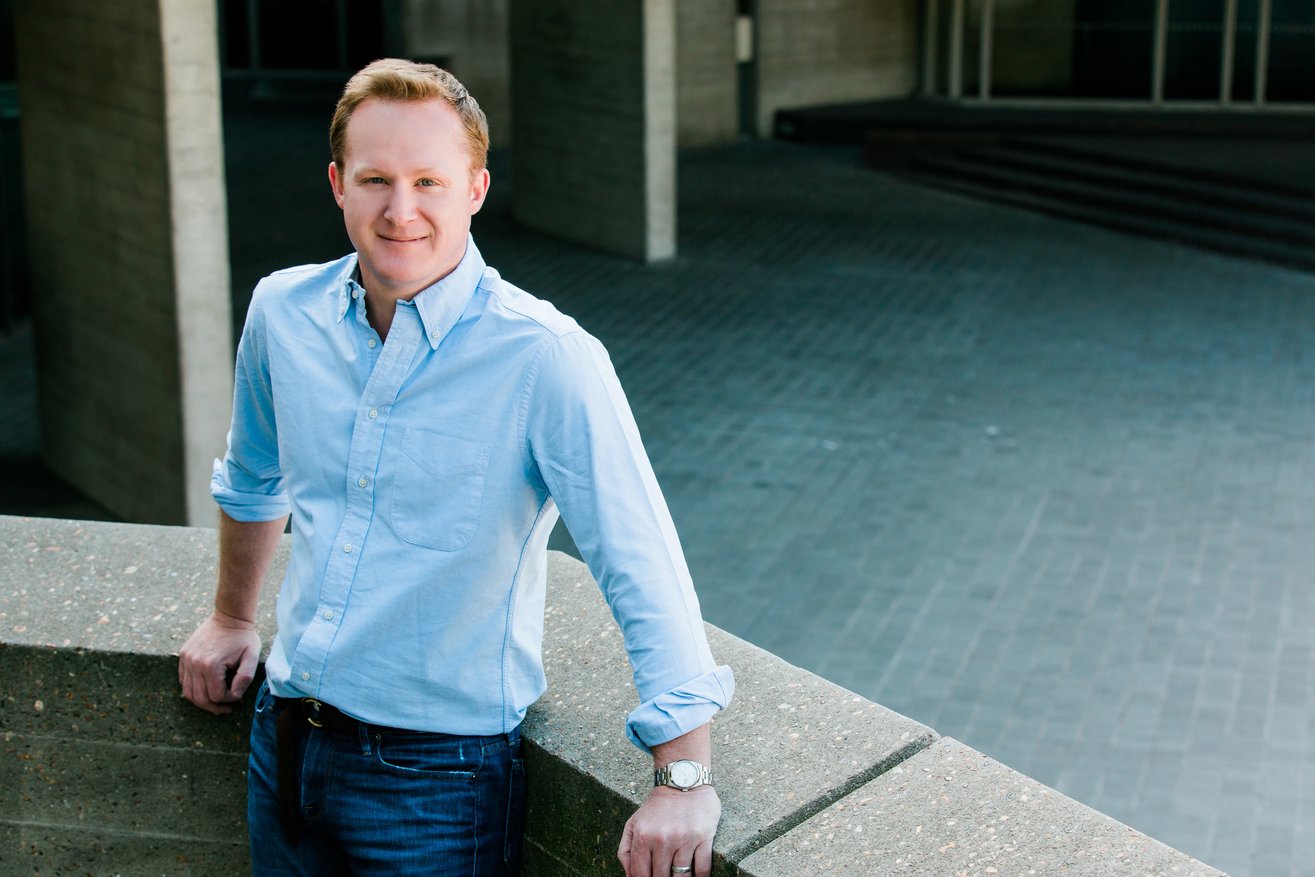 Another year as a Platinum Service Provider of interim management services reflects our continued commitment to candidate care.
As an organisation, our values are antithetical to the 'fast and loose' approach to handling candidates that much of the recruitment industry has a reputation for. Our strength lies in going against the grain and our philosophy puts candidates at the heart of everything we do.
The lifeblood of any recruitment firm is the pool of talent upon which it can draw; a fact that is largely ignored by many organisations in the industry. Looking after, supporting and nurturing our interim pool of talent resonates with who we are and has ultimately led to the growth of our business, most recently in the UK across industrial, social housing, consumer and charities. What's more, this approach to candidate care has enabled us to provide our services on a global scale; we are one of the few interim providers to operate internationally, with dedicated offices in Canada, Australia, Brazil and Poland.
We see ourselves as trusted advisers and sector experts who build long-term, open and honest relationships with candidates and we treat everyone with respect and integrity. In practice, this is achieved by treating our candidates as if they were our own employees. Regular check-ups, even if we don't have roles immediately available, to see how they are, as well as how their career is progressing is just one aspect of our approach to interacting with candidates. Such is our commitment to our interims that Sarah Shaw, the Head of our Education Practice has been voted as a leading interim consultant for a second year running.
Our Head of Candidate care – an uncommon role as far as the recruitment industry is concerned – provides all of our candidates with a dedicated point of contact and quality assures our internal performance. We also hold candidate-only events that engender a sense of community amongst our interim pool – invaluable to the very independent nature of an interim's working lifestyle. These also offer us the chance to gain feedback and provide our interims with a space for networking and knowledge sharing.
With candidate care at our core, Odgers Interim will continue to be a world-leading provider of interim management services. We can say with confidence that with over 24 consultants working across 24 sectors we have the expertise to assist you finding an interim role.
For more information, please contact Grant Speed or Sally Havers.