Green shoots are bringing growth potential for financial interims in the North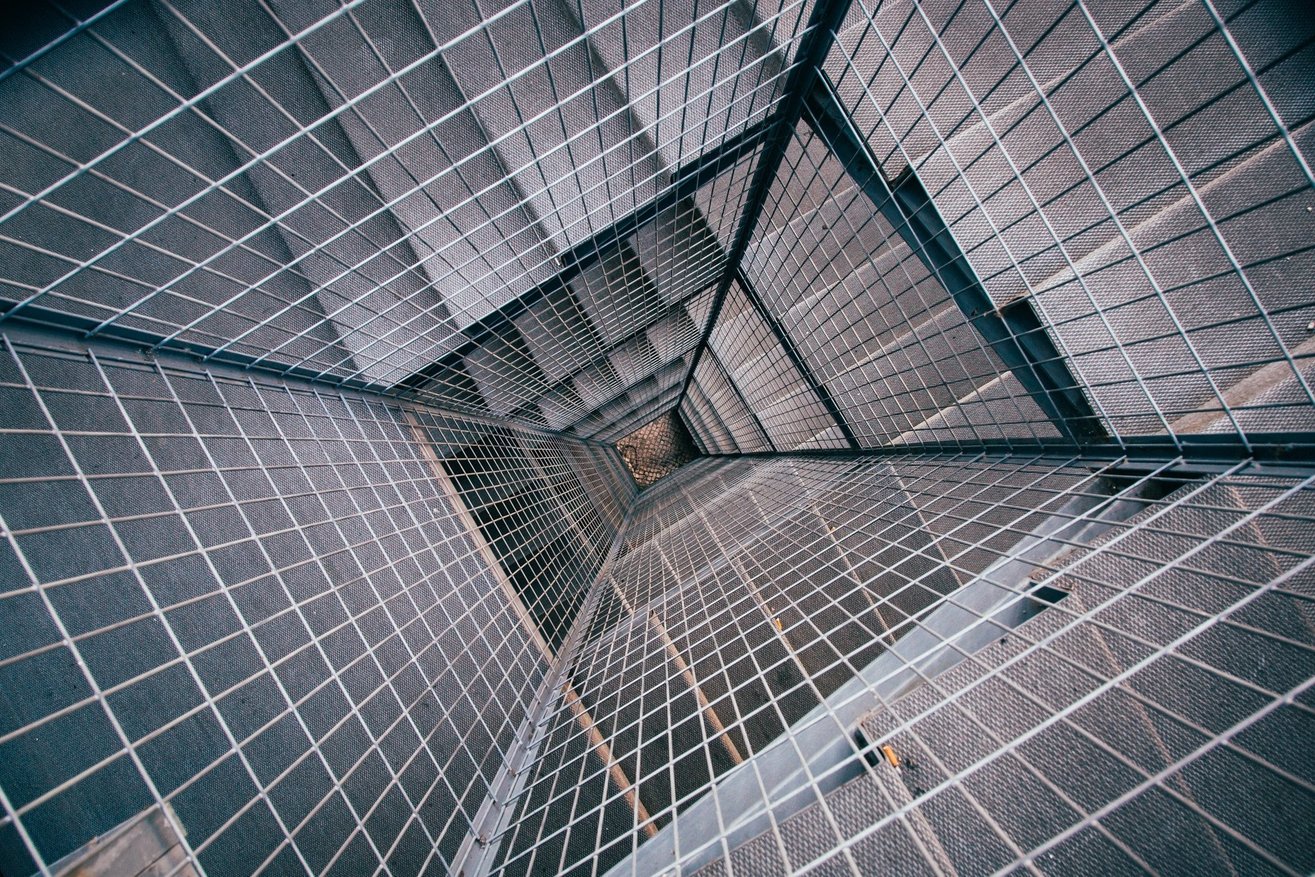 As the UK economic recovery takes hold, it is beginning to feed through to the Financial Services sector, according to the latest CBI/PWC survey covering the last quarter of 2013. Business volumes are up, optimism also rose at its fastest rate since the survey began in 1989, whilst profitability lifted for the fifth consecutive quarter. All of these factors are early signs are that growth is set to continue with many firms looking to increase their capital spend.
Employment is – of course – a key factor when looking at potential growth. The latest statistics show that employment grew at its fastest rate since 2007 with 10,000 new jobs being created in the Financial Services sector in Q3 of 2013. Predictions are that 15,000 more jobs are expected in the first quarter of this year which will take the total employed in the sector to 1.16 million which is only 52,000 fewer than in Q4 2008.
These figures mirror the strong recovery seen across the wider UK labour market where the unemployment rate was earlier this month reported to have dropped to 7.1%; this is close to the point at which the Bank of England has said it will consider raising interest rates. This is perhaps not great news if you are a borrower, but it is a healthy sign of increasing business confidence, which is crucial to the success of what has been a long and drawn out recovery.
We know from the conversations we have with our clients that financial service firms are becoming less worried about demand and regulation and are instead shifting their focus onto expansion and capacity planning. Managing the potential for any'skills crunch' again returns to the forefront of their agenda,alongside the ever pressing competition for top talent. 31% of the PWC survey's respondents noted the availability of professional staff as a real concern. We have certainly experienced a rise in demand for interim executives with high level operational experience. Other skill sets currently undergoing resurgence are those that have seen underinvestment during recent years, such as marketing, customer insight and HR.
Financial service firms investing in their HR structures understand that areas such as candidate attraction, workforce retention and employee engagement are important in the competition for top talent. In short, good people are critical to any business aiming to fulfil their potential in 2014 and they will certainly be the key differentiator as they look to expand their offering.
North/ South Divide
The TUC's view on the UK recovery is that the majority of the benefits are being felt in London and the South East with the likelihood of people being in work falling in the North East, North West, West Midlands and South West since 2010. It has not been shy in saying the government should be doing more to ensure that job chances increase equally throughout the country rather than being concentrated in the capital and Home Counties.
There is every indication this is happening though, and while it may be true the recovery has not yet been felt in areas that have traditionally reliant on heavy industry and manufacturing, such as Middlesbrough, Burnley and Blackburn, companies located in the North are enjoying the fastest paced growth seen in any region. The standout cities are Manchester, Leeds and Newcastle and at the forefront of this growth is the dominant Financial Services sector. A lot of this success is down to the fact that firms are able to take advantage of the competitive salaries on offer along with an educated and motivated workforce. Many people realise these cities now offer a high quality of life where they can benefit from lower living costs compared to London.
Manchester is considered by many to be the beacon for regional success. Its Private Equity market is the second largest in the UK outside of London whilst Yorkshire's PE deals trebled in 2013. Many financial service firms are also on shoring up their previously outsourced operations and are relocating them to the North. This is especially prevalent in retail and consumer financial services businesses with many call centres and operational activities being centred around the key Northern hubs.
There are a lot of expectations being placed on 2014, so the key question to ask is what will be the main drivers that will affect the market. Here a few...
Some financial institutions are still facing negative residual consumer perceptions from the banking crisis and subsequent media mauling which will need to be tackled;
Emerging technologies such as contactless payments are finally appearing which have the potential to disrupt the finance sector further;
New entrants to the market are looking to broaden their bases and shake up the status quo.
According to figures from the Interim Management Association, the Financial Service sector dominates interim hires and accounts for up to 45% of all interim assignments in the private sector; with business services ranking second on just 11%, followed by 7% working in IT and communication roles. This clearly demonstrates the value the sector places on interim expertise and this isn't likely to fade anytime soon – especially if the talent drain continues.
To sum up, financial services firms will need to be flexible if they want to keep pace with growth and they can only do this if they are responsive, adaptable and understand the important role that talented interims can play in making their organisation successful.