Going for Gold - Lessons from Rio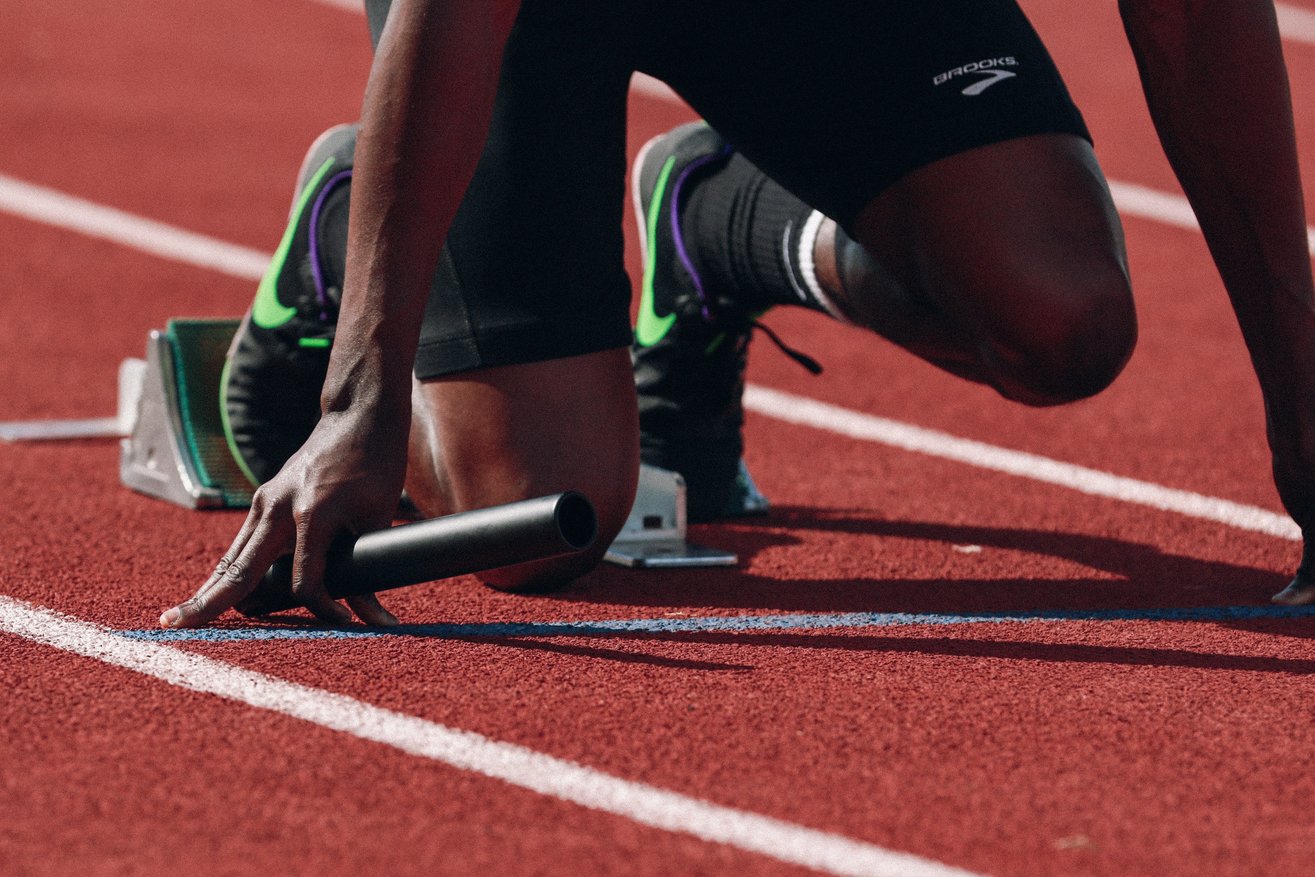 A summer of sporting success has helped to lift the nation's spirits in the wake of the uncertainty created by the EU Referendum. But, restoring national pride aside, what else can the Olympics do for business?
Following the unprecedented accomplishments of London 2012, few people were expecting Team GB to do quite so well again in Rio, let alone surpass that zenith. Much of the post-games analysis focused on the investment decisions made years ago – notably around 'cherry-picking' the most promising sports – that set British sport on an upward trajectory.
It was essential for each sporting association looking for funding to present a clear plan for how they would turn the investment into gold. At its heart, the process was all about identifying skills gaps, developing a robust 'people strategy' and deploying efficient investment to attract and develop talent .
There are clear parallels with the business world. And it was of little surprise that the Government has been quick to call for these principles to be applied to shaping Britain's economic success post-Brexit. While there was more than a whiff of opportunism about this, there is a sensible logic for management teams to follow.
As businesses prepare for a paradigm shift in the way that UK plc operates, investing in future success by upskilling in areas where they have key strengths is a sound strategy. The role of talented consultants to help identify areas to back will be key, followed by experienced managers whose role it will be to help deliver these plans.
Britain's ever-dominant cycling team's successes hold a further lesson. As an organisation, British Cycling offers an exemplary model for a ruthless focus on efficiency and incremental improvements. The team spent four-years working tirelessly to capture as many marginal gains on the track as possible. In some cases, this amounted to improvements on 2012 of just a second or less.
The margin of success in the velodrome is no tighter than in many key UK industries. Behind the immense athletes riding the bikes are teams of experts whose sole focus it is to ensure success at a two-week event every four years. It is perhaps the ultimate example of an interim project team.
This summer has been a welcome respite to the frenetic pace of political change and uncertain economic outlook. But Ministers and CEOs alike are now returning to work and packed in-trays. We are entering a critical period for the UK in which the future relationship with the EU, and indeed the wider world, will be decided. Change will be the only constant. We could do a lot worse than to follow the golden standard of our Olympic team.