'Follow the money' or in this case, 'follow the people'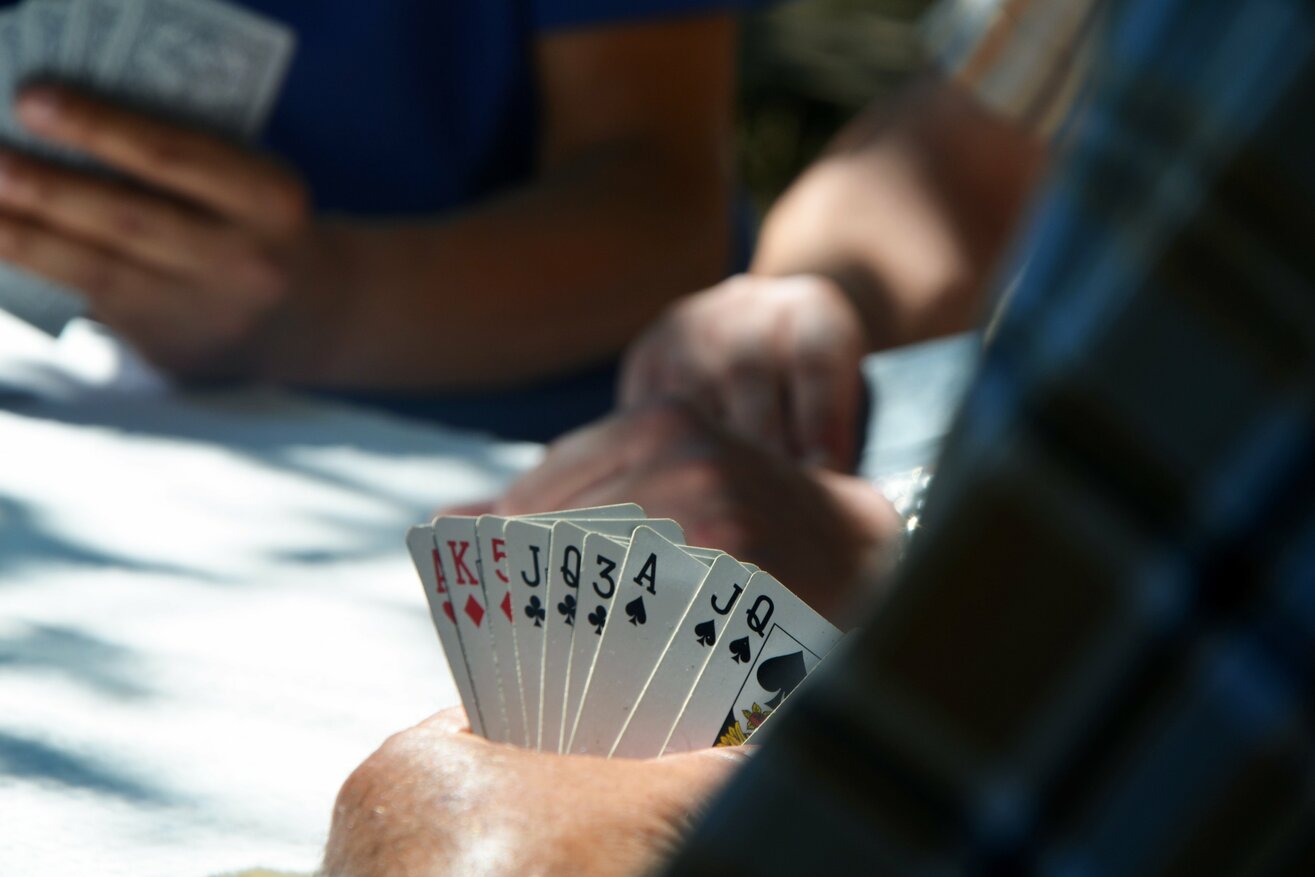 'Follow the money' is an old maxim. I'd suggest that 'follow the people' is an equally strong rule in understanding the plans of any business.
To get an insight into the thinking and motivations of management teams in the gaming sector, it is worth tracking the movement in senior leadership appointments. In particular, examining trends in the hiring of interim directors and managers can reveal some of the more immediate challenges that businesses face.
In these cases, experienced individuals are parachuted into a role – often at short notice – to support on change management, business critical projects and meeting specific short-term skills gaps. In the conversations we've had in the sector, there are three clear themes emerging in this area:
Consolidation
We are witnessing one of the most aggressive periods of consolidation in the gaming market's history. Major players are exploring mergers and acquisition activity to take market share, explore new territories and products, build out technological and operational capabilities and achieve scale. At the same time, there are organisations that are courting for suitors.
It makes for an exciting time for the industry, but a complicated one for identifying and attracting talent. While many firms in such a position have considered putting a freeze on senior hires during transition, there is a desperate need for two types of executive.
Firstly, interims that can help steer business critical units and projects through the turbulence and allow management teams to focus on securing a good deal. And secondly, for interim integration specialists to knit together IT systems, HR processes, and operations after a merger. These interims are typically taken on for around six-to-twelve months to help oversee the period of transition.
Looking abroad
International expansion is another theme that is firmly on our radar. Increased competition in Western European markets has led to executive teams needing to identify appropriate leadership talent that can help take their brands into new markets.
As additional territories look to regulate to allow online gambling, there are opportunities abound. Companies are sounding out interim experts to lay the groundwork and scout out opportunities to establish operations abroad.
Responding to competition
There are also some very specific strategies playing out in the sector, a sector which is extremely competitive and even considered to be saturated in certain key territories
Hires are being considered to either cut costs to improve margins – to ensure financial security – or to target organic growth through rapidly ratcheting up technological capabilities and products on offer to capture more customers. The opportunity to bring fresh ideas from other sectors to feed into product road-maps is obvious. An interim solution could be the preferred route here to access 'innovation' talent, whilst also avoiding the perceived risk of appointing someone out of sector on a permanent basis.
Pool of talent
But where are these interims coming from? More specific requirements that need technical expertise, such as bookmaking and trading, are likely to be sourced from within the sector. However, there is now a more open-minded approach to making appointments from outside of the gaming industry to achieve more general initiatives.
The emphasis is now on securing the best candidate for the role and to draw on expertise from other markets. This might be someone who has helped major financial institutions to integrate their IT systems, a consumer innovation expert to bring fresh perspective to marketing or product strategy, an operational specialist who has taken a software or hardware firm to set up in Europe or even an HR leader who has been through consolidation in the fast-moving retail and e-commerce sector.
Of course, management teams are advised to explore their own networks of contacts first. But to open the pool wider, they can now tap into the professional interim market to access the expertise they need.
So, as the gaming sector ventures into further unchartered territory, keep an eye on movements at the top. People lie at the heart of any organisation. How and when skills are deployed will tell you a lot about the direction that a business is heading.