Every board benefits from diversity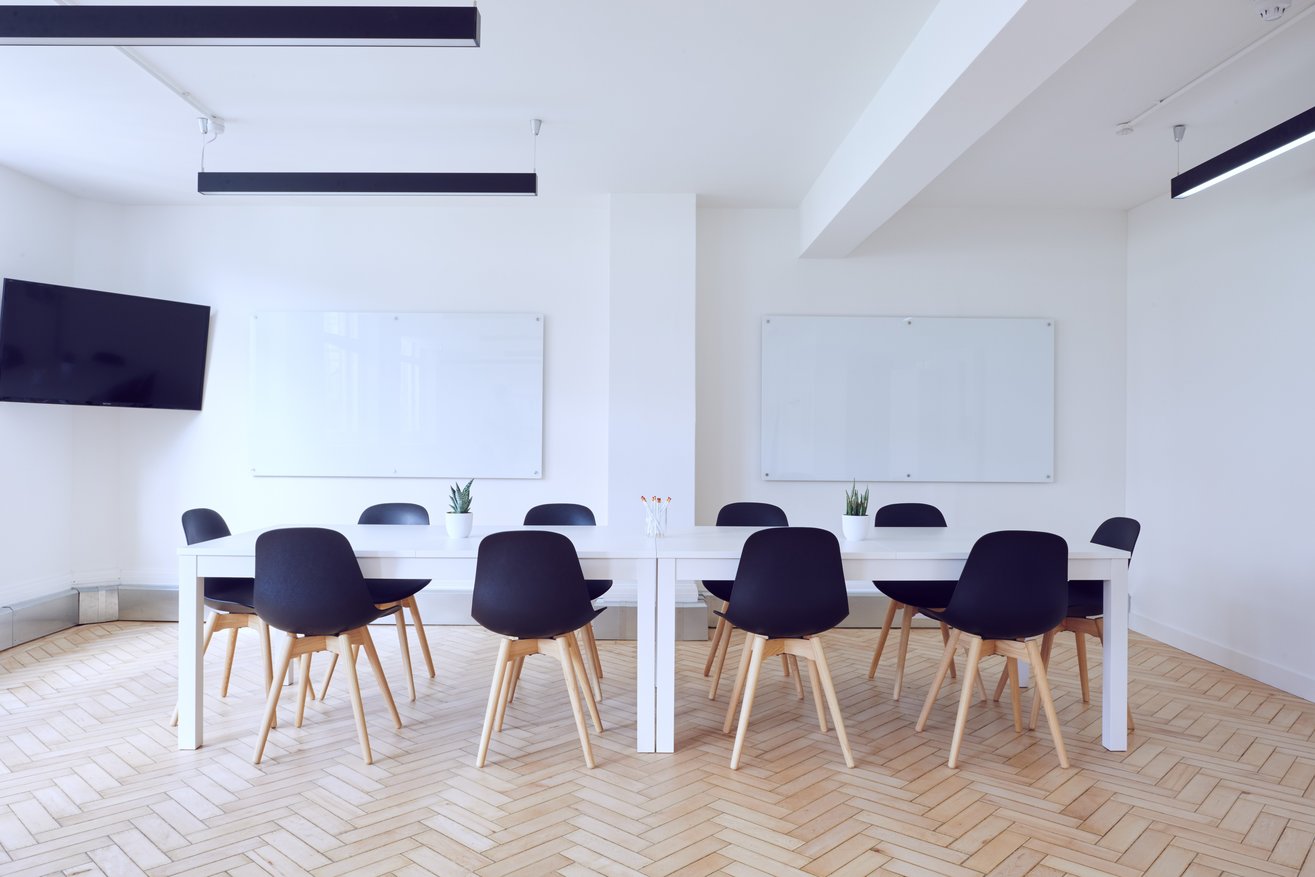 Every board benefits from diversity
Diversity in the boardroom has risen to the top of the corporate agenda. Organisations from both the public and private sector rightly recognise the need for a workforce that better reflects the world in which they operate, but also one that can offer the strength and depth to deliver effective leadership.
Numerous reports have consistently linked gender and ethnic diversity in the boardroom with improved financial performance, which has helped changed perceptions immeasurably. Aside from its impact on the bottom line, the most important element is the message that you send out to your employees on their ability to progress and hold positions of responsibility.
Having worked with management teams from such a broad range of fields over many years, we have witnessed the evolving attitudes towards diversity and its transformational impact on working life. As such, we have put diversity at the very heart of our business, even setting up our own Diversity Council. Beyond that, we make sure it's a central consideration within the interim recruitment process. From client briefings, to ensuring fair and open competition at every step of the pooling process.
While representation of people from all walks of life is rightfully a hot topic, diversity should have a broader meaning. When creating a boardroom family, it's easy to see why people choose relatives and friends. Trust is an essential commodity in business, and who do we trust more than our friends and family? Yet enterprises must be open to new skills and experience.
When a business grows it invariably faces new challenges. Getting ideas implemented and opening your doors for businesses is one thing, but securing credit, economies of scale, overseas expansion, floatation – these are all different specialisms in themselves. Without a diversity of experience to draw upon, an enterprise can find itself in a precarious position where the blind are leading the blind.
However it isn't always practical to reshuffle your board for every new business priority. This is where interims offer an ideal solution. If a business is looking to expand into China, but lacks the expertise in house, then an executive who has experience in the region can offer their guidance when it's required on a flexible basis.
For every challenge your business faces, there is an interim who can provide your board with the steer it needs. This enables you to get all the experience you need around the table, as and when necessary.
A business can fail or succeed for a whole range of reasons, but leadership is the most critical of all. This is why every enterprise needs to find its 'dream team', and it's clear that this can only be found through diversity.