Events from across the network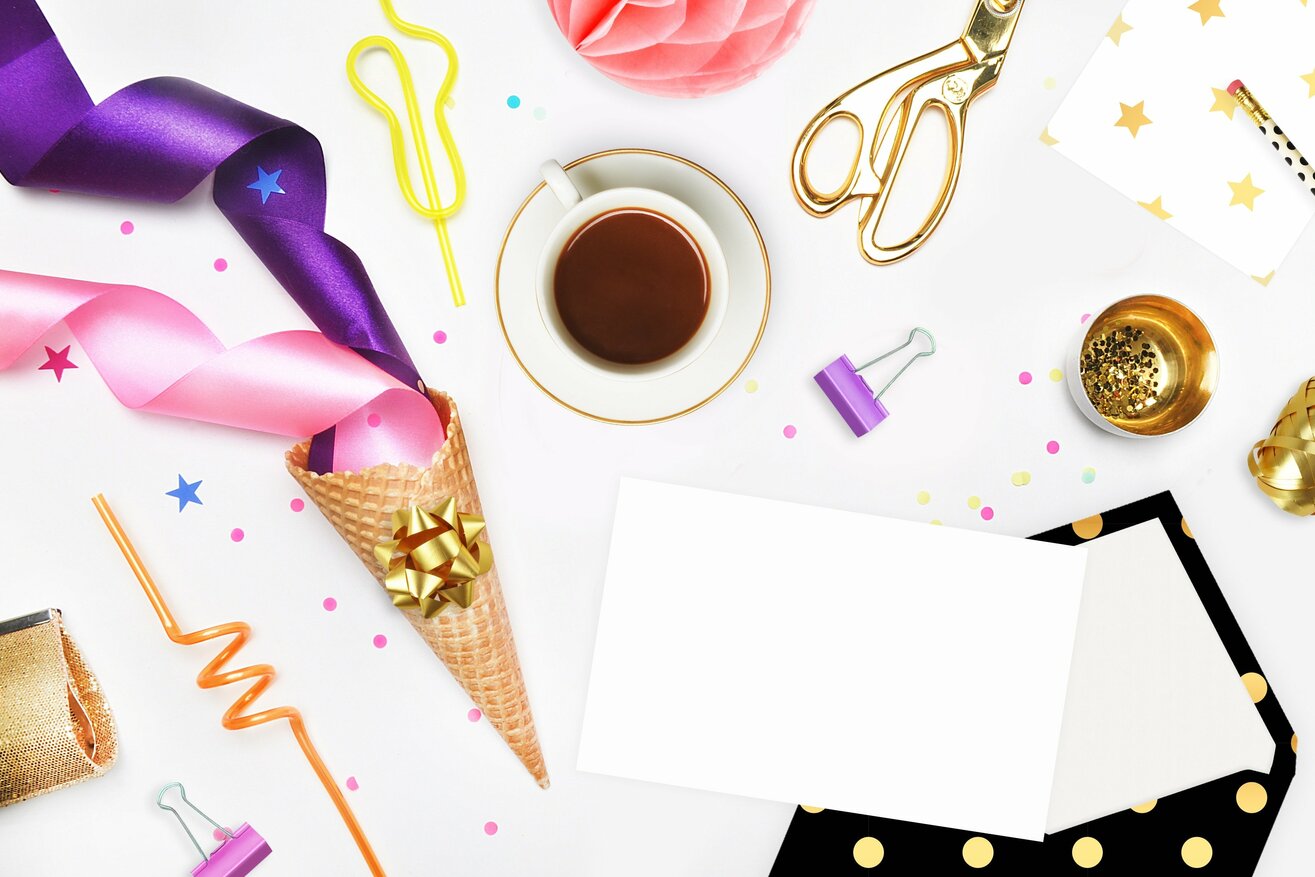 On the 17th September we hosted our Annual Public Sector Reception which saw the former Head of the Civil Service, Lord Kerslake, deliver a talk on taking pride in public service.
As the public sector continues to face pressing challenges, Kerslake emphasised the importance of pride in maintaining high standards of work in local communities.
Addressing the industry leaders in the audience, he issued a rallying cry for strong management which helped boost morale while demonstrating the real value of public sector work.
Looking ahead, October sees Odgers Interim host another series of events, providing a forum for networking and discussion across multiple sectors such as healthcare, social housing and finance.
With acute levels of accountability and public interest, high profile government-backed projects always offer unique challenges. On 7th October, we invite the Programme Director at Crossrail, Simon Wright, to share his experience at our annual Programme and Project Management Reception.
Health systems across the world are evolving, and on 13th October we will bring some of the best minds of the sector together for our International Healthcare Reception. Jack Cochran, previously the Director of The Permanente Federation, joins as our guest speaker.
As the issues within social housing remain, our Diversity in Social Housing event will focus on the diversity agenda and the role it can play in addressing these challenges. Steve Stride, Chief Executive at Poplar HARCA, will join us on the 20th October as guest speaker.
Finally, to round off the end of the month on the 28th October, we will host our Payments Industry Breakfast. With such a fast-changing payments landscape, the session will take a look at how regulation is keeping up with the relentless development of technology in this space.