Don't let a talent gap stop you in your tracks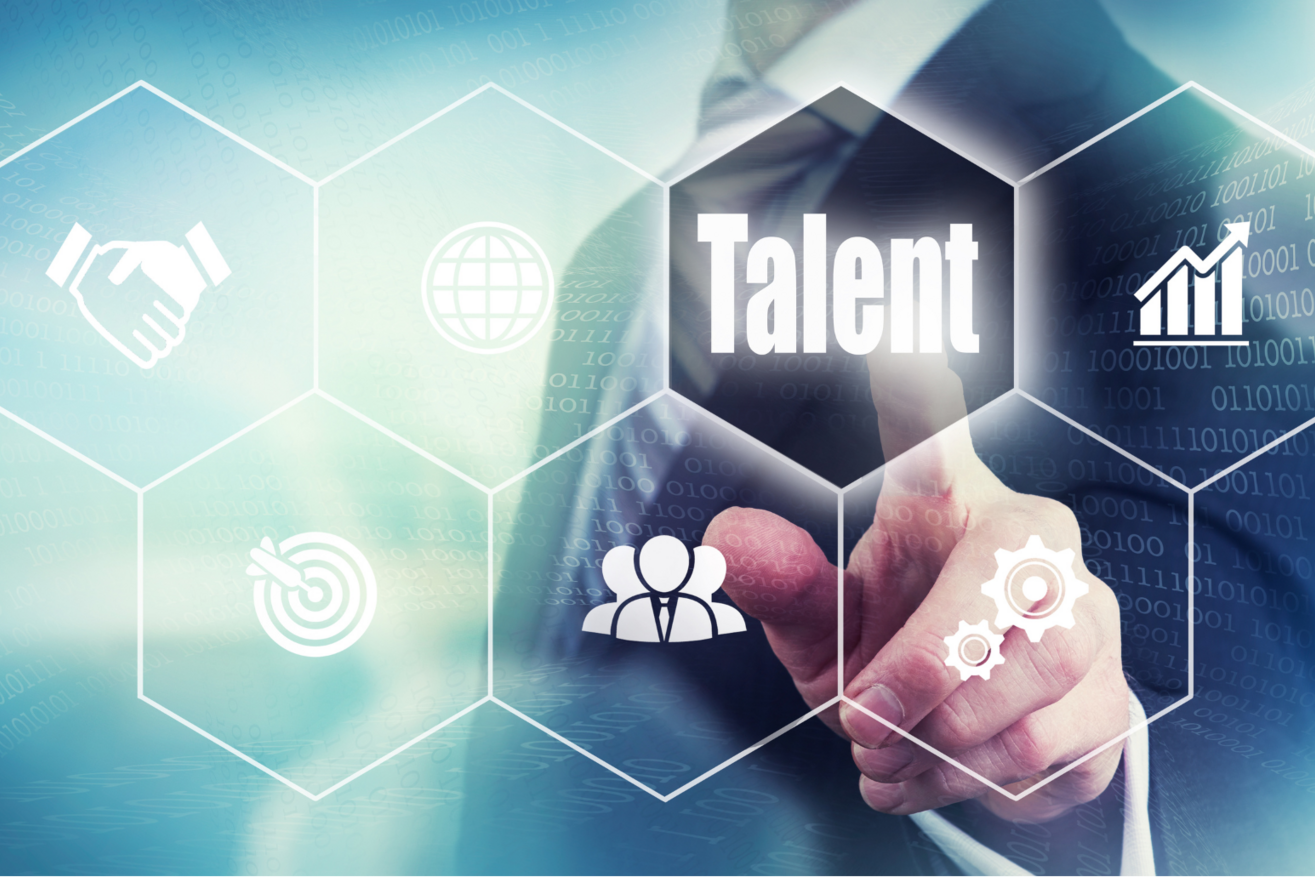 It's taking longer to replace executive talent but there's no need for vital leadership posts to remain unfilled, says Paul Smith, Managing Partner, Odgers Interim US.
Organizations of all kinds are wrestling with a talent shortage. Research shows that three-quarters of US companies are experiencing difficulty in hiring, and the higher up the corporate tree you go, the more pressing filling those gaps tends to become for obvious reasons.
The problem is, with the war for talent having intensified and competitors just as keen as you are to plug leadership gaps, finding and recruiting the right people into permanent executive roles can be far from easy. There's high demand for the cream of the crop and limited supply, which means key positions can remain vacant for an uncomfortably long time.
Leaving a business-critical role unoccupied for a significant amount of time isn't an appealing prospect. Nor is making a hasty, ill-considered appointment or opting to settle for second best. So, what to do?
This is where interim management comes into its own. At Odgers Interim, we can draw on a pool of highly experienced candidates with years of experience in leadership roles under their belts, coupled with the flexibility to take up the reins of a challenge at short notice.
It's a stopgap solution, albeit one unencumbered by limitations. Our candidates have high caliber track records and often possess the right mix of strategic, change management and business development skills to ensure any delay in a permanent appointment won't prove detrimental.
They will help keep your business moving in the right direction, using their knowhow to identify and exploit opportunities – whether these be in cost savings, revenue growth, strategic alliances, performance management, project delivery, digital transformation or across a host of other areas.
Accomplished interim executives can quickly find their feet in a new organization, allowing your company to carry on as normal rather than lose focus or momentum. Taking the interim route removes the ticking clock pressure so that you can steer clear of snap decisions which could mean hiring the wrong person in a permanent capacity, with possible long term negative consequences.
Labor Department figures show that August 2022 marked the 20th straight month of job growth in the US, with employment now standing at 240,000 jobs higher than the pre-pandemic level. While there are concerns about the health of the global economy, in the US there are no signs that talent shortages will come to an end. Quite the contrary. For a growing number of organizations, interim appointments will likely be the way around the problem.