Diversity stats highlight the need to improve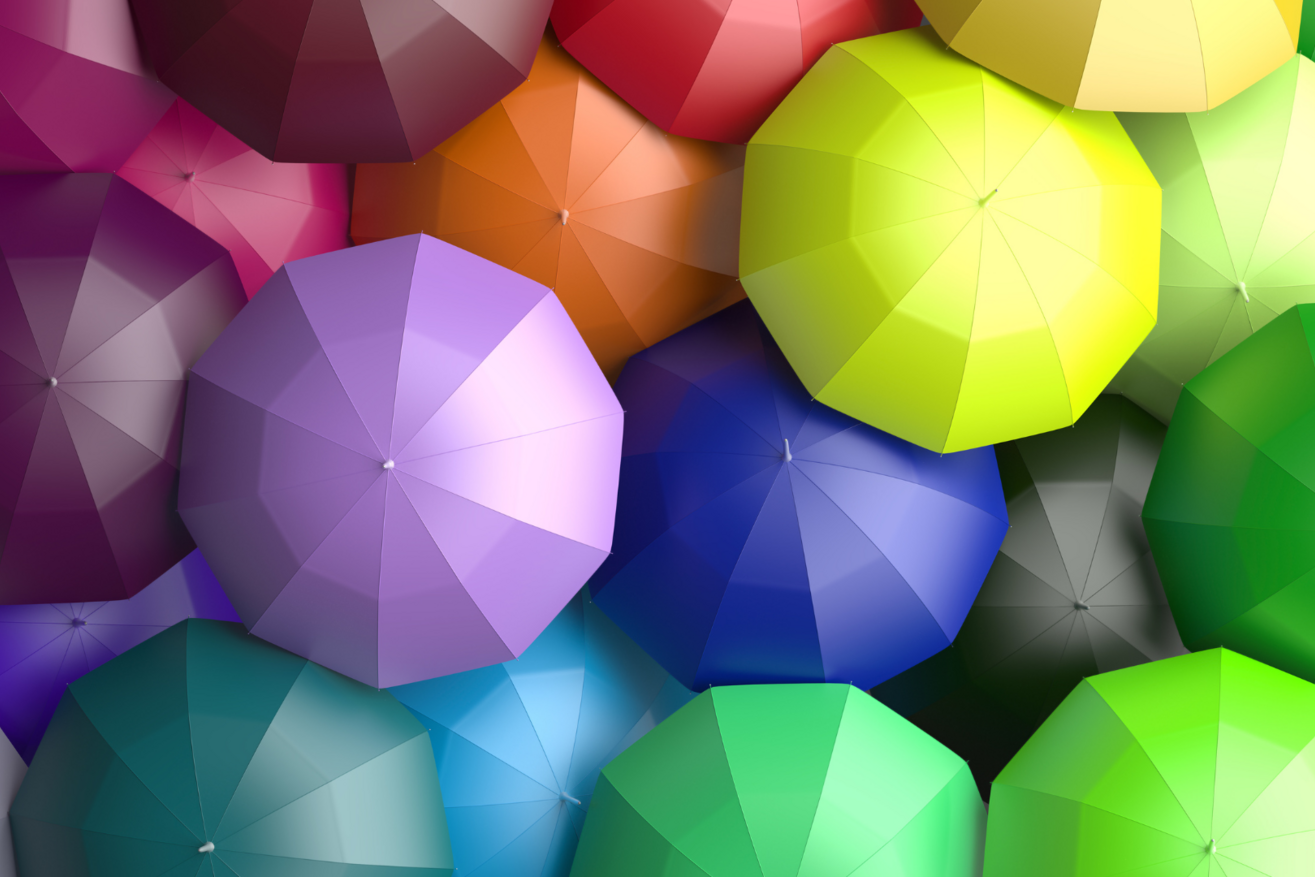 We're proud of our unwavering commitment to Equity, Diversity and Inclusion (E,D&I) within our own workforce and when identifying interim talent for clients, but data shows we can and should do better.
E,D&I is important to all of us at Odgers. We believe in fairness and the value of diverse thinking, and we're determined our business should reflect our wider society.
At the time of writing, we are in the midst of the 2022 rendition of Unlimited, our annual two-week festival dedicated to championing E,D&I and increasing our expertise in all aspects of it. Here's a snapshot of the ground we covered with Unlimited 2021.
In terms of how we measure up within our own ranks, Odgers Berndtson staff survey data from December 2021 shows 14.7% of our workforce to be ethnically diverse (fractionally ahead of the 14.4% for the UK population as a whole) although at Partner level the percentage stands at a less representative 4.6%. For non-heterosexual employees, we outperform the national average both firm-wide and at Partner level, but with declared disability the opposite is true. As to gender, women make up 75% of our people but less than half (39%) of our Partners.
It's a mixed bag of findings but there is still much for us to be proud of. We have become more inclusive and more representative of society and will maintain our momentum in this direction, rooting out unconscious bias and ensuring our people are free to bring their real selves to work.
Where we need to work harder is on E,D&I within our interim candidate talent pool. In July, the Institute of Interim Management published its annual survey of the interim market, and for the first time this year we are benchmarking Odgers Interim's performance against industry-wide figures. We want to be transparent because E,D&I matters very much to us.
However, before going any further, a quick data health warning. Our interim candidate survey drew only 141 responses from the 2710 we sent out to our shortlisted and placed candidates which is a very small proportion of our interim community, and therefore the findings will be skewed due to the limited respondent size. We are hugely appreciative of those who took the time and trouble to share information, but when we repeat the exercise next year our goal is to more than double participation to at least 300 candidates in the interests of painting a fuller, more accurate picture.
Caveats aside, what does the data tell us? According to the IIM survey, 29.5% of Interims identify as female compared with 31% of our candidates. Gratifyingly, 45% of our placed candidates identify as female.
In terms of ethnic origin, IIM found white/UK ethnicity to be overwhelmingly the largest category at 84.4%, albeit down 2% on the previous year, with Asian/Asian British next at 6.5%, followed by Black – African, Caribbean, Black British at 3.8%.
Our figures, meanwhile, for total candidates (shortlisted and placed) saw Asian at 7.8% and Black at 3.6%. For shortlisted candidates the numbers were Asian 7.2%, Black 6.0%; while among placed candidates it was Asian 8.6% and Black 0%.
Again, we should reiterate that the very small sample size may have produced some potentially misleading findings. However, this is sliced, this last figure is clearly worrying. It hurts to see that zero.
Quite simply, we must do better - and we know we are not alone in this respect. Our wish is other top interim management firms will join us in publishing their data so that we can have an informed, industry-wide discussion on addressing E,D&I imbalances.
Now is unquestionably the time to redouble our efforts.
If you wish to discuss this further, please do get in contact with interim@odgers.com