Digital leadership: The skills and talent needed to drive the next generation of digital transformation in government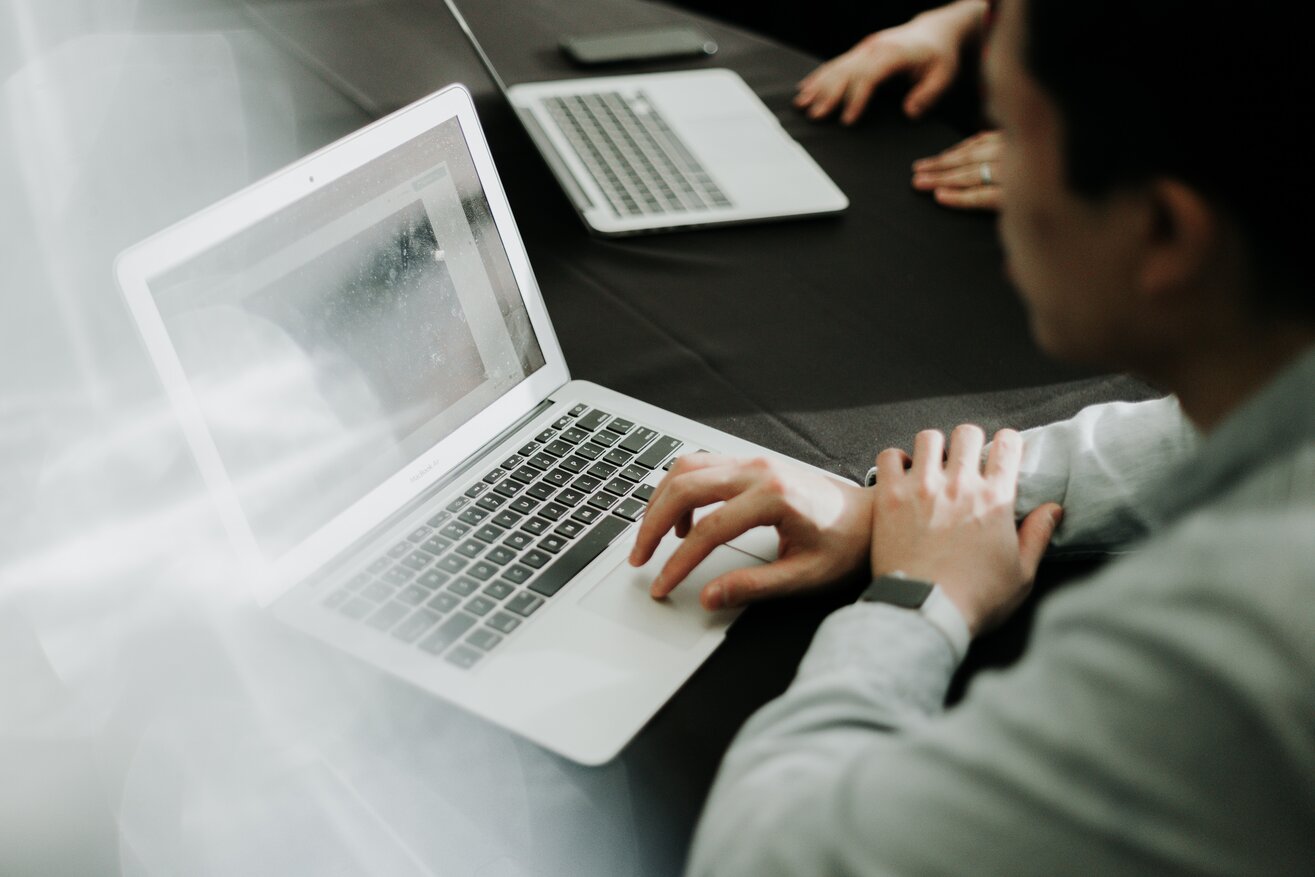 Siobhan Farlow, Digital Consultant in our Government Practice, discusses why there is an increasing need for digital leadership in government and what makes a successful digital leader
The Covid-19 pandemic has exacerbated the need for a digital strategy. We now rely on technology to carry out our jobs as we have moved our offices into our homes. From hardware and software to cloud solutions, digital and IT teams have worked tirelessly to make the transition to remote working seamless. For many, the pandemic has been a period of digital awakening, making it clear what the immediate needs of the organisation are and the possibilities of digital intervention to improve efficiency, streamline operations, and cost-save.
At this time of disruption, digital has played a critical role in the response of organisations across the sectors. For government, technology has been at the foundation of the solutions to many of the challenges we have faced over the past months. Whether in test and trace app building, video software to replace in-person social care appointments, or new websites and digital platforms for local authorities, there have been momentous digital enhancements to make public sectors functions stronger and more resilient to disruption.
This has been noted by Secretary of State for Digital, Culture, Media and Sport in the recently published National Data Strategy which acknowledges the role data has played in the Covid-19 pandemic and the country's ability to drive innovation in the response to disruption. Laid out in this report is a strategy for transformation across government, aiming to build an interoperable data infrastructure used and shared across government as well as the wider public sector. To drive this master plan however, there needs to be an injection of technical expertise and talent to embed the necessary processes and technology in a succinct structure across government departments.
Critically with digital transformation and increased use of data, the right controls need to be in place to secure and privatise data and ensure appropriate use. In order to 'position the UK as a global champion of data use', as Oliver Dowden set out in his foreword to the report, the government must be the spearhead of action. Not only do regulations and policies need to be put in place to ensure the safety and security of the nation, but the government must lead by example, implementing the strategy quickly, efficiently and without error.
However, despite digital, technology and data being highly specialised functions of an organisation, leadership of a digital revolution requires much more than technical expertise of process and systems.
Digital leaders need to be highly collaborative individuals, able to build relationships with members of their team as well as with colleagues across the organisation. As technology and data underpin the processes and systems of all departments, digital leaders need to be able to work with other members of the leadership team to build and implement a strategy that addresses and improves upon the challenges and needs of each function of the organisation.
Leadership is about driving a team to deliver on work but also to ensure the team is performing at its peak. A successful leader needs to be able to manage people, taking care of their needs and creating opportunity for them to flourish. Nurturing talent is a large part of the role requiring a leader to understand individual development needs and ensure they provide the relevant training and skill building opportunities.
In this period of uncertainty, kindness and empathy have come to the fore as necessary character traits for leaders. As we continue to work remotely, leaders need to reach out to their co-workers to check in on them and how they are coping with work and personal circumstances. Building a virtual rapport with colleagues is difficult but absolutely essential for their well-being and for the performance of the team. This requires a strong communicator, someone who is able to deliver messages with appropriate tone and frequency but also is understanding, knows the value of listening and will provide opportunities for open conversation.
This period of disruption has influenced government plans to drive a strong digital agenda, impacting not only local and central government departments but the nation-wide digital future. To devise, direct, manage and deliver such a strategy, there needs to be strong digital leadership from someone with a comprehensive understanding of the digital landscape, the technical know-how and, critically, strong people management skills.
For more information please contact Siobhan Farlow.