Cultural Transformation in a post-Covid world: Neurodiversity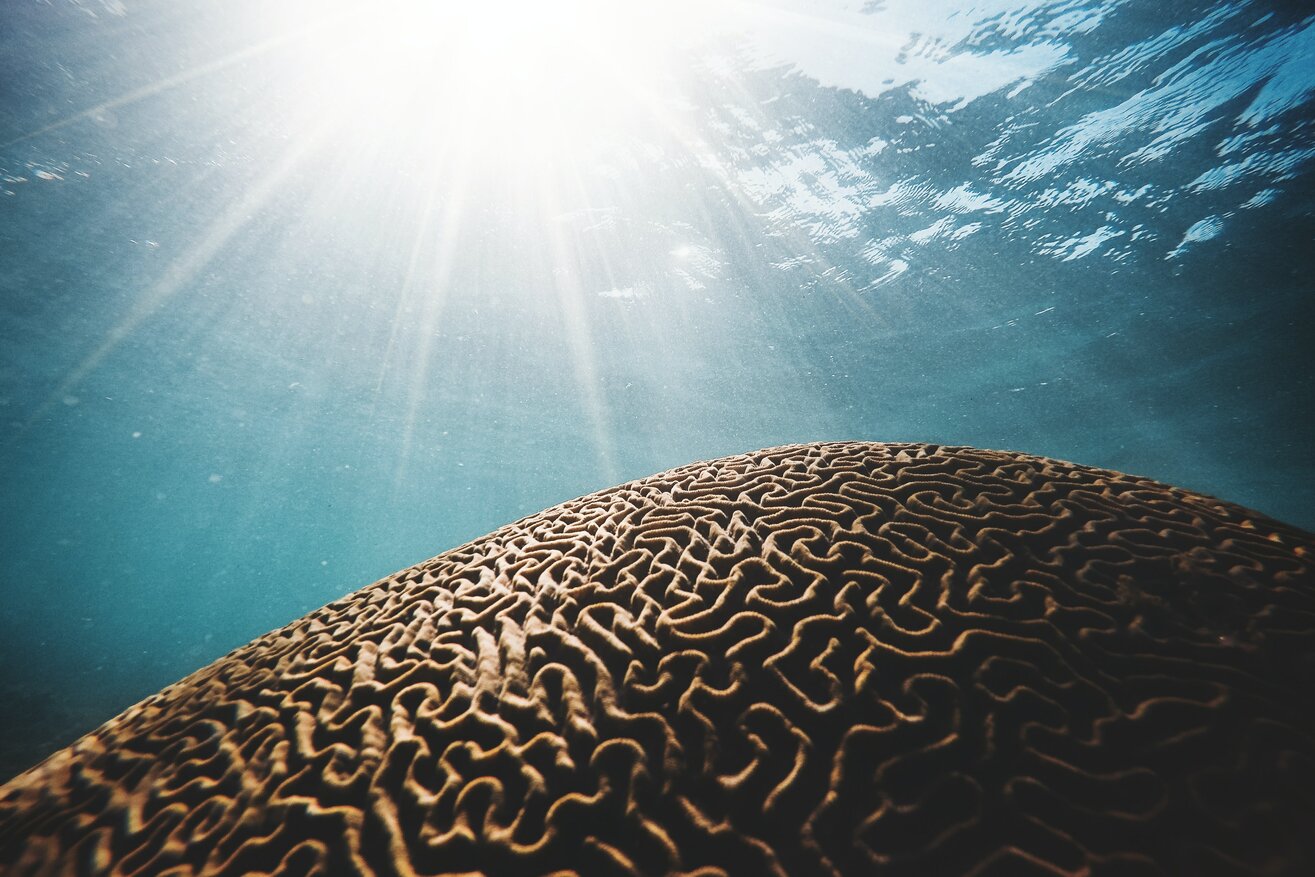 Becky Mackarel, Lead Consultant for our Professional Services and Investment Practice, speaks to Danae Leaman-Hill, Director of Fundraising and Development at Ambitious about Autism, and John Levell, independent business transformation and technology consultant and former Non-Exec Chair of the British Dyslexia Association, about their advice to others for supporting neurodiversity in the workplace
Whether we are aware of it or not, we all know someone, if not many people, who are as classified as neurodiverse. In fact, it is estimated that around one in seven people in the UK have some form of condition linked to neurodiversity. The term refers to the natural range of differences in human brain function. People with neurodiverse conditions such as autism, ADHD, dyslexia and dyspraxia, process and learn information in an alternative manner from a neurotypical person.
Neurodiversity can bring unique strengths to an organisation, ranging from data-driven thinking to sustained focus over long periods, creativity, empathy, an ability to spot patterns and trends, and the capacity to process information at extraordinary speeds. However, there is a lack of awareness within UK organisations; just one in ten organisations say they consider neurodiversity in their HR practices and a profound 72% of HR professionals said that consideration of neurodiversity wasn't included in their people management practices. Many organisations are physically and structurally set up for the neurotypical workforce, which causes a great disadvantage for neurodiverse individuals to perform to their full potential.
To discuss this topic further, I invited Danae Leaman-Hill, Director of Fundraising and Development at Ambitious about Autism, and John Levell, independent CTO and former Non-Exec Chair of the British Dyslexia Association to speak at a recent webinar with financial and professional services leaders. Here are some of their insights on nurturing neurodiverse talent in the workplace:
The language to use
We began our discussion with a question about the language to use when speaking to a neurodiverse person/group of people or when generally addressing the topic. These are the key insights shared:
The terminology: There are no definitive guidelines on what words to use as everyone will have their own preferences. If someone hasn't disclosed that they are affected by a neurodiverse condition, take a more person-centred approach focusing on their observable traits and behaviours without using labels.
How to open up the conversation: It is important to remember not every neurodiverse person wants to address their differences. Rather than being direct, you could ask if there is anything more you could provide to be more accommodating. Are they finding something challenging? What are their strengths and how could the organisation better exploit these? Could they benefit from certain equipment or training?
When advertising as a neurodiversity inclusive employer: Ensure your messaging focuses on the importance and value of different ways of thinking, working and responding to situations and challenges. Employers need to demonstrate how they provide the physical as well as mental support required to champion diversity.
The business benefits
The conversation then moved into learning more about the traits and characteristics of neurodiverse conditions. We focused the discussion on how this impacts an organisation. Here's what Danae and John had to say:
'Superpowers': Differences in communication, thinking or working style don't necessarily impede the workforce. Far from it, these differences can be hugely beneficial and make someone excel in their role.
Diversity of thought and perspective: While being a more neurodiverse organisation may require investment, both time and money, there is research to support the financial benefit. Teams made up of people with different ways of working, thinking and communicating can make a team perform better as they challenge each other and ultimately learn from one another.
The fuel for change and innovation: People who think differently can drive change. Their new ideas, perspectives, and creativity can make others see something in a new light or lead to innovation.
Next steps
Reconfigure your interview process: The interview process is one of the first barriers to inclusivity. There are many easy steps employers can take to ensure inclusivity, and it may be necessary to take advice to choose the right ones for an organisation's circumstances. However, examples include sending interview materials in advance, allowing use of a laptop in a case study interview or making changes to the physical interview environment. These changes are not to give anyone an advantage, but to level the playing field.
Consistency in neurodiversity support: Employers must be consistently supportive from interview to retirement. This requires a culture which celebrates different ways of thinking, makes the link between organisational objectives and diversity, and offers opportunity for everyone in the organisation.
Staff networks: It is important to have internal initiatives to increase the visibility and understanding of the value of neurodiversity in the workplace. Critically, these networks can help influence positive organisational change and act as safe spaces or offer a gateway to the support someone may need.
Consider changing your competency framework: Organisational culture and tone is often set by the way that performance is measured and managed. A first impactful step could be to ensure that competency frameworks cater for the capabilities and expectations of neurodiverse talent, as well as the neurotypical, on whom they are so often modelled.
The session with Danae and John was well-received by our audience and has opened up further conversations about what employers should be doing to support their neurodiverse talent as well as how to be more inclusive to all candidates and their individual needs when hiring. We hope we can continue to discuss this topic.
For more information, please contact Becky Mackarel.