Creating a successful digital advice strategy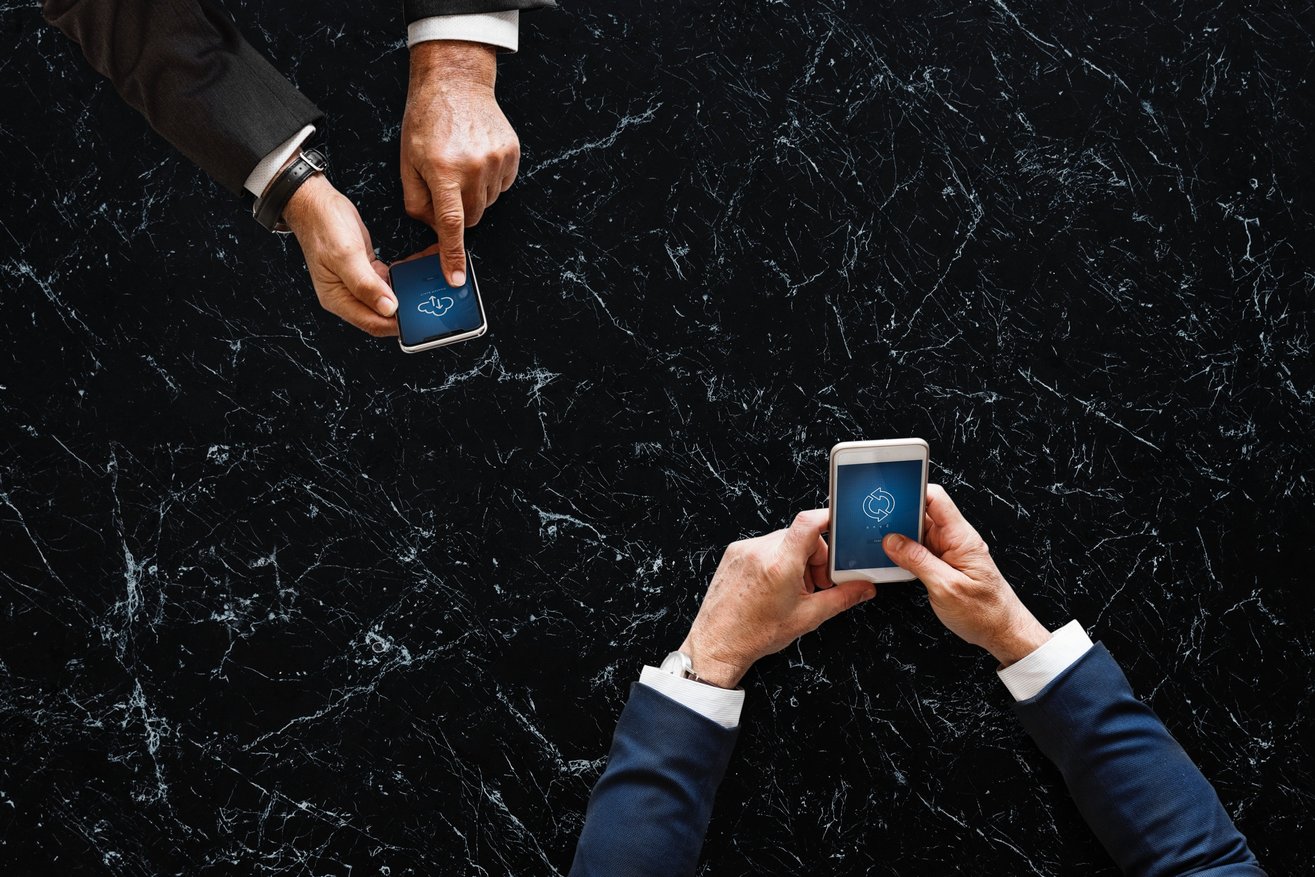 We speak to consultant John Wilkinson, about how to successfully execute a digital advice strategy. Prior to launching his own consultancy business, John worked for companies such as Nationwide, HSBC and Legal & General. More recently, as a consultant, he has specialised in developing digital advice models with companies such as Barclays Wealth & Investments.
Why are financial institutions investing in digital advice strategies?
Traditional banks and challenger brands are all competing to develop digital investment advice platforms and there are two main reasons for this. Firstly, acquiring customers through the branch system is increasingly expensive and also harder to regulate.
More pressing however, is customer demand for online access to advice. Banking, alongside other financial services continues to move online, and customers expect products to be digitally available.
Advice can never exclusively be an online business, so companies are hiring professional advisors to reassure customers of the reliability of their platforms. This creates a largely digital customer journey, that is not labour intensive for companies.
What are the key components of a successful digital advice strategy?
A successful digital advice strategy depends on customer proposition, change execution and successful integration of best of breed digital capability.
Companies should start by identifying their target market, and in turn the accompanying strategy and customer proposition. It's crucial to ensure all stakeholders agree on this to create strong foundations for the project.
Once these components are agreed upon, a high-level customer journey can be mapped out. The best starting point is to design a Target Operating Model (TOM), essentially a blueprint of how the organisation will provide value for customers.
Design is a key part of the strategy and normally requires introducing new technology, which could involve buying 3rd party software, integrating technologies or changing existing processes.
Choosing the right software is an important decision – companies used to try and build their own, but technology changes at such a quick rate that buying the 'best in market' product and integrating it into an existing system is now the preferred option. Adopt new software, rather than adapt your own.
Do you have any tips for choosing the best software supplier?
When choosing a software supplier, the first thing a company receives are written responses to the request for proposal (RFP).
Suppliers regularly answer these, and it can be difficult to differentiate between companies, with a recent RFP process having a high to low score margin for written responses of less than 15%. Therefore, it's best to outline a rigorous process in order to identify a successful bidder.
This can include demos, site visits, vendor suitability assessments, model office insights as well as, importantly, prototyping, all of which help to create clear blue water between suppliers.
At a previous company, we conducted the above and asked vendors to prove their API capability as well as building something - the margins for these ranged from 33% - 54%.
Be mindful that overseeing this process can be time-consuming. A recent example I was involved with had a 3-week peak period, where we had workshops across the 10 assessment categories for each vendor in the process.
Always keep the option of re-stating requirements at the end of the process open, as you are bound to learn things along the way which can improve execution of the strategy.
What part does automation play in building a digital advice model?
It seems like most companies are going down the 'hybrid' route, of employing professional advisors alongside their online platform, to improve efficiency and reassure customers, rather than taking a 'pure robo' approach.
Once companies accept advisors have a part to play however, they should still automate all they can.
They can do this by using tools such as Business Process Management Software to efficiently allocate work so that advisers can focus purely on advice. The adoption of this software at one business for example, led to advisors becoming 10x more productive.
Automating paraplanning and suitability is also a useful tool, which can create automated letters offering simple advice, but can also calculate an individual's lifetime allowance and so can contribute to risk control and efficiency.
Companies will also need to keep up with AI & machine learning going forward, but this is unlikely to provide the whole solution.
What challenges do companies face when implementing their strategy?
One of the main challenges is to ensure that stakeholders are aligned throughout design, and execution of the strategy.
Assembling the right team is also crucial - you need the right balance of subject matter experts and change agents, as well as mix of internal and external expertise.
Traditional banks and challenger brands face different obstacles. Established companies have a competitive advantage in a ready-made customer base and known brand, while challenger brands have to invest heavily in advertising and marketing to build their reputation.
Why are companies turning to interims and consultants to deliver these projects?
Those working in the financial services sector typically stay with one institution for many years. By bringing in consultants or interim managers, companies benefit from their cross-sector background and experience.
They're able to offer a fresh leadership perspective, drawing on broader market experience in the field of change, proposition and strategy. At the same time, you need internal employees to be invested in the project from the offset, and be accountable for its long-term delivery.
What leadership qualities are needed?
Successful transformational leadership requires huge collaboration. When leading a TOM team, you can expect to be working hand-in-hand with several other departments.
Leading this type of transformational delivery requires gravitas and clarity in high level communications (being able to put complex topics such as a programme plan, an RFP process or a Target Operating Model 'on a page') to ensure good executive stakeholder engagement, as well as an eye for detail, whether regarding requirements gathering or a review of a legal agreement.
It also requires assertiveness and a willingness at times to challenge stakeholders in order to deliver the best outcomes for the programme in the shortest realistic timeline.
Effective leaders need both drive and energy. Delivering digital advice programmes can be a gruelling task, but the benefits of successful implementation for a business are extremely valuable.